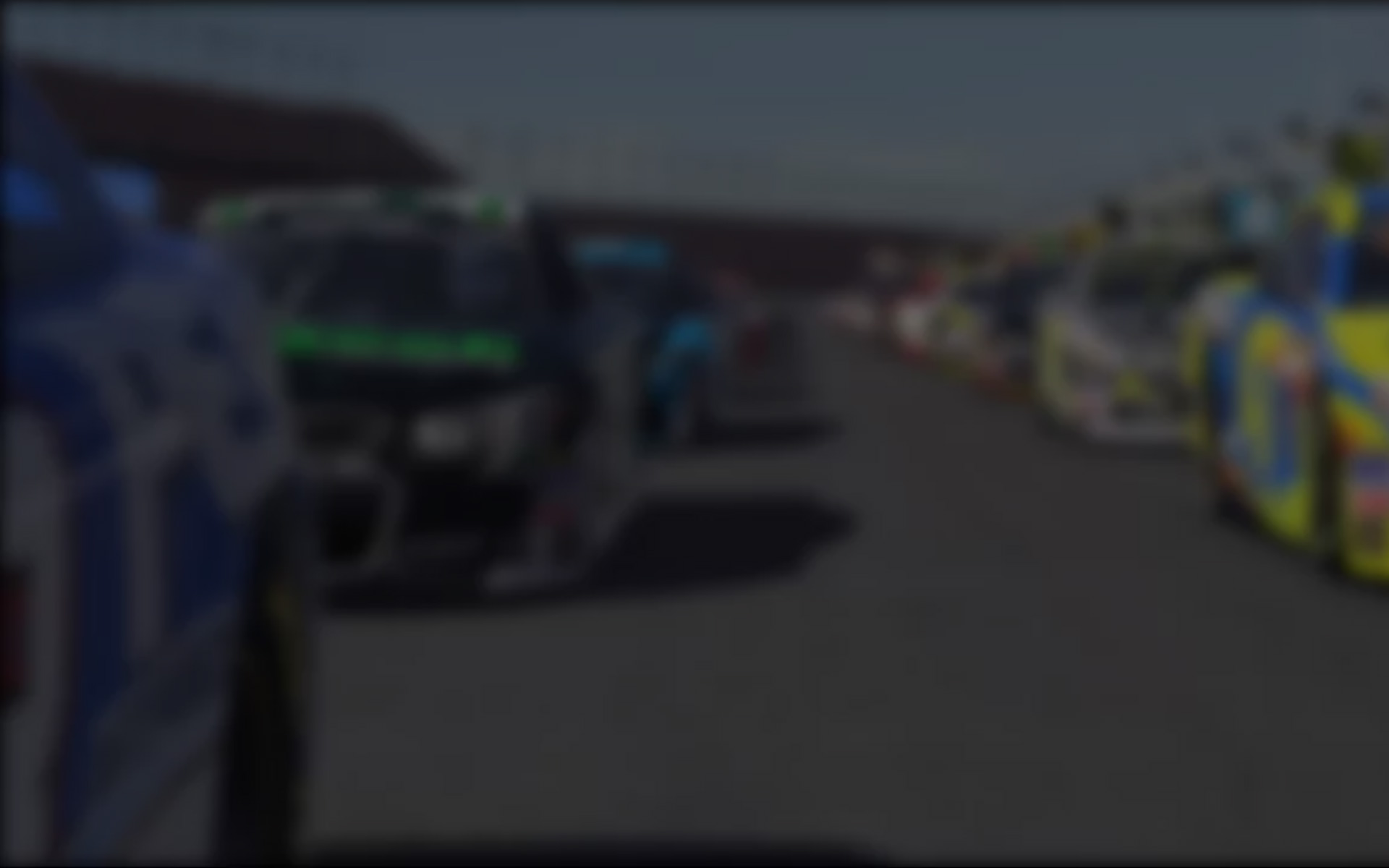 iRacing.com Motorsport Simulations, LLC have completed a collaborative marketing agreement with Interush, Inc. for the introduction and marketing of its online motorsport simulations program into some of the world's fastest growing gaming markets: Japan, Taiwan, Hong Kong and China.
Through this agreement, Interush will provide Japanese and Chinese translations of the website and gaming content, iRacing.com will use these to create Japanese and Chinese websites, and Interush will market the online gaming program through their extensive marketing affiliate organizations throughout Japan, Taiwan and Hong Kong.  Interush will also market iRacing.com through their portal websites and through ongoing promotional and public relations activities in these same countries.
In addition, Interush will commence online marketing into China, already the world's single largest market for both Internet users and online gaming, and also one of the world's fastest-growing motorsport enthusiast markets.
"The agreement with Interush is a significant development for iRacing," said Tony Gardner, president of iRacing.com.  "Our company is currently increasing its global footprint, adding tracks in Europe and the Pacific Rim and cars with world-wide appeal such as Williams F1's FW31 and the Australian V8 Supercar.
This partnership will result in the iRacing service being translated into Japanese and Chinese, as well as a wide range of marketing and public relations programs throughout Southeast Asia.  This is a major step in iRacing's international growth."
L to R: Todd Mitsuishi, CEO Interush; Roger Yasukawa, Interush racing driver; Kevin Bobbitt, iRacing Marketing Director; and Marty Matthews, Interush Chairman.
The agreement also provides for Interush to market iRacing.com to worldwide markets in English. Interush is based in Irvine, California and over the past four years has been a team sponsor in the NASCAR Sprint and Nationwide Series, NASCAR Grand-Am Series, and the IZOD IndyCar Series. Interush also recently introduced MySpeedwayRacer.com, an aggregated news website for racing enthusiasts.
"iRacing.com is exactly the type of innovative online content that Interush is eager to help bring to Asian markets," said Marty Matthews, Interush's Chairman.  "We have been marketing the IRIS Internet Suite of communications applications for individuals, associations and small businesses for several years now. Plus, over the past few years and through our team sponsorships in the NASCAR, Grand-Am, and IndyCar Series, our extensive network of Marketing Affiliates have become racing fans. With their appreciation of motorsports and their understanding of the Internet, we are certainly the premier organization to take iRacing.com to these exciting Asian markets!"
---
You may also like...
---