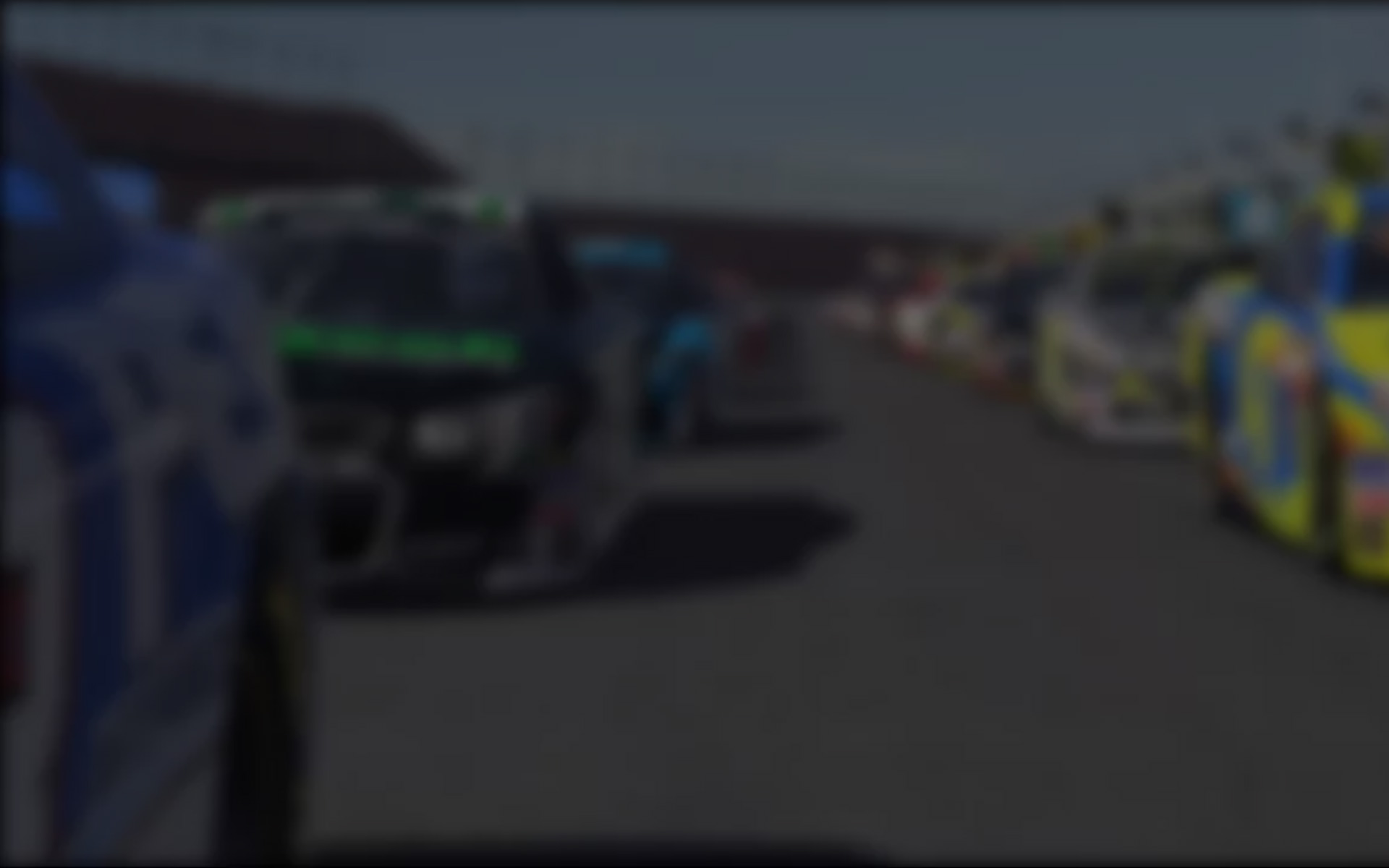 iRacing and Clint Bowyer Racing ("CBR") today announced they have extended their partnership for the 2018 racing season. The multi-faceted agreement includes sponsorship on Darrell Lanigan's Dirt Late Model, associate sponsorship on Don O'Neal's Dirt Late Model and access to the team's mechanics and drivers for assistance in the continued development of iRacing's virtual Dirt Late Models.
Clint Bowyer has recently added an iRacing simulator to the team's shop for development feedback, training and of course, fun. iRacing features many of the dirt tracks Clint Bowyer Racing competes at with more on the way and the Dirt Late model in iRacing was modeled after the CBR cars – iRacing laser scanned and collected data directly from Lanigan's car from their North Carolina shop in 2017.
"The partnership began last year when iRacing released dirt oval racing to our online racing platform, and it was a huge success. Having a great team like CBR to help us spread the word to fans about how realistic and fun dirt racing is on iRacing and provide feedback and data for our car modeling, it made sense to continue the relationship", said Tony Gardner, president of iRacing.com. "We are looking forward to working closely with the team again this season.  We know Clint will not be shy about giving us feedback on our NASCAR vehicles as well which is helpful."
The partnership between iRacing and Clint Bowyer Racing also includes plans for additional activation and fan engagement, as well as some special opportunities for iRacing members. Details on the program will be announced at a later date.
"It's great to continue the partnership with the leader in online racing", added Clint Bowyer, Monster Energy Cup Series driver and owner of Clint Bowyer Racing. "We love the feedback we get from iRacing fans at the track each week and enjoy introducing iRacing to new people throughout the season. The addition of the simulator to the shop is going to be great for the team and is so much fun!"
---
You may also like...
---