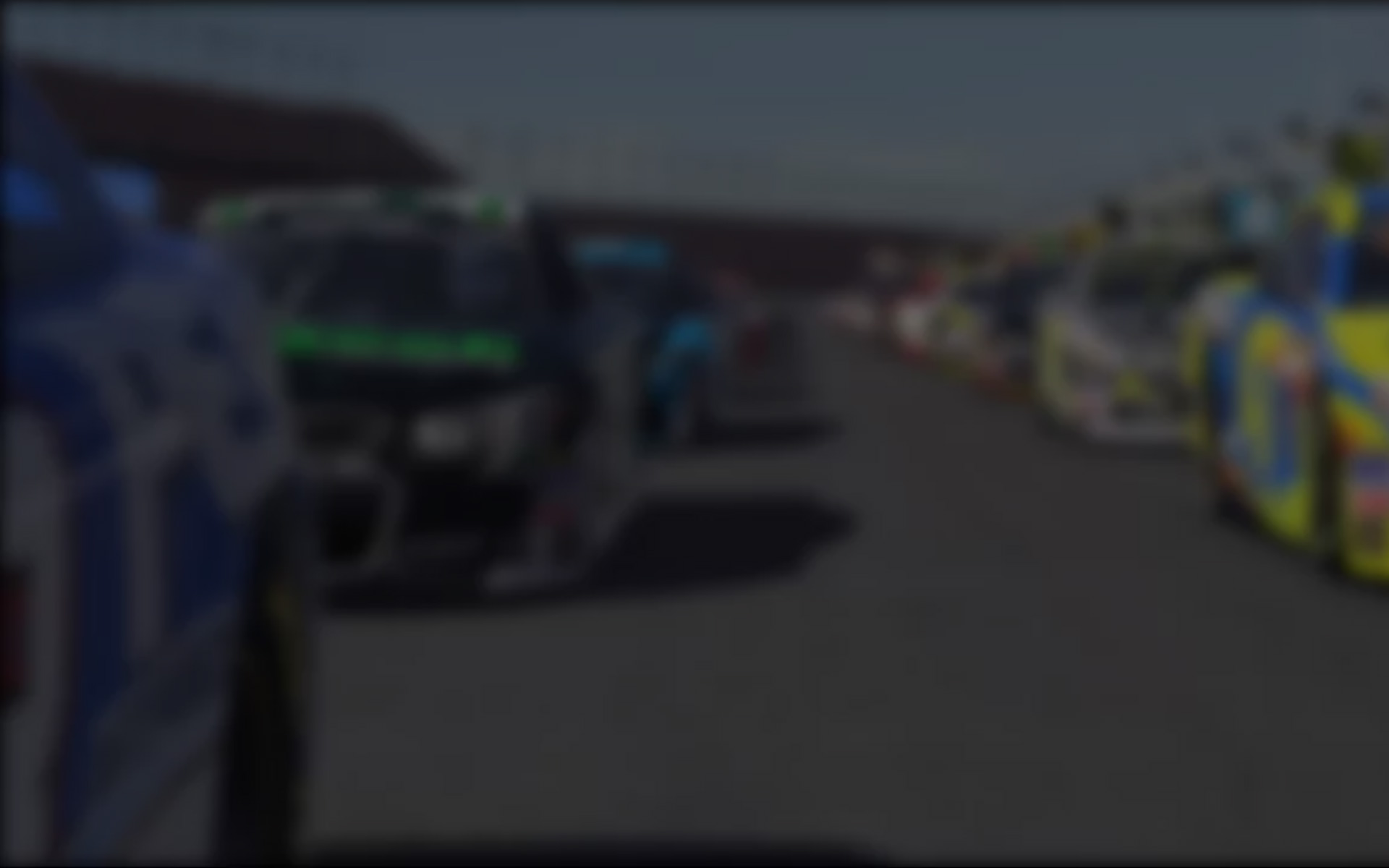 More than 250 iRacers raced at two tracks in Connecticut last week in support of Red Cross relief efforts following the earthquake and tsunami in Japan. The  suggested minimum donation of $10 per race, together with $500 pledged by iRacing.com, puts the total amount pledged to the Red Cross from the event at over $3,000.
The races were held at Lime Rock Park and Thomson International Speedway with Mazda Roadsters and Street Stocks, respectively. Daniel López (Iberia) led all the points-getters at Lime Rock with 146 markers from two wins in as many starts, with Martti Pietila (Finland) and Flavien Vidal (Eastern Canada) second and third with 134 and 125 points apiece. Across the state at Thompson it was Nick Ottinger (Carolina) coming out on top in Street Stocks with 187 points over Massachusetts' Chris Di Pietro (174) and New York's Joel Edick (162).
While dozens of iRacers competed in multiple races, a special tip of the hat goes to Hans Janssen (Benelux) who entered five races at Lime Rock – winning three – and Sven Toby (DE-AT-CH) and Taylor Moseley (West) who entered three races at Lime Rock and Thompson respectively.
In addition to Lopez, Vidal and Janssen. the roll of Lime Rock race winners includes Damon Ethakada, Philippe Leybaert, Markus Vähäkuopus, Dave Judson and Brett Cummings.  Along with Ottinger, Donald Cushman, Michael Geringer, Tyler Hudson2, Marko Kiikka, Wyatt Foster, Anthony Kohler, Matthew Woods2 and Robb Charbonneau won at Thompson.  In addition to Pietila, Lime Rock runners-up included Andrew Berger (twice), Alexander Khalkin, Taizo Takada, Guillaume Lefebrve, Jacob Klein, Mike Riedner, Herbert Patino, TR Marneef and Paulo Gamboa. Vähäkuopus added a second place at Thomson to his day's efforts, with Di Pietro, Joshua Harley, Garrett Adams, Nathan R Smith, Scott Adams, Dylan Johnson, Timothy Dennis and Matthew Woods2 also mounting the second step of the Thompson podium.  Third places at Lime Rock were scored by Brad Jaeger, Dave Gymer, Clement Etienne, Pedro Souza, Conway Schneid, Marc Baker, Larry Stovall, Pete Dunham, Jeffrey Spinks, Donald Cushman and Barry Griffith with Edick, Garrett Adams, Jeff Ramsdell, Rickey Clodfelter, Nathan Gruenholz, Vicky Czyznikiewicz, Mike Sullivan, Sean Siff and Bruce Wallace taking thirds at Thompson.
Although the Race for Japan event is complete, iRacing urges members to continue their support of the Red Cross relief efforts in Japan at www.redcross.org
---
You may also like...
---