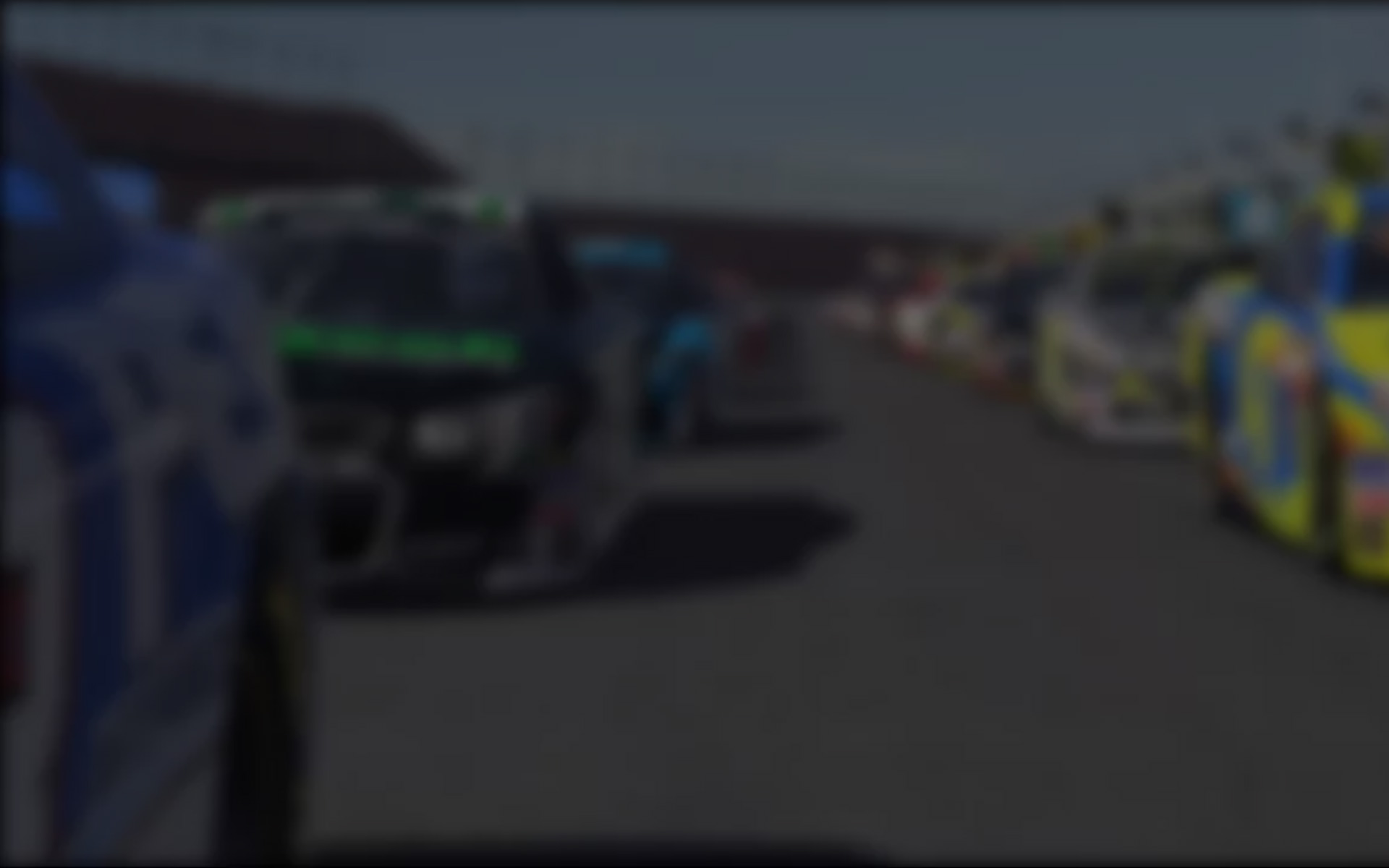 Dale Earnhardt Jr. took the world's largest high definition television for a spin earlier Tuesday at Charlotte Motor Speedway by taking virtual laps around the legendary 1.5-mile track using an iRacing simulation.
Marcus Smith, president and general manager of Charlotte Motor Speedway, invited Earnhardt Jr., an avid video gamer, to show off his skills on the giant HDTV.
For its operational debut, Smith and Earnhardt Jr. used an oversized remote to power on the 200 foot-wide, 80 foot-tall HDTV, created by Panasonic, to reveal a highlight video of past racing action at Charlotte Motor Speedway.
Read the full story on www.speedtv.com.
---
You may also like...
---