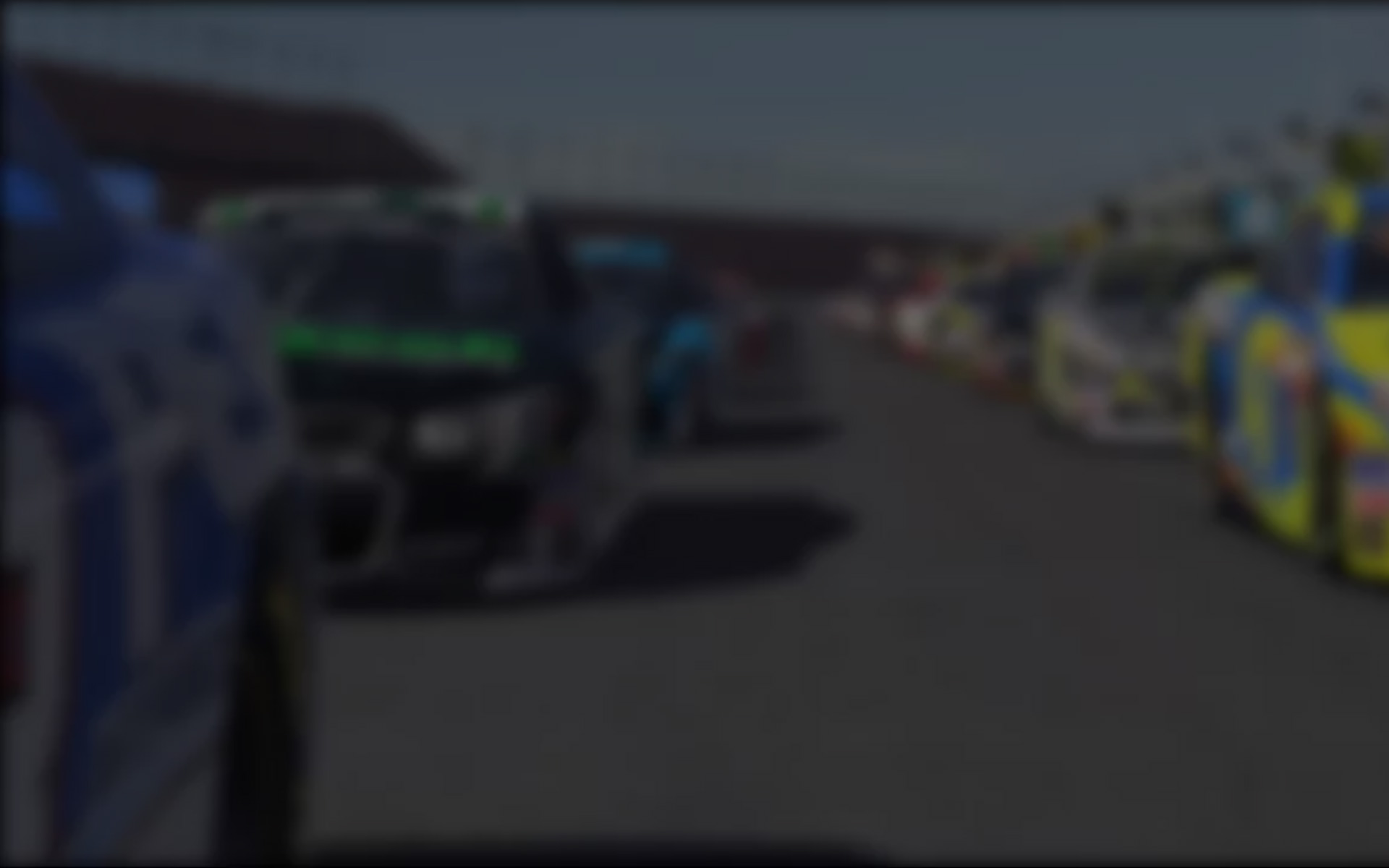 Editor's note:  The following story by Mike Channell appeared on the Top Gear website today.  Click here to read the full story (and see an image of Jeremy Clarkson).
iRacing launches Blancpain GT3 series
Geektastic race simulator to host online GT3 championship.  Who's up for a real-time Spa 24-hour?
Fancy going GT racing but don't have a spare £300,000 stuffed under your Nomex-upholstered mattress?
Well rejoice, because the FIA's Blancpain GT Series has cosied up with fantastically nerdy simulator iRacing for an online multiplayer series that pits players against each other in GT3 machinery.
If you're unfamiliar, iRacing's the videogame equivalent of that one mate who turns up for a kickabout and offers to referee. It's got a startlingly pedantic list of rules and regulations, but the upshot is you don't tend to get unceremoniously biffed off the circuit at the very first corner. It's at least the second or third one.
iRacing's already got tie-ups in the US to please NASCAR and Indycar fans, but Blancpain is the first sanctioned series for people who don't think barbecue sauce goes with absolutely everything. Races from both the Sprint and Endurance calendars will be digitally recreated, including a full-length Spa 24 hour race, complete with driver changes.
---
You may also like...
---