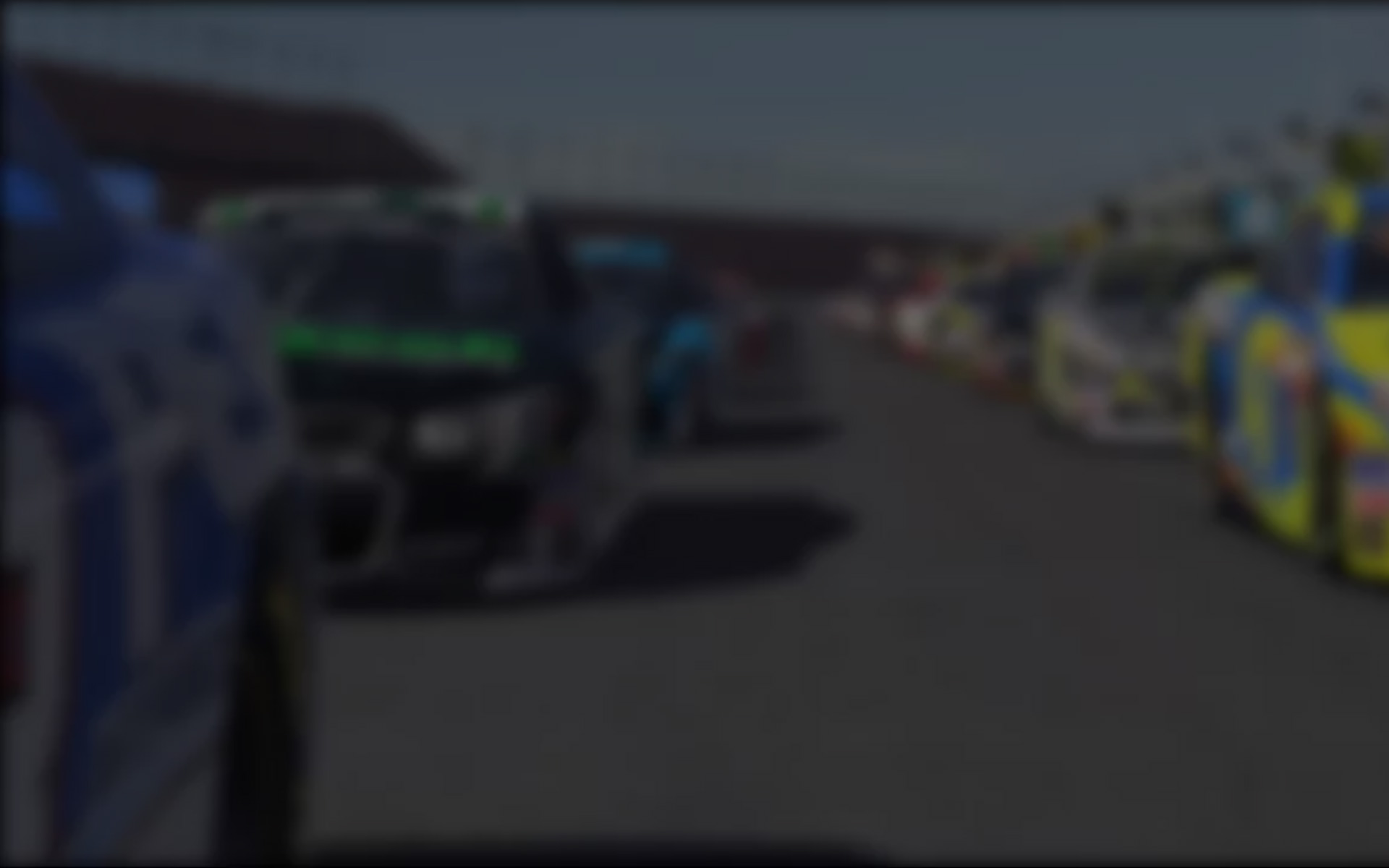 For the fourth consecutive year, iRacers the world over will be able to answer the call of Back Home Again in Indiana by competing in the iRacing.com Indy 500 on Friday, May 24 and Saturday, May 25. Open to iRacers of all levels, the iRacing.com Indy 500 races will feature two fields composed of Pro-C and D-Rookie licenses. The top split of the Pro-C race on Saturday at 18:00 GMT (2pm EDT) will be broadcast by PSRTV at www.iracing.com/live.
Practice and qualifying for the iRacing.com Indy 500 start on Tuesday, May 21 at 00:00 GMT. In keeping with Indy 500 tradition, qualifying sessions will be four laps long with qualifying speeds based on the average speeds of the four lap sessions.
Complete details of this World Tour of iRacing.com event can be found here.
---
You may also like...
---