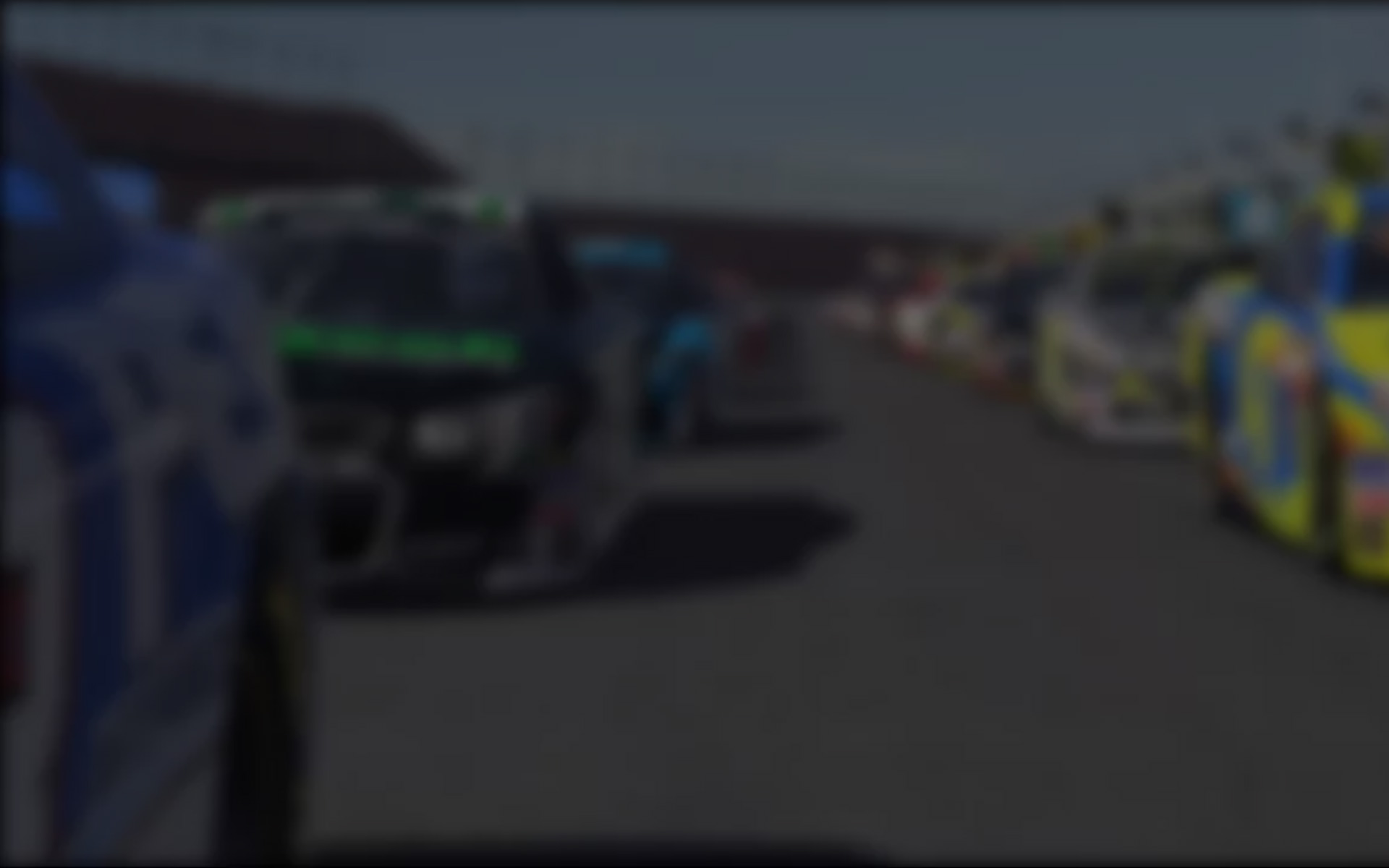 Week Five of the IZOD INDYCAR Series road course season saw the Dallara-Hondas take on the classic "boot" layout of Watkins Glen International. This layout, which has seen use in both Formula 1 and IndyCar events, adds a dose of extra intrigue to the track, which already features some of the most iconic corners in American road racing.
Much like its 2009 IndyCar race, when underdogs Justin Wilson and Dale Coyne Racing scored the win, Watkins Glen saw some very different winners in this weekend of online racing. With only four weeks counting for points, some drivers took the week off, allowing Marko Viitanen to top all drivers with 122 points; he led 18 of the 33 in his lone start to take the victory.
Jared Thompson was perhaps the star of the weekend, with six wins and seven poles in 11 starts, but an average finish of seventh left him with only 95 points. Only two other drivers, Tomas A Klopp and Jannis Koopmann, took multiple wins on the weekend, with three apiece. They were also the only other drivers to take multiple poles, with Klopp scoring five and Koopmann two. The week saw 13 different winners and 11 different polesitters, all from the top two divisions.
With only one race left, it seems like Ryan Field is all but guaranteed to take the championship. With 90 points on Jeremy Bouteloup for the Division One and overall leads, it would likely take a miracle for anything to change atop the standings.
That's not to say that every divisional battle is as spread out, though.
For every Field and Pasi Valtanen (whose Division Six lead over Giuseppe Zamprotta is 108 points), there is a tight battle between multiple drivers for the points lead. For example, in Division Two, Rudy de Pagter's points lead is only 10 over Simon Gymer and 18 over Ondrej Maska in third. Meanwhile, Matthew Lambertson's 303 points are only good for a seven-point Division Five lead on Eric Gamson, while Thorsten Reuter sits 10 points back in third and Mauro Ferri is only 15 points off in fourth.
Remaining points leaders are Christian Koch (Division Three), Anders Sundin (Division Four), Benjamin Koch (Division Seven), Robert Bohanek (Division Eight), Andre van Staden (Division Nine), and Allen McEwen (Division 10).
The final round of the IZOD IndyCar Series road course season will take place on Infineon Raceway's IRL layout. This layout is slightly altered from the track used in 2010's Season 4, the key difference being that the new layout does not utilize the full hairpin like the old layout did.
---
You may also like...
---