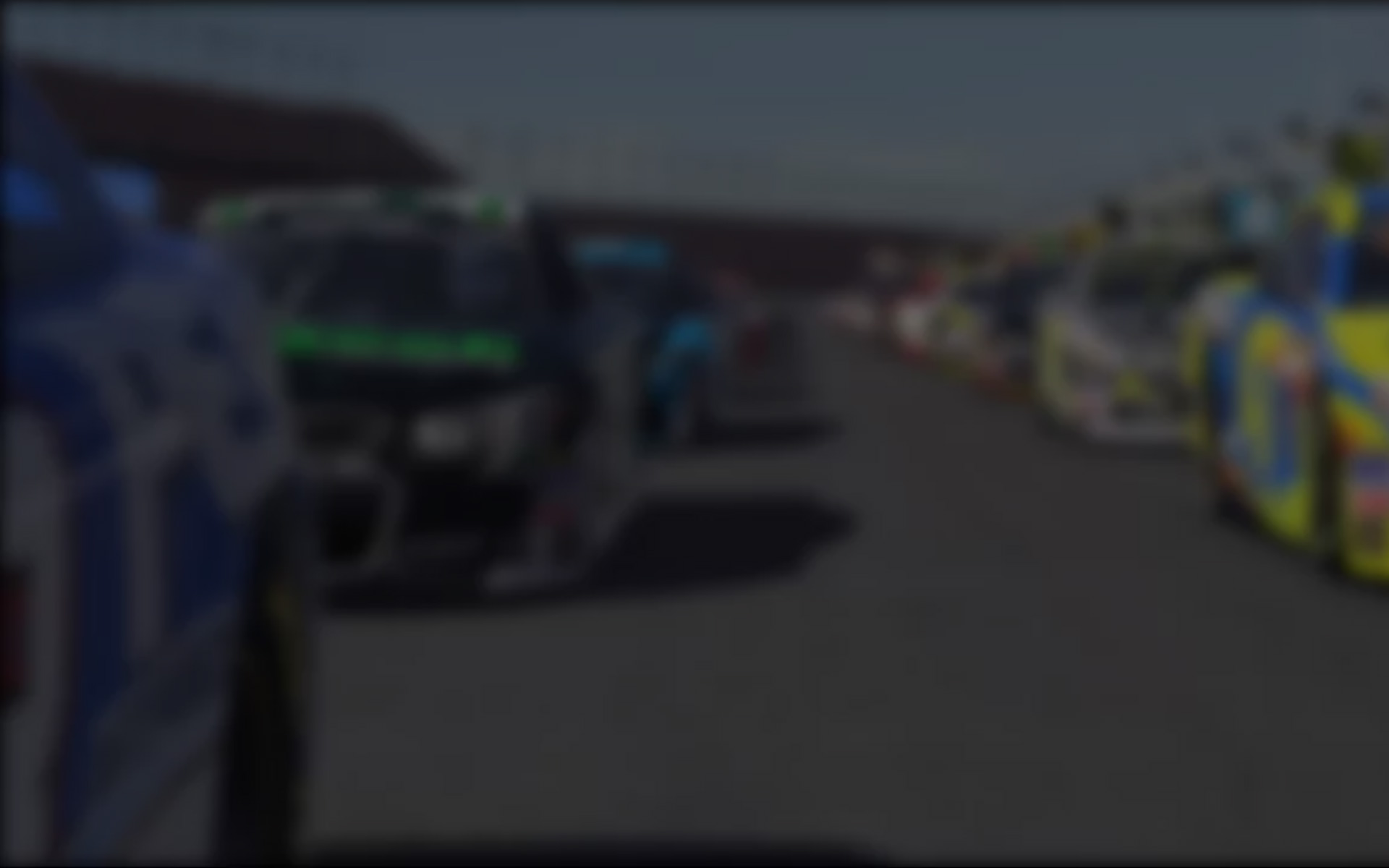 Racers can never get enough racing. That's the impetus behind the new Verizon IndyCar Series simulated racing league, a collaborative effort among INDYCAR, iRacing and RACER magazine to establish a top-notch online racing game with professionals from the Verizon IndyCar Series and Mazda Road to Indy competing alongside invited standout amateur virtual racers.
The weekly league – aptly named the "16th Street Racing League" in honor of where Indianapolis Motor Speedway is located – debuts Oct. 13. All races will be telecast live on IndyCar.com, complete with commentators and race stewards. Professionals expected to compete include Verizon IndyCar Series drivers Will Power, Simon Pagenaud, Sage Karam and Sebastian Saavedra – each looking at the opportunity to keep their driving skills sharp until the 2016 "real" season arrives.
"INDYCAR has quite a long offseason and you have to find ways to stay sharp," said Pagenaud, who just completed his sixth Indy car season and first with Team Penske. "iRacing is a great way to do that. It's amazing how detailed the cars and tracks are on the sim. I'm looking forward to running some races in the 16th Street Racing League during the winter months. I'm sure there will be a lot of healthy competition amongst the drivers."
"INDYCAR has quite a long offseason and you have to find ways to stay sharp. iRacing is a great way to do that." – Simon Pagenaud
The 11-event schedule features an array of current and historic Indy car tracks, with a mix of ovals and permanent road circuits. Each race begins at 8 p.m. ET, with the first stop on the schedule the 1-mile oval at Phoenix International Raceway. Other tracks on the virtual calendar are: Barber Motorsports Park (Oct. 20), Iowa Speedway (Oct. 27), Mid-Ohio Sports Car Course (Nov. 3), The Milwaukee Mile (Nov. 10), Road America (Nov. 17), Pocono Raceway (Nov. 24), Sonoma Raceway (Dec. 1), Texas Motor Speedway (Dec. 8), Watkins Glen International (Dec. 15) and Indianapolis Motor Speedway (Dec. 21-22 oval qualifications/Dec. 29 race).
Karam, the 2013 Indy Lights champion who has competed in 13 Verizon IndyCar Series races over the past two seasons, is a long-time iRacing participant and proponent.
"iRacing isn't just for entertainment, I consider it a serious training tool," said Karam, 20. "I found iRacing at a trade show when I was 13 years old and they were just launching the company. They made me a beta tester and I used it to train for the Skip Barber Shootout at Sebring. I trained 100 laps a night on iRacing for two weeks straight. I showed up at Sebring and never physically drove the track before (arriving). I went on to win the shootout over the largest class ever (52 competitors).
"I still go on iRacing with many other INDYCAR drivers on a regular basis," Karam added. "My sim setup has come a long way from a lawn chair and a steering setup clamped to the kitchen table, though!"
---
You may also like...
---