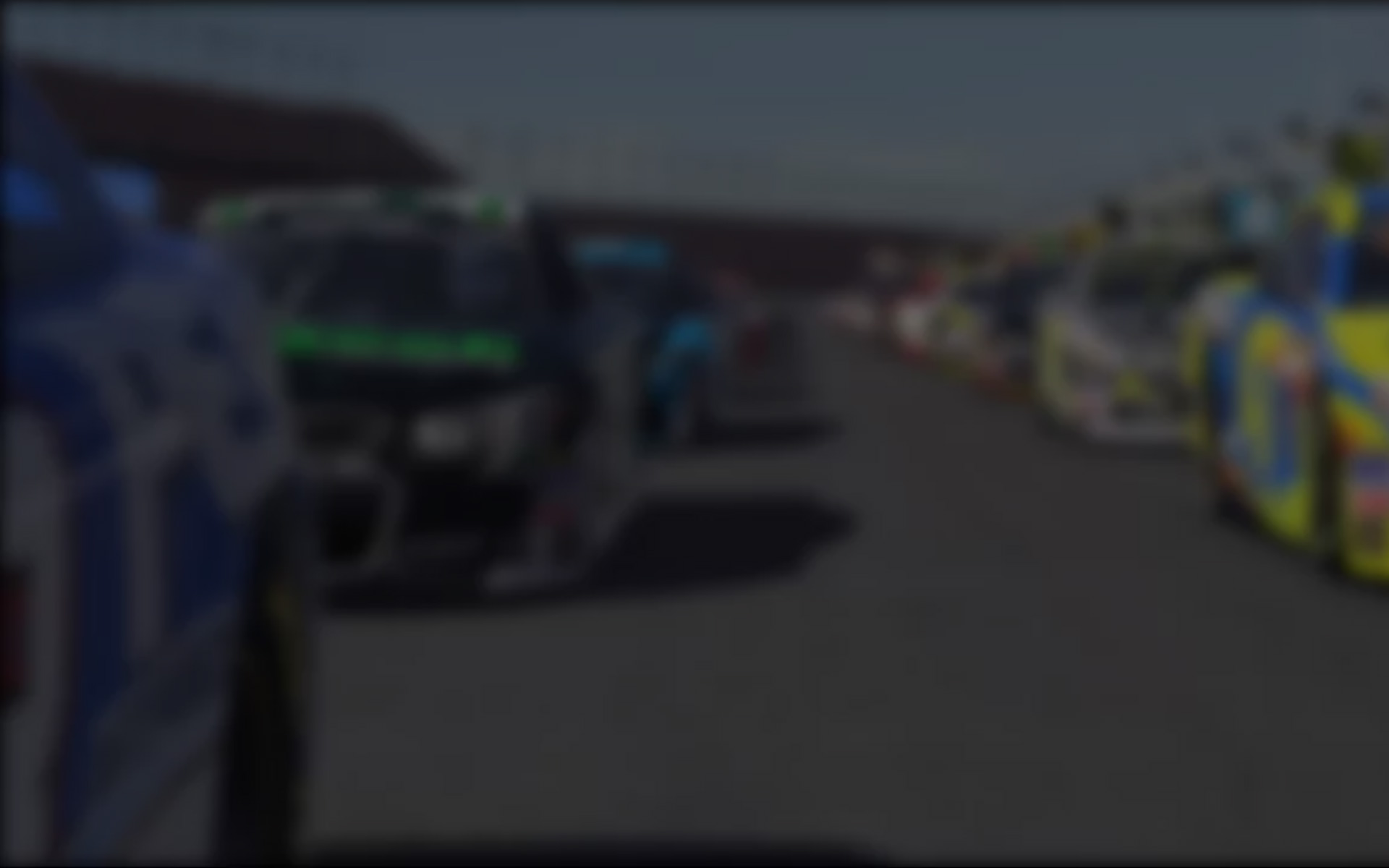 Looking for an iRacing shirt or hat? We have a couple of options where you can order from.
R&R Racewear offers a selection of custom designed and printed iRacing merchandise here.
We recently partnered with Blipshift.com and are offering t-shirts and sweatshirts here. Blipshift ships worldwide.
We offer a selection of clothing and other iRacing branded items through our cafe press stores. Choose the store closest to you for the best shipping rates.