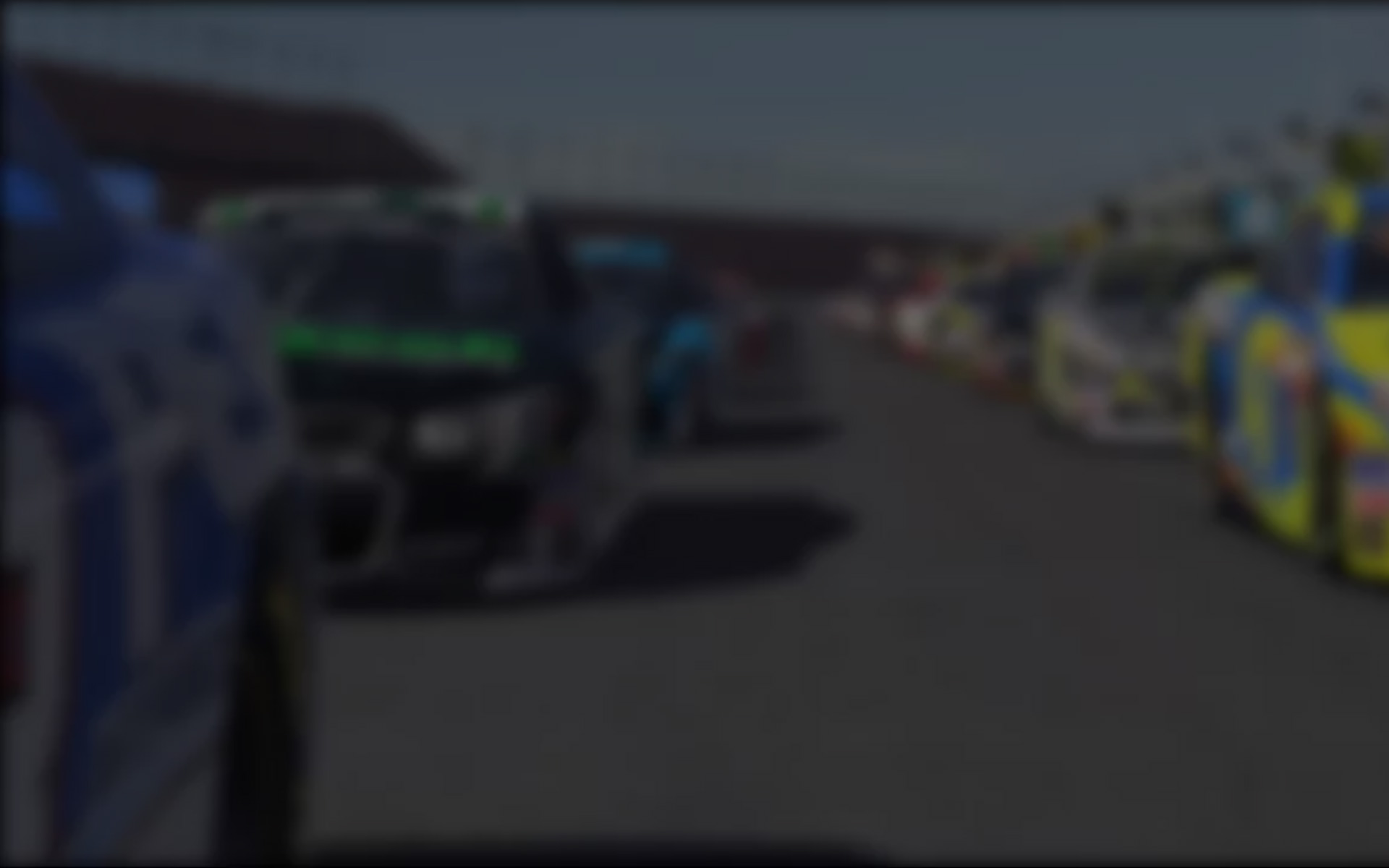 Thanks to NBCSN, auto racing fans are staying abreast of their favorite sport on a daily basis with NASCAR America which airs weekdays at 5 pm ET.  And thanks to iRacing.com's partnership with NBCSN, those same fans are getting a unique look at the Chase for the NASCAR Sprint Cup title as it reaches its climax this weekend at Homestead-Miami Speedway.
Using iRacing's state-of-the-art, online motorsports simulation, NASCAR America has put its viewers in the virtual driver's seat of a NASCAR Sprint Cup Car at each and every track in The Chase.  Likewise, race fans were treated to an inside look at the challenges of Circuit of the Americas during NBCSN's recent broadcast of the United States Grand Prix, thanks to iRacing's millimeter-accurate laser scanned version of the track.
"The iRacing simulation is a fantastic addition to NASCAR America on NBCSN," said Jeff Behnke, Vice President of NASCAR Production, NBC Sports Group.  "The variety of camera angles available in the simulation, coupled with our ability to stop and start, go forwards and backwards, and side-to-side gives us an unprecedented ability to communicate what the professional drivers are experiencing on the real race track."
That same authenticity has attracted the likes of NASCAR stars Dale Earnhardt, Jr, Joey Logano, Brad Keselowski, Carl Edwards – along with IndyCar champion Will Power, sports car champion Alex Gurney and many more – to iRacing.  While iRacing is a vital element of their pre-race preparation, it's much more than that.
"iRacing.com gives me that edge by being able to prepare before I arrive at the track," says Keselowski. "The cars and tracks are amazingly accurate! On the flip side, it's simply a blast to race online against friends, fans and drivers from all over the world!"
See why Keselowski, Logano, Earnhardt, Edwards, Power, Gurney and other professionals have joined the more than 55,000 sim racers to use iRacing for practice . . . and fun.  iRacing enables motorsports and gaming enthusiasts around the world to race against one another online in more than 40 precisely-modeled cars on 65 laser-scanned road courses, ovals and speedways in officially-sanctioned and private league competition. From GT racing to NASCAR, Grand Prix racing to prototypes and IndyCars, iRacing delivers the most realistic racing experience you can have on your PC or Mac from the comfort and convenience of your home. With literally thousands of official races every week, there is always someone to race against at iRacing.
---
You may also like...
---