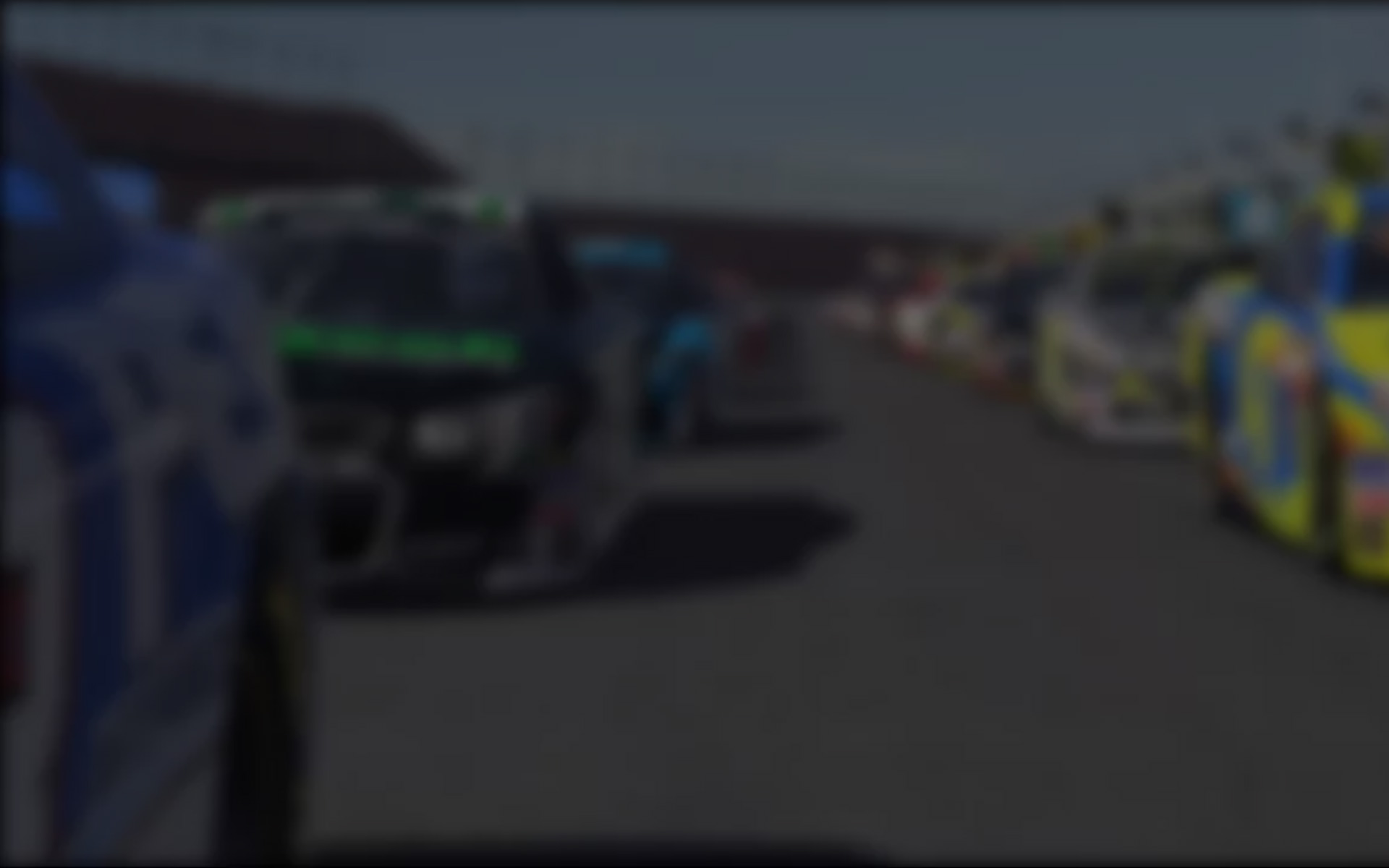 Bedford, MA (September 8, 2014) –  iRacing.com Motorsport Simulations, the world's most realistic racing game, announced today that its members have driven over a billion laps on iRacing.com.
"A billion is a lot of laps!" said Tony Gardner, President of iRacing.com.  "If you figure an average of a minute a lap on our catalogue of road courses and ovals, that works out to around 17 million hours of seat time for iRacers.  Those are big numbers, no matter how you look at it."
They aren't the only big numbers for iRacing.  Since opening for business on August 26, 2008, iRacing has grown to include more than active 52,000 members from 185 countries and offer more than 40 meticulously-modeled digital race cars that compete on laser-scanned versions of nearly 70 of the world's most challenging race tracks.
"The past six years have been nothing short of remarkable," says Gardner.  "iRacing has developed into a worldwide community whose members compete in hundreds of official series and private leagues, as well as professional series sanctioned by some of the world's leading racing organizations.  For example, iRacing is the only motorsports simulation whose members race in officially-sanctioned NASCAR series featuring every single track on the current NASCAR Sprint Cup schedule."
One billion laps isn't the end of development for iRacing. Far from resting on their laurels, iRacing's developers will continue to push the simulation envelope in the weeks, months and years to come.
"We're constantly adding new content and features," says Steve Myers, Executive Vice President and Executive Producer of iRacing.com.  "So far in 2014 alone we've released the Super Late Model Chevrolet, the BMW Z4 GT3, the Dallara DW12 IndyCar, Lucas Oil Raceway, the revamped Phoenix International Raceway and England's historic Donington Park circuit, and we plan to release Monza, Gateway Motorsports Park and the Holden Commodore VF V8 Supercar by the end of the year.  Feature wise we are working on dozens of enhancements to the online racing experience including a team and driver swap feature that will enable drivers in different locales to share the driving duties of a car – we are expecting to release this monumental feature in late October.   But development will never be finished.  We're always looking to improve the iRacing experience for our members."
Don't just take our word for it.  Go to www.iRacing.com for more information on iRacing and to read testimonials from stock car, road racing and sim racing champions the world over.
---
You may also like...
---