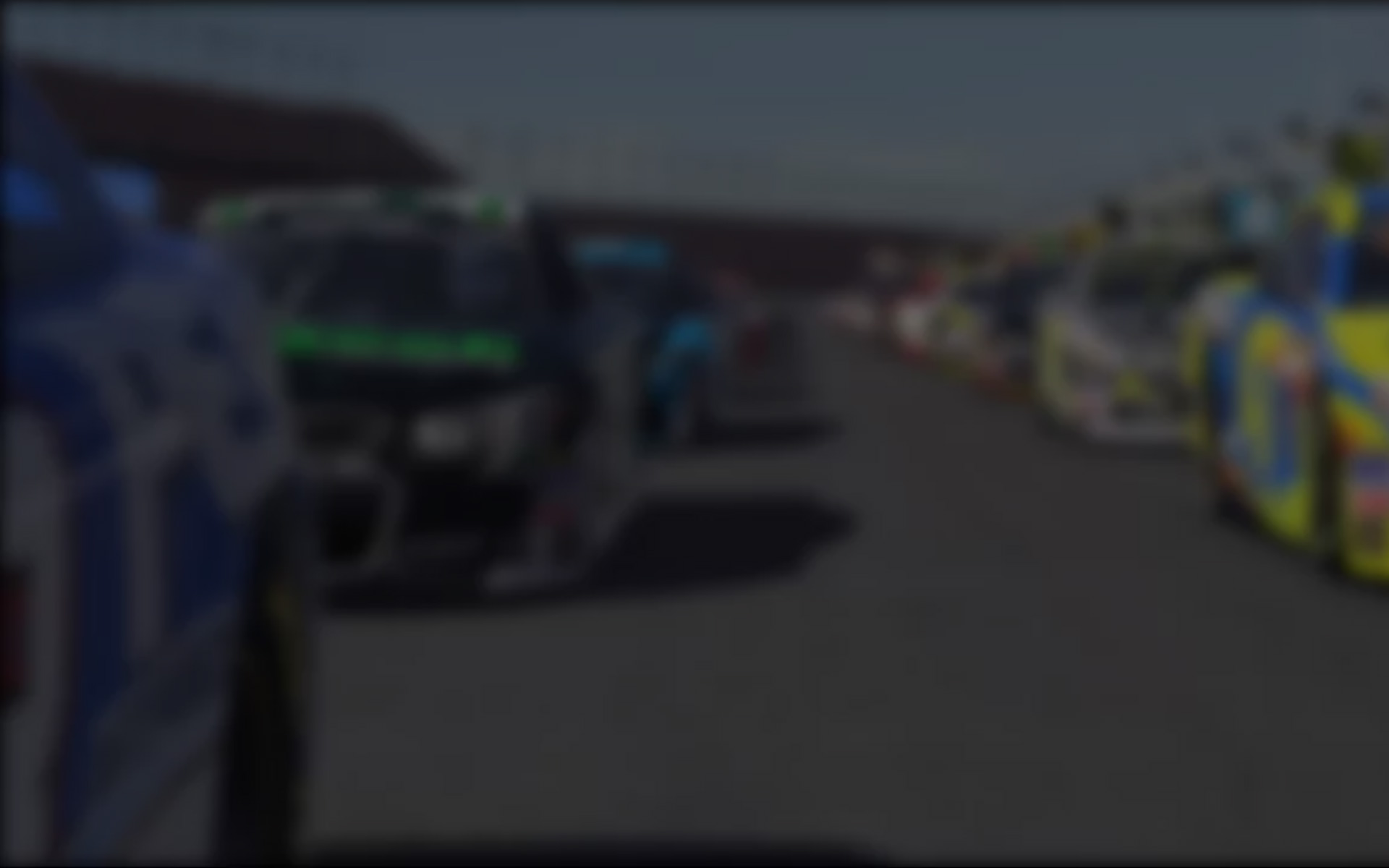 iRacing.com, the world's leading online motorsports service, announced today it has secured a licensing agreement with England's Rockingham Motor Speedway to create a digital version of the facility.  A team of laser scan technicians and photographers from iRacing traveled to England to conduct work at Rockingham last week.
Opened in 2001, Rockingham ranks among the world's most modern motorsports tracks and features a 1.48 mile, American-style oval along with multiple road course configurations including the International Super Sports Car, National, Lake and Handling Circuits.
The laser scanning insures iRacing's digital versions of the Rockingham's nearly one dozen oval and road course configurations are accurate to within 2 mm of their real world counterparts.   In addition, iRacing's artists will use thousands of photographic images shot last week to faithfully reproduce the buildings, trees and sight lines at the Northamptonshire facility.
iRacing currently offers nearly 70 laser-scanned race tracks to its members, including other British circuits such as Brands Hatch, Silverstone, Donington and Oulton Park as well as every track on the 2015 NASCAR Sprint Cup schedule.
Go to www.iRacing.com for more information on iRacing and to learn about our special 50% discount on memberships.
---
You may also like...
---