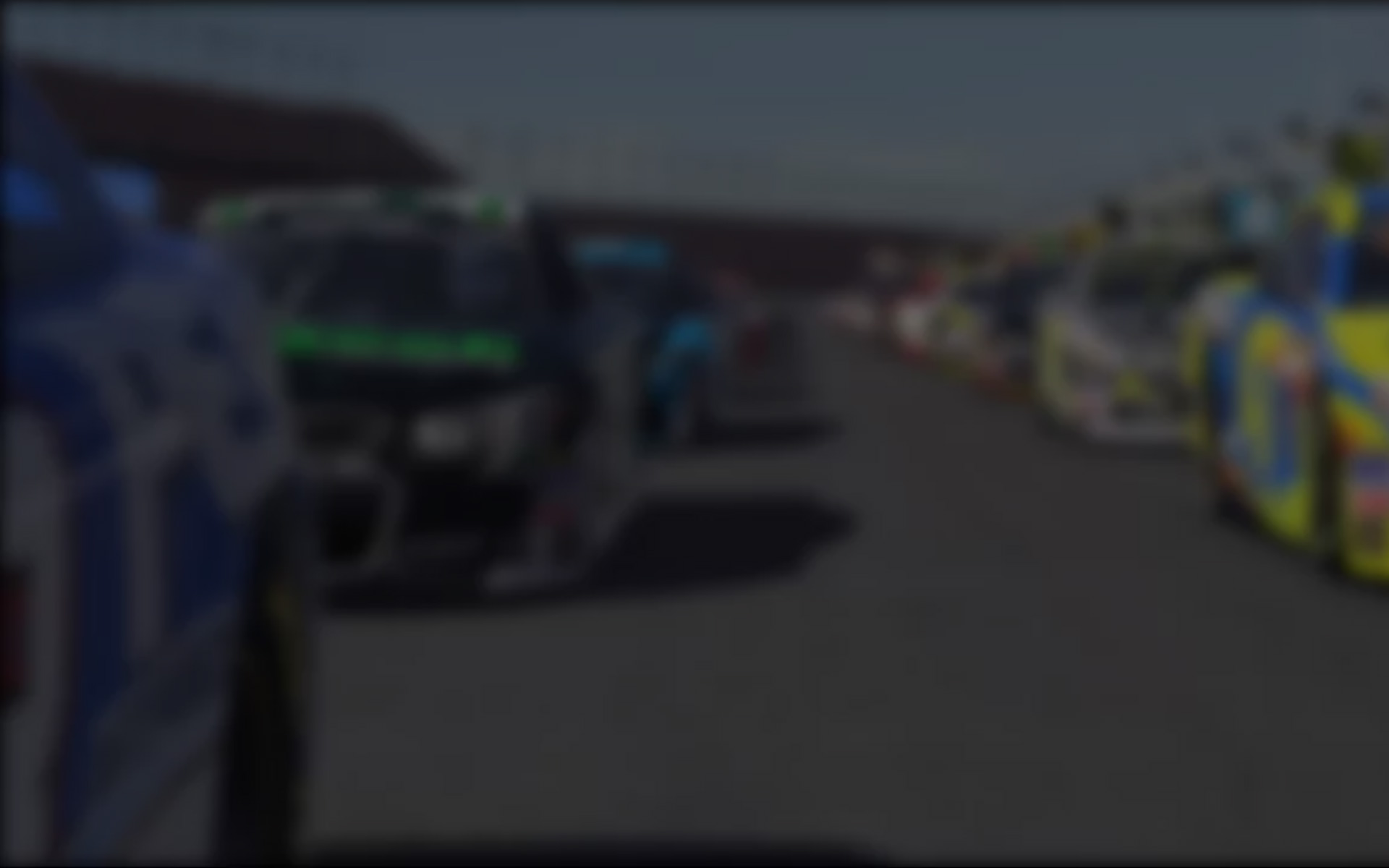 iRacing.com announced today it has signed an agreement with the Automobile Club de l'Ouest to develop a digital version of the famed 24 Hours of Le Mans circuit for its award-winning online motorsports simulation service.  iRacing's team of nearly a dozen laser scanning technicians, photographers and artists recently completed their data-gathering work in France prior to the 83rd running of the 24 Hours of Le Mans.
"It's an honor to add Le Mans to the iRacing service," said Steve Myers, Executive Vice President and Executive Producer at iRacing.com.  "While we already offer many of the world's most iconic race tracks, no sim racing service is complete without Le Mans.   Recently, iRacing introduced a first-of-its-kind team and endurance racing feature adding to the world's most realistic and complete sim racing service.  Le Mans will be a perfect marriage with this new endurance racing feature along with some of the world's finest prototypes and GTs.   So it's fitting the more than 60,000 iRacers around the world will have the chance to race from the Dunlop Curve to Tertre Rouge and Mulsanne through to Indianapolis and Arnage, the Porsche Curves and Ford Chicane."
"Being at Le Mans for the first time, it was amazing to soak-up atmosphere of the 24 Hours," said Greg Hill, Vice President of Art and Production at iRacing.com.  "The presence of history here is palpable; names like Nuvolari, Trintingant, Gurney, Foyt, Ickx, Kristensen; Ferrari, Bentley, Aston Martin, Ford, Corvette, BMW, Mazda, Jaguar, Matra, Audi, Peugeot, Porsche . . .  To play a part in bringing this to iRacers, many of whom will never have the chance to come to Le Mans in person?  What a thrill!"
"The Automobile Club de l'Ouest is excited to join with iRacing.com in bringing the tradition of the 24 Hours of Le Mans to sim racers around the world," says Fabrice Bourrigaud, Director of Le Mans Spirit at the ACO .  "Since 1923, Le Mans has been synonymous with extraordinary competition as well as with advances in motorsports technology.  As Le Mans prepares to embark on our second century of racing, we are thrilled to partner with iRacing.com in our embrace of this remarkable new form of motorsports known as sim-racing."
---
You may also like...
---