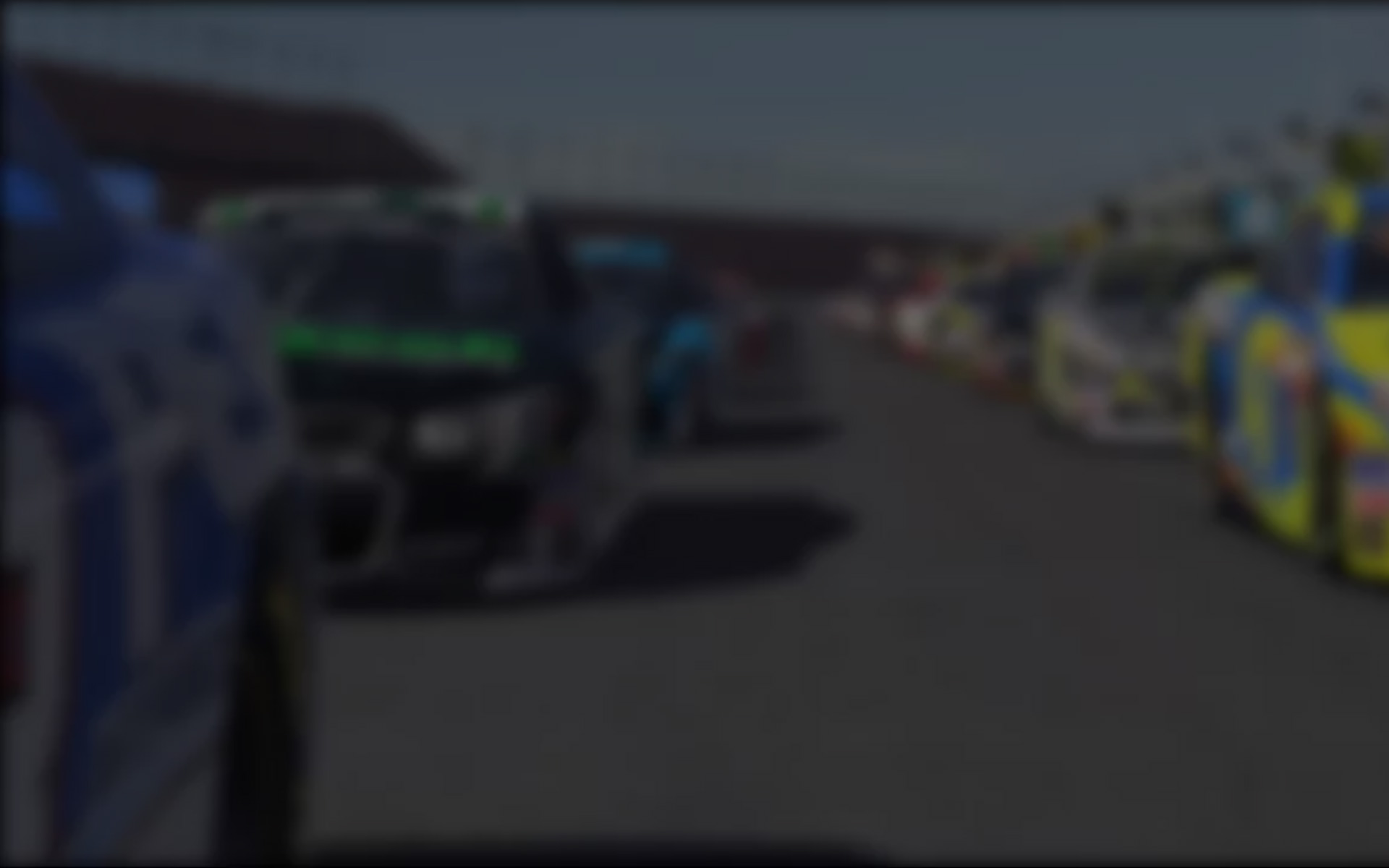 Bedford, MA (March 29, 2012) – iRacing.com, the world's foremost online motorsports simulation service, today announced plans to add the Ruf RT12R to its lineup of virtual race cars and high performance automobiles. Manufactured by Ruf Automobile GmbH, the RT12R is among the world's very fastest production automobiles.
"We're excited to offer the Ruf RT12R to iRacers around the world," said Steve Myers, Executive Vice President and Producer, iRacing.com Motorsport Simulation, LLC. "We're proud of the assortment of virtual race cars we have available, but iRacers have made it clear they also want high-performance, exotic automobiles in our service. The Ruf RT12R certainly fits the bill. It's a superb piece of automotive sculpture, with performance that is nothing short of breathtaking."
At the heart of the Ruf's performance is a 3.8 liter, twin-turbo, flat six engine producing 730 horsepower and nearly 700 lb/ft of torque. Coupled with a six speed transmission, the RT12R has a top speed of 230 mph.
"Ruf is pleased to partner with iRacing.com in building a digital version of the RT12R," said Estonia Ruf, Director of Marketing, Ruf Automobile GmbH. "For more than 70 years Ruf has been recognized for the craftsmanship and cutting-edge engineering that goes into all of our automobiles. Although it is a young company, comparatively speaking, iRacing clearly shares those core values of craftsmanship and engineering excellence."
iRacing vehicle dynamic engineers will begin the process of creating a digital prototype of the RT12R later this spring. When completed, the prototype will undergo a rigorous testing and development process in order to insure the virtual Ruf drives just like the real one. iRacing expects to make its Ruf RT12R available to iRacing members in the fall of 2012.
---
You may also like...
---