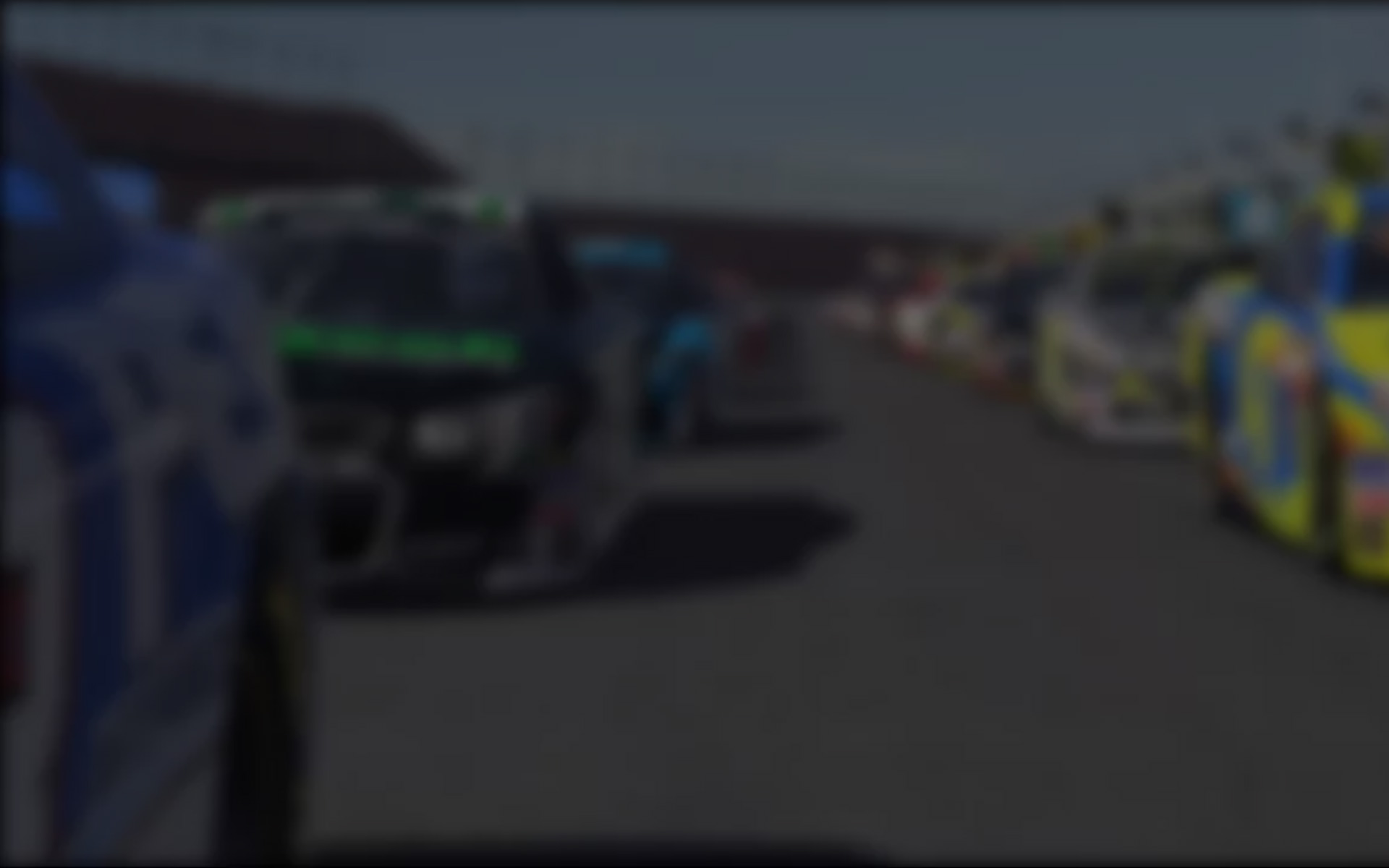 Bedford, MA (August 4, 2014) – iRacing.com, whose popular online racing game is recognized as the most accurate simulation of "real" racing, today announced it will sponsor the Nurburgring 1000. Round 5 of the Blancpain Endurance Series, the "iRacing.com Nurburgring 1000", is scheduled for the weekend of September 19-21. Motorsports fans attending the iRacing.com Nurburgring 1000 will have the opportunity to test iRacing throughout the race weekend at the SimRacingExpo 2014, which will be held in the exposition center adjacent to the circuit.
"The Blancpain Endurance Series brings the world's top GT cars and teams to one of the world's great race circuits for the Nurburgring 1000," says Tony Gardner, president of iRacing.com. "More than 50,000 iRacers worldwide have the opportunity to race digital versions of some of the leading cars in the Blancpain Endurance Series, including the BMW Z4 GT3 and the McLaren MP4-12C. With such a large international fan base, we feel our association with this series, and the Nurburgring 1000 and Sim Racing Expo 2014 in particular, is a great way to introduce iRacing to even more racing fans from Europe and all around the world."
"We're pleased to have iRacing.com as sponsor of the Nurburgring 1000," says CEO and Founder of SRO Motorsports Group Stephane Ratel. Marc Hennerici from the host promoter ADAC Mittelrhein adds: "iRacing.com, the Blancpain Endurance Series and the Nurburgring represent the epitome in their respective endeavors, and we look forward to a long and fruitful partnership with iRacing."
To celebrate this partnership, iRacing is offering a free, three-month subscription to new members who visit www.iracing.com/nurburgring1000.
iRacing.com enables motorsports and gaming enthusiasts around the world to race against one another online in more than 40 precisely-modeled cars on 65 laser-scanned road courses, ovals and speedways in officially-sanctioned and private league competition. From GT racing to NASCAR, grand prix racing to prototypes and Indycars, iRacing delivers the most realistic racing experience you can have on your PC or Mac from the comfort and convenience of your home. With literally thousands of official races every week, there is always someone to race against at iRacing.
Learn more about iRacing here: http://youtu.be/LppUNwdCiug?list=PL55FD8A5F9F5FB3E2
Learn more about SimRacingExpo 2014 and Nurburgring 2014 here: www.nr1000.co.uk
---
You may also like...
---