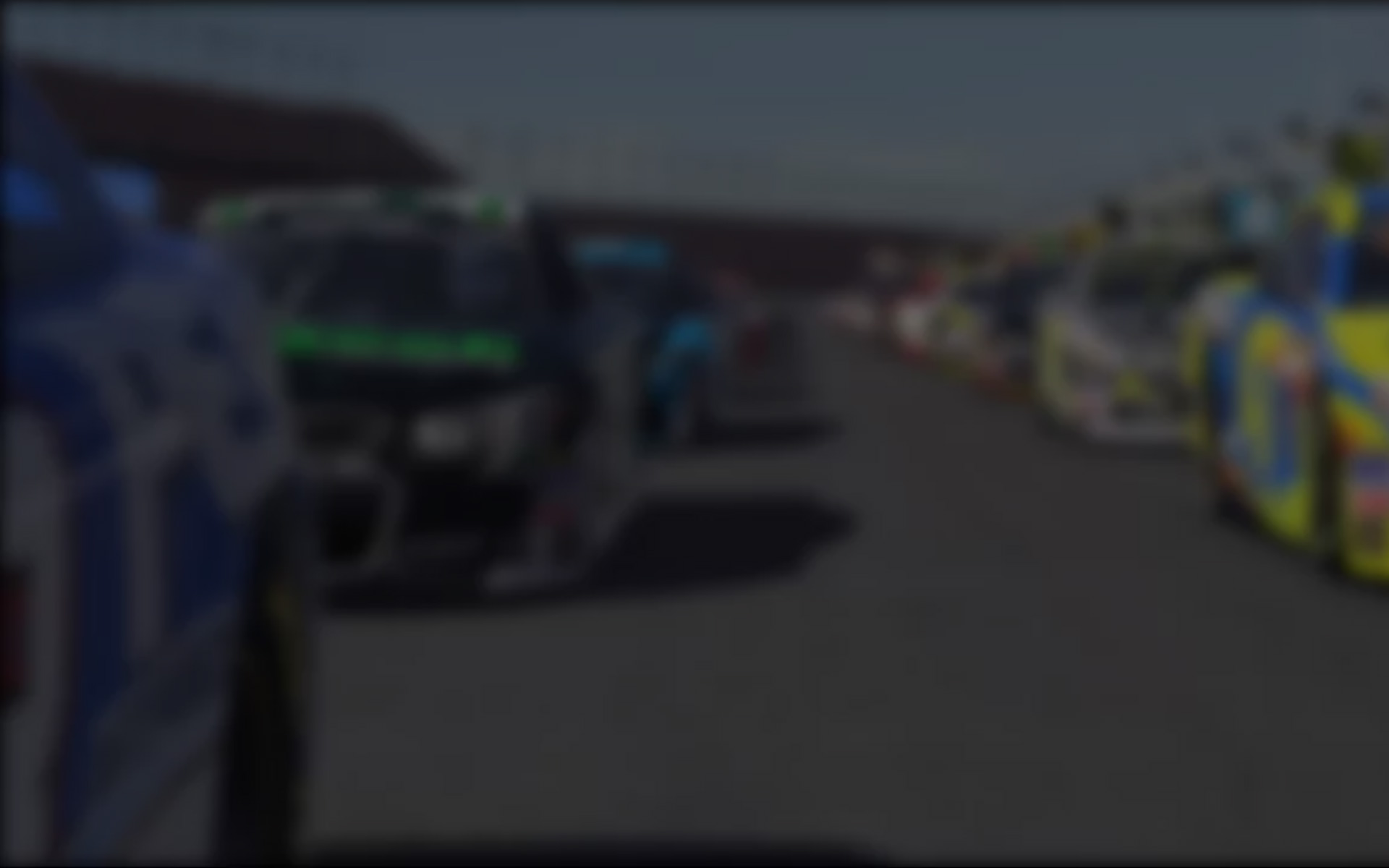 Bedford, MA (July 23, 2012) – iRacing.com, the world's leading online motorsports service, reached a significant milestone this month when its membership rolls topped the 35,000 mark. The membership includes hundreds of professional race drivers who use the service to stay sharp between races and – like tens of thousands of their fellow iRacers from more than 100 countries – enjoy the burgeoning sport of online racing.
Founded in 2004 by John Henry and Dave Kaemmer, iRacing.com spent nearly four years developing its meticulously accurate race cars, laser-scanned tracks and sophisticated operating systems before opening its virtual doors to the public. In contrast to popular "console" motorsport simulations, iRacing provides regular updates throughout the year.
"35,000 active or current customers is a great number," says Tony Gardner, president of iRacing.com. "What's most gratifying is that so many iRacers have been with us since we launched almost four years ago. We have staying power, not only because we keep improving and adding to our service, but because – through word of mouth — our long-time members have contributed significantly to our steady growth."
For some members, iRacing is a long-term hobby like golf or tennis, one that enables anyone to join and drive some of the world's fastest race cars on the world's greatest race tracks. For others, including an increasing number of professional race drivers like Dale Earnhardt, Jr, Justin Wilson, Alex Gurney and Shane van Gisbergen, iRacing is a great way to hone their skills away from the track. Still other members simply love racing games and are attracted by iRacing's unparalleled degree of realism.
Unique among motorsport simulations, the iRacing system not only coordinates an international schedule of more than 1,000 online races daily, it tracks the skill and experience levels of its members, insuring they are matched with members of similar abilities.
"If you want realism, I think iRacing sets the standard," says Gardner. "Along with producing all our tracks from laser scans of the physical tracks, and our passion for mirroring exact car physics, a big reason for our growth is our fully- managed centralized service. Thousands of iRacers around the world are online, 24/7, taking part in our official races, so we fit into just about anybody's schedule and even match you with like-skilled drivers."
For these many reasons, iRacing is recognized as the official online racing partner of NASCAR, IndyCar, GRAND-AM and the V8 Supercar Series. In fact, the past two years have seen iRacers Richard Towler and Ray Alfalla crowned as champions of NASCAR's iRacing series during the Sprint Cup Finale weekend at Homestead-Miami Speedway.
No wonder that, in April, iRacing reached a major milestone when William Vankleeck (Fishers, IN) completed the 500 millionth lap of official competition on the service. Since then, iRacers have run an additional 51 million laps. Can iRacing's billionth lap be far in the future?
Checkout the excitement here: http://youtu.be/hcpl1Cvrwso?hd=1
---
You may also like...
---