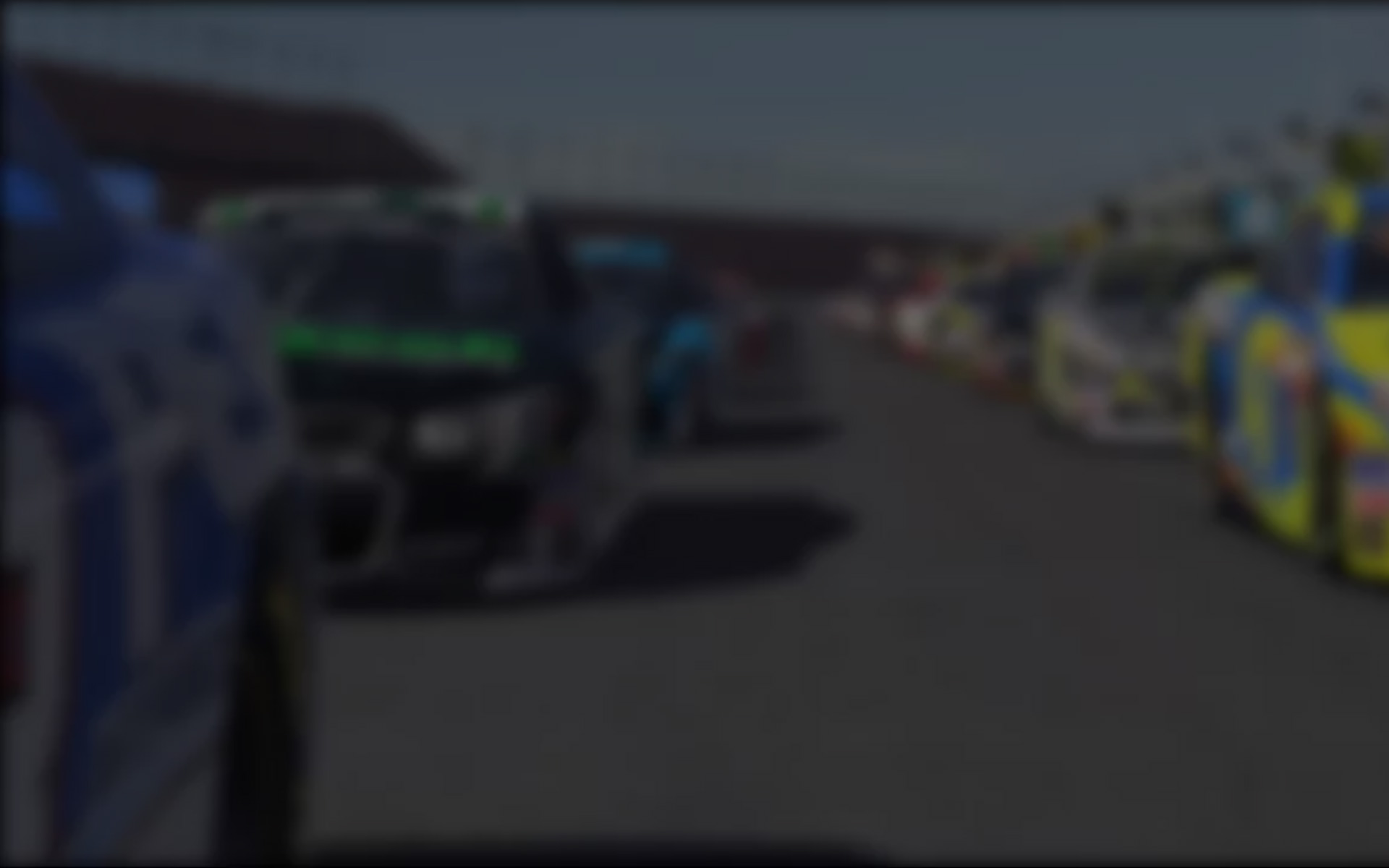 September 9th, 2016 by David Phillips
iRacers from around the world have been selected to take part in the Global Mazda MX-5 Cup Invitational at California's Mazda Raceway Laguna Seca on September 9-11, 2016.   Leading the charge for the world's leading online motorsports service will be Glenn McGee (Tampa, FL) and Kamil Franczak (Krakow, Poland) both of whom parlayed impressive performances on iRacing.com to gain entry to Mazda's renowned ladder system for emerging professional race drivers.
McGee's impressive showing in the iRacing Mazda MX-5 Cup online racing series last year qualified him for Mazda's prestigious Road to 24 Shootout.  He earned a $100,000 scholarship in the Shootout and is competing in the 2016 Battery Tender MX-5 Cup where he is contending for rookie of the year honors driving for the Sick Sideways Racing team.
Franczak captured iRacing's European MX-5 Cup sim racing series this spring in impressive fashion and, in June, emerged as one of the top drivers in Mazda's Friends of MX-5 competition in Barcelona.   A pilot in the Polish Air Force, Franczak will be making his first professional start as a race driver in the Mazda MX-5 Cup Global Invitational.
"Just being asked to participate in the Global Mazda MX-5 Cup Invitational is an honor in itself," said McGee.  "I can't wait to meet and compete with the top MX-5 drivers from around the world, especially Kamil.  I've been in his shoes – making my first professional start at Mazda Raceway Laguna Seca after running thousands of laps on the track online – so I'll be available to  offer any advice I can.  Although from what I've seen on iRacing, Kamil won't need much help."
While they did not earn their ways into the Mazda system exclusively through iRacing, several other competitors in the Global Mazda MX-5 Cup Invitational are active iRacers including defending Battery Tender MX-5 Cup champion John Dean II, leading Battery Tender MX-5 rookie Mark Drennan and Robby Foley, winner of the opening round of the 2016 Battery Tender MX-5 Cup, along with Gabriele Gardel (Switzerland) and Moritz Kranz (Germany) who, like Franczak, earned their invitations to the event through the Friends of MX-5 competition.
The Global Mazda MX-5 Cup Invitational is part of a Mazda-exclusive weekend at Mazda Raceway Laguna Seca that features both the Mazda Road to Indy and the Mazda Road to 24 competitions.
iRacing.com goes to extra-ordinary lengths to simulate real racing for its enthusiastic customer base across a wide range of motorsport from stock cars, sports cars, sprint cars and touring cars to open wheel racing, sedan racing and showroom stock racing.  iRacing is home to hundreds of private leagues as well as dozens of official series, many run in partnership with the world's foremost professional racing organizations including NASCAR, INDYCAR, IMSA, SRO Blancpain and the V8 Supercar series.
To learn more about iRacing (including our newest race track – Circuit des 24 Heures du Mans) and to take advantage of 40% off special offers go here:  https://www.iracing.com/
---
You may also like...
---