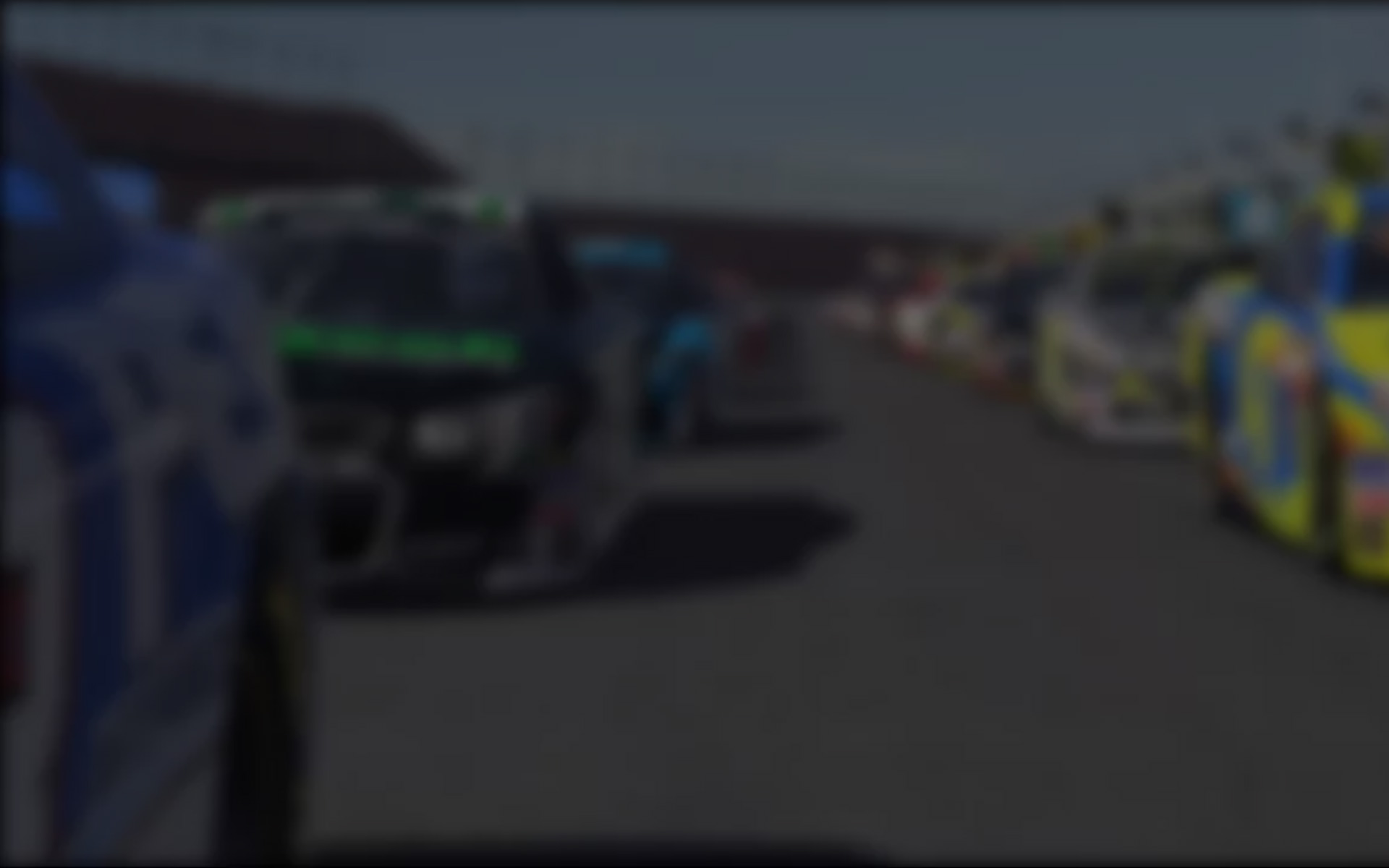 Round Ten of the 2014 iRacing.com World Championship Grand Prix Series at Twin Ring Motegi will be broadcast Saturday on iRacing.com/live. The 64 lap online race airs beginning at 10 AM EDT (14:00 GMT).
Rebounding from a spotty start to the season, Team Redline's Greger Huttu is in the midst of a five race win streak and, with a championship lead just one point shy of the century mark, is threatening to lap the field. Forarcer 3ID Motorsport's Hugo Luis (269) holds a 15 point advantage over teammate Martin Kronke, with Glacier Racing's Olli Pahkala (239), Aleksi-Uusi Jaakkola (233) and ineX Racing's Jake Stergios (228) in his wake heading to the Land of the Rising Sun.
Be sure to catch all the sim racing action on Saturday at 10:00 am EDT (14:00 GMT) on iRacing.com/live. In the meantime, to learn more about all of the drivers and to follow the series all season long visit the World Championship website www.wcs.iracing.com.
---
You may also like...
---