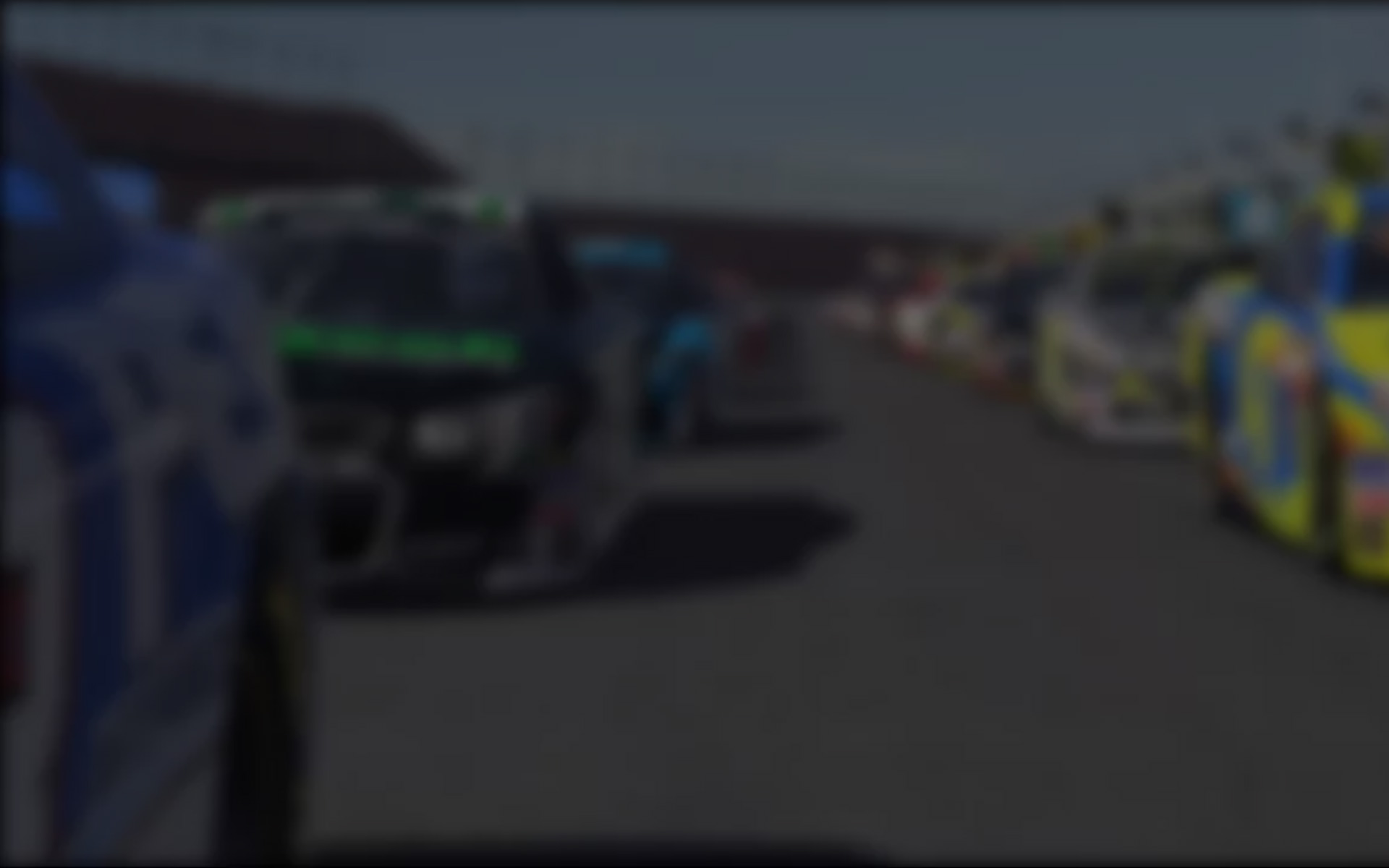 Aleksi Uusi-Jaakkola leads the world's top sim racers to Road America on Saturday for Round Four of the 2015 iRacing World Championship Grand Prix Series in an online race that will be broadcast on iracing.com/live starting at 14:00 GMT (10 am eastern).
As he has been since he grabbed the pole at Interlagos in his Team Redline debut, Uusi-Jaakkola will be the man to beat.  However, as Foracer Coanda Simsport's Mitchell deJong showed with an impressive win at Sebring a fortnight ago, the fast Finn CAN be beaten.  On the heels of his triumphs at Interlagos and Phillip Island, Uus-Jaakkola looked positively mortal at Sebring where he qualified a (for him) lowly fifth and led just three of 52 laps in his Fanatec Williams-Toyota FW31 before trailing deJong across the stripe by 7.8s.
But don't bank on a repeat performance by deJong at Road America.  The Californian's "day-job" – competing in the Global Rallycross series — took him to Europe for a week of pre-season testing, and he may or may not return home in time to compete at Road America.
Not to worry: There are plenty of candidates looking to follow deJong's winning ways on Saturday, starting with Olli Pahkala who will be seeking his second straight win at Road America.  Indeed, Pahkala led then-Glacier Racing teammate Uusi-Jaakola home to victory in the Kettle Moraine last season, with Uusi-Jaakola's teammate Greger Huttu third.  Speaking of Huttu, as was the case last year, the four time world champion is off to a (for him) slow start to the campaign, having gone winless in the first three rounds.  But as he proved in reeling-off seven wins in succession en route to the 2014 title, you discount Greger Huttu at your peril.
Nor do Huttu, Pahkala and (perhaps) deJong represent the only threats to Uusi-Jaakola on Saturday.  Martin Krönke is looking to get back on the winning track after closing the 2014 season with trio of wins in the final four event while Enzo Bonito, who derailed Kronke's streak last year with a win of his own at Zandvoort, will also be looking to break into the W column.  And Hugo Luis, the only man besides Huttu with an iRacing World Championship Grand Prix Series to his name, is rounding back into form after a work-enforced absence from the final races of 2014.
Be sure and catch all the action on iracing.com/live starting at 14:00 GMT (10 am eastern) on Saturday.
---
You may also like...
---