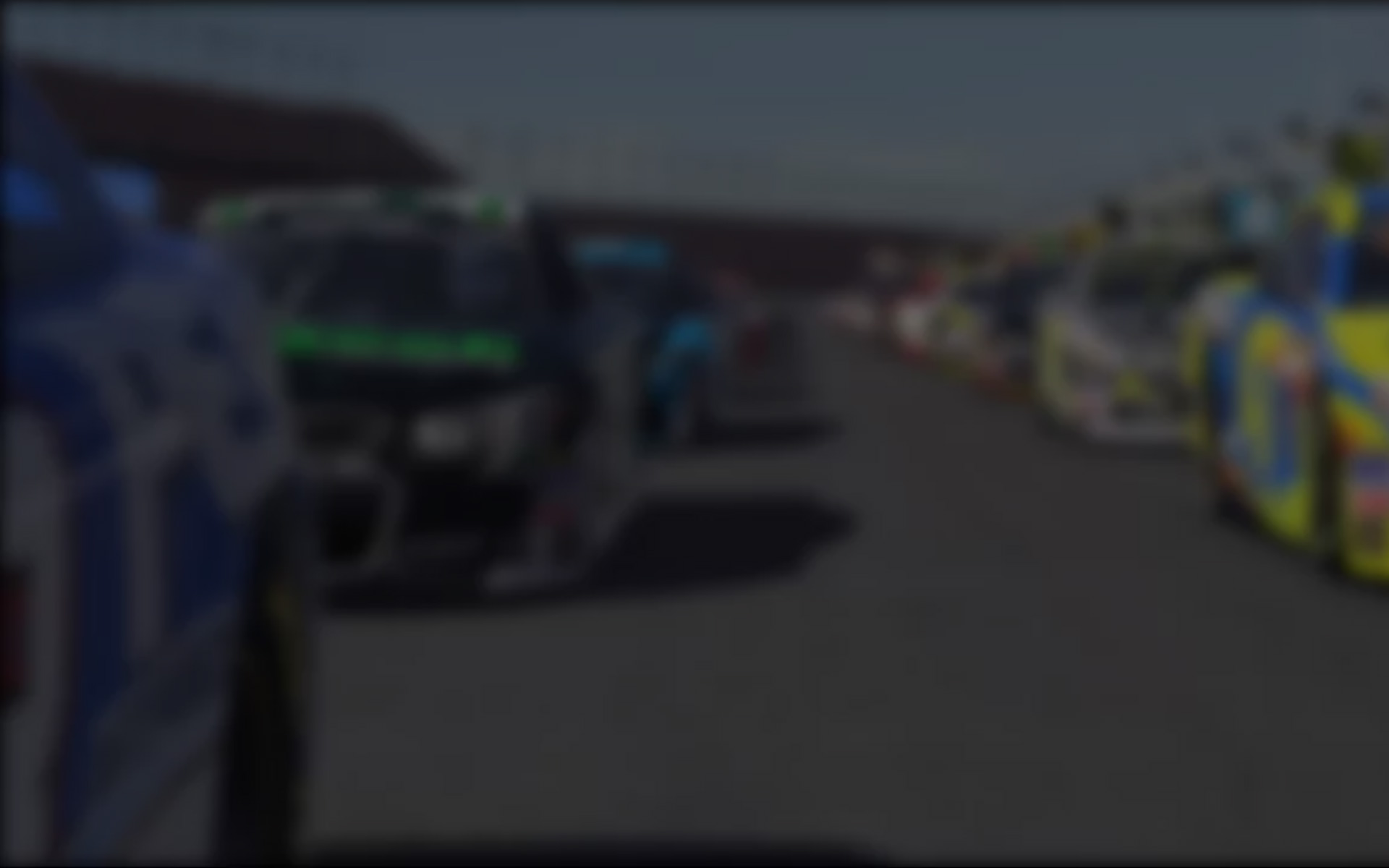 The final round of the inaugural iRacing.com World Championship Road Racing is set for the Mid-Ohio Sports Car Course on Saturday, October 16 at 6:00 pm EST (22:00 GMT).   The race, which will be broadcast live on iRacing.com, will be preceded by a special 15-minute preview starting at 5:45 pm EST (21:45 GMT) with iRacing.com president Tony Gardner and executive vice president Steve Myers joining our regular announcing tandem of Tom Beaty and Frosty St. Clair during the broadcast.  Click here for a preview of the event.
Although Greger Huttu already clinched the iWCRR title (and the accompanying $10,000 cash prize) after going undefeated in the first 15 races of the season, there's plenty at stake on Saturday . . . like second and third in the championship and $4,000 in cash.
Fresh-off claiming the inaugural NASCAR iRacing.com Series World Championship, England's Richard Towler will be gunning for the runner-up spot in the iWCRR standings — and a legitimate claim to being sim racing's most versatile driver.  The first driver to beat Huttu in an iWCRR event, Towler is coming-off a two race suspension for short-cutting the track in qualifying at Indianapolis in September and will be keen to add the $3,000 for second place in the iWCRR standings to the ten grand he collected as NiSWC champion.
Scandinavia's Illka Haapala is not about to concede second place to Towler or anyone.  The Finn scored  an impressive iWCRR win of his own at Phillip Island a fortnight ago and, with eleven top five finishes and 1281 points to his credit, is well within striking distance of Towler's total of 1337 points.  But Haapala will have to keep an eye on his rear view mirror for his Orion Racing teammate, Eastern Canada's Shawn Purdy, who is only 37 points out of the final podium spot and will be out to secure third place and the $1,000 that goes with it.
Nor does the interest begin and end with the podium battle.  A host of talented sim racers are looking to secure a guaranteed spot in the 2011 iWCRR by finishing in the top 30 in points.  For the moment, Dave Hoffman (Ohio) finds himself "on the bubble" in 30th spot.  And while he could leap-frog the likes of Florian Goddard (France), George Sandman (California) and Milos Milijovic (International) on Saturday, he's also got Richard Crozier (Celtic) and Tim Holgate (Ohio) breathing down his neck for the final qualifying spot for next year's series.
All this and a race featuring the world's best sim road racers on the always tricky and challenging Mid-Ohio Sports Course, broadcast live on iRacing.com Saturday night.  Don't miss it!
---
You may also like...
---