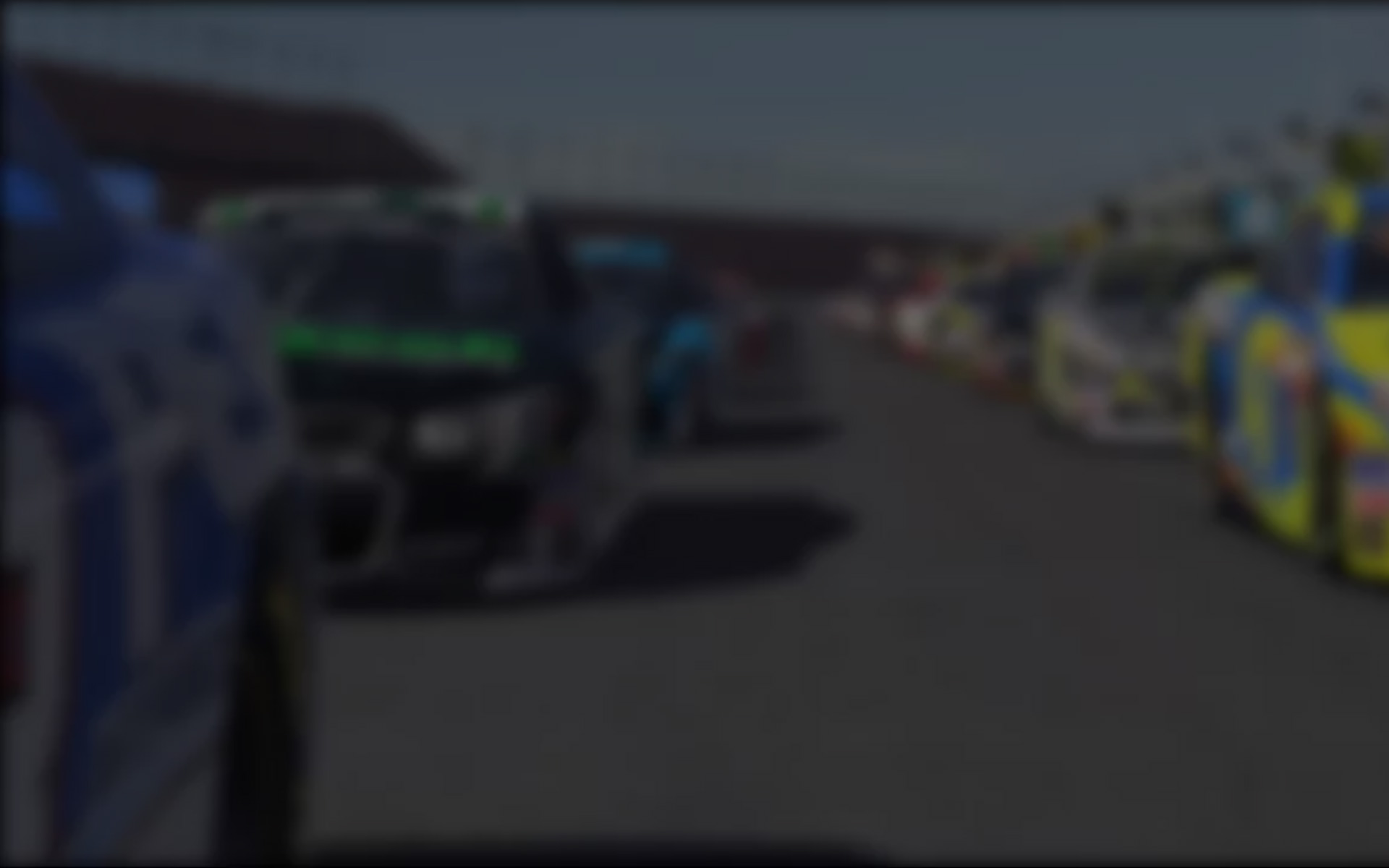 iRacing.com will debut three new "driver-friendly" online racing series will debut next week: NASCAR iRacing Class C Series (fixed setup) together with IZOD INDYCAR Series – Oval (fixed setup) and IZOD INDYCAR – Road (fixed setup). All three will be Class C series and, in the case of the two IZOD INDYCAR series, driver aids will be allowed.
All three series will mirror their "open setup" counterparts when it comes to weekly schedules. However, race distances will be half of the open setup events. The two new IZOD INDYCAR Series will run on alternate weeks, starting next week with the oval series.
---
You may also like...
---