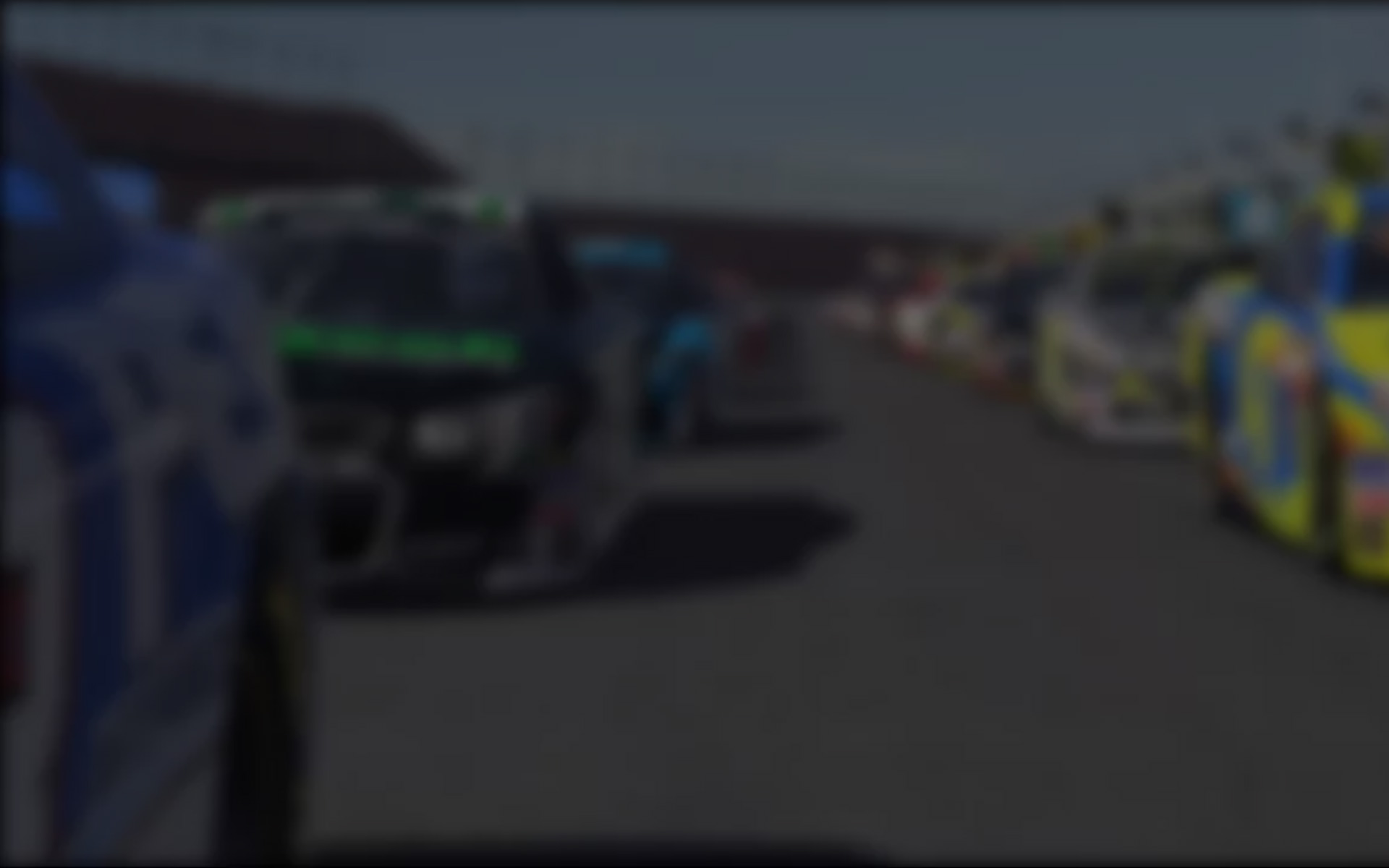 Never let it be said that the folks at iRacing lack for hands-on sim racing experience.  Most recent case in point:  the iRacing 12 Hours of Sebring, where iRacing staffers experienced the thrill of victory and the agony of P16.
The thrill of victory went to Chris Lerch (vehicle dynamic engineer), Kevin Bobbitt (marketing director), Dan Garrison (software engineer) and teammate David Santora who wheeled the Lebowski Popsicle Ford GT to the GT3 Class win in a split that saw Cross Racing – as in Nim Cross (chief steward) along with his son Jeremy and brothers Jason and Brian – come home fifth in their RUF Track.
Somewhat less successful were Randy Cassidy (principal software engineer), Shannon Whitmore (support & customer experience director) and Chris Weidner (lead testing coordinator) who piloted the Staff Infection RUF to a 16th place GT3 finish in a split that saw the WMG Motorsport RUF take GT3 honors.
For those keeping score, the iRacing staffer teams toted-up 105 incident points (including just six by Cross Racing) in 36 hours of sim racing.
---
You may also like...
---