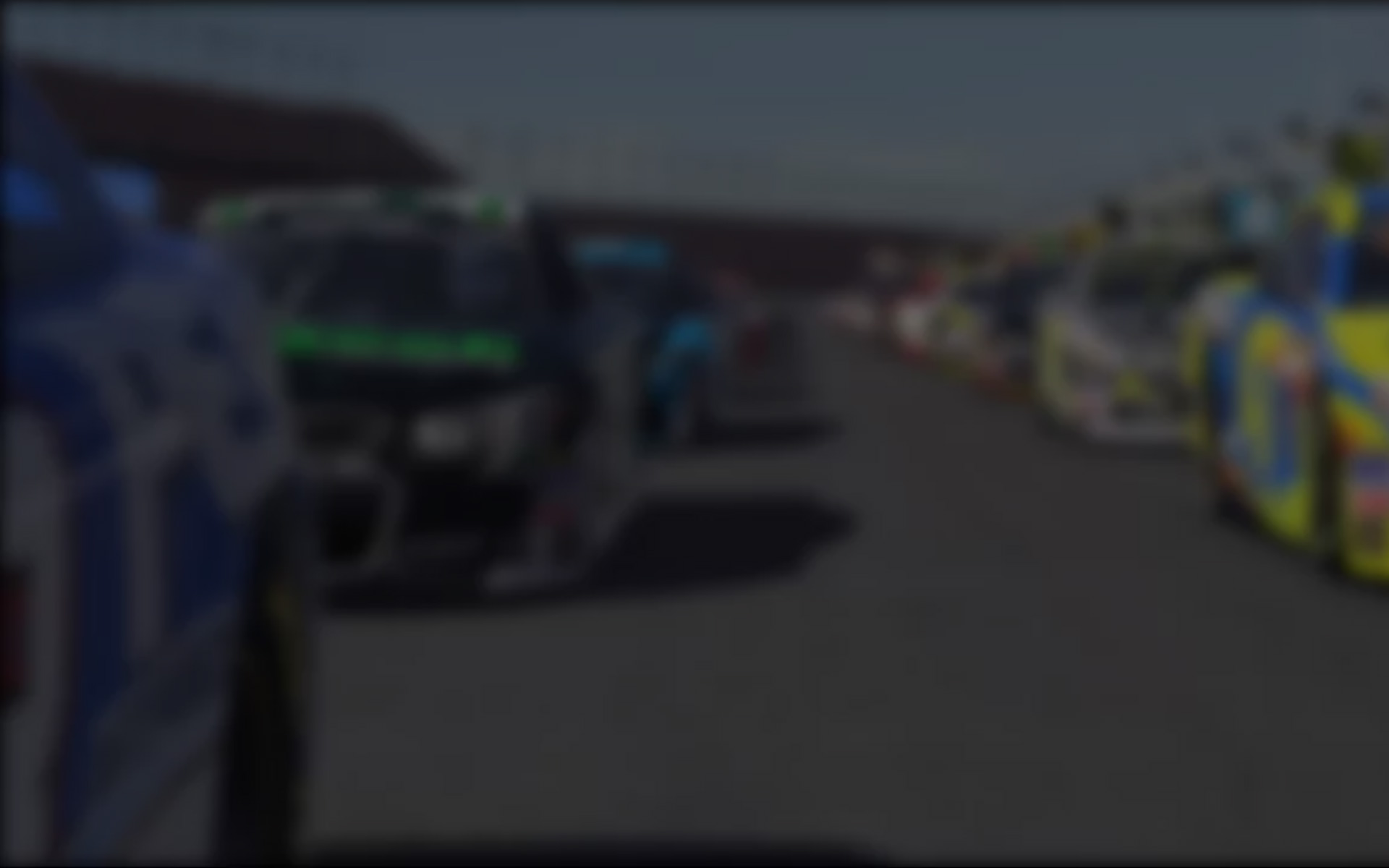 Lime Rock Park and Mazda Raceway Laguna Seca hosted the past two race weeks for the inRacingNews Challenge, the fifth and sixth of the season, respectively. With eight of 12 weeks counting towards the championship, both Mazda MX-5 and Pontiac Solstice drivers are nearing what will likely be their final points totals for the season.
Chris Hughson leads a tight battle for Mazda supremacy with 740 points, while Joseph Pisciotta III and Andrey Tararaksin trail by 35 and 45 points, respectively. In his quest for dual titles, Hughson is third in a four-way battle royale for Solstice top honors; Kenville Inniss leads the points with 774, while Andrey Loginov ranks second with 750, Hughson has 707, and Niccolo Cedrati has 703.
It was Solstice rookie Patrick Brouillette who posted the best score of the week at Lime Rock, with 152 points to Cedrati's 144, Hughson's 140, Inniss' 126, and Loginov's 114. But Inniss tied for the top score of the week at Laguna Seca with 139, while Loginov mustered 120, Hughson slipped to 111, and Cedrati took the week off.
Mazda's Danilo Jacobs scored a class-high 129 points at Lime Rock in what proved to be a low-scoring week. That would've only been good for seventh at Laguna Seca, where Petr Dolezal led a strong week with 181 points, topping Michael Gomen's 151 and Hughson's 145.
Eight different names topped the eight speed charts in the past two weeks. In Solstice, Christoph Schon (Lime Rock) and Ingrid Marti (Laguna Seca) posted the fastest laps in time trials, while Rees Gould and Joni Backman topped the respective qualifying sessions. In Mazda, Pisciotta posted the fastest time trial lap at Lime Rock, only to be bested by Brian Weatherbee in qualifying; at Laguna Seca, Elmar Erlekotte set the time trial mark, but Carl Williamson posted the best time in qualifying.
The iRNC season now begins to turn on itself as the first six tracks are visited once again in the same order. However, unlike in Week One, Week Seven will see the series utilize Okayama's full course. Meanwhile, while the iRNC raced on the Jefferson Reverse layout of Summit Point Raceway on Week Two, they'll race the regular Jefferson Course in Week Eight.
Photo credit: Niccolò Cedrati
---
You may also like...
---