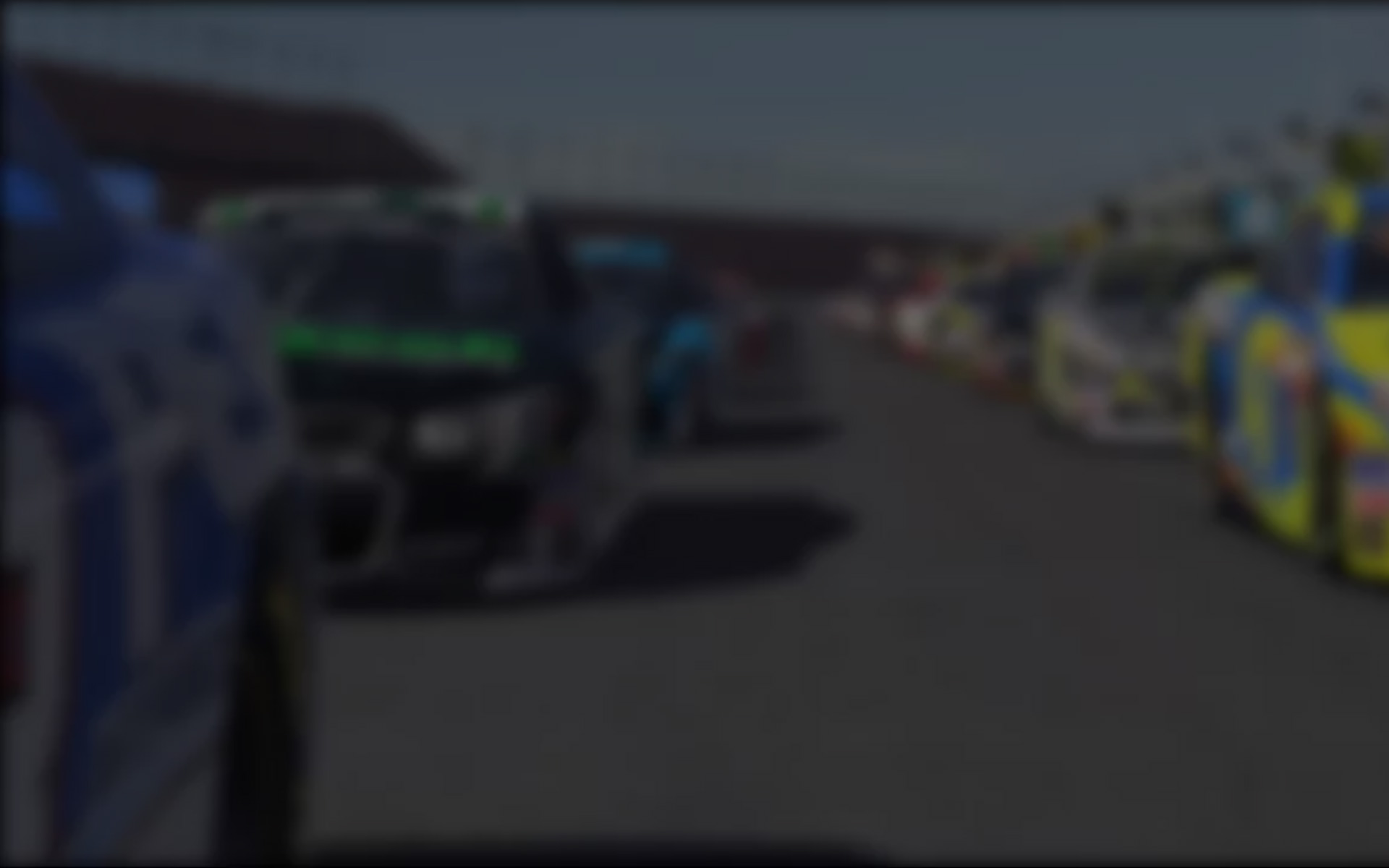 The inRacingNews Challenge Rookie Series made the trip northeast to Connecticut in Week 11 for Lime Rock Park's challenging 1.54 mile Chicane layout.   It was the second trip to LRP this season for the multi-class series and, as sim-racers are aware, misjudging your entry into the Chicane means you'll spin right through it resulting in a penalty.  LRP played a significant role in the point standings this week as some new faces emerged to contend with veterans for the 2013 Season 1 Championship.
Pontiac Solstice
Christoph Schön (DE-AT-CH) continues to lead the overall standings in Solstice.  Early in the week he told the inRacing News, "the Chicane is not my favorite layout so I might not race here, but I'll see what my rivals do."  Well his competition put-up some qualifying and race results which forced Schön out of his short retirement.  He didn't disappoint, posting a lap of 1:01.228 for the top qualifying lap of the week.  Schön only needed one race (SOF 5173) to score his 171 points, as he won the highest point race of the week in Solstice. Second place in the standings Andrey Loginov (Central-Eastern-Europe) qualified second at a 1:01.424 but did not record a race at LRP.  He continues to trail Schön in overall standings by 155 points.  One of the busiest drivers this week was – stop the presses — Chris Hughson (New York) who won all 10 races he started and finished with 129 points (4th this week).  Hughson is third in the overall standings, 183 points behind Schön.  The Time Trial Championship is very tight; Schön leads Loginov by only 12 points with one week remaining.
Notables – Roope Turkkila's (Finland) 149 point win (2nd) and Illham Halabi (International) 135 points (3rd) completes the top winners in Solstice at LRP.  Top Rookie this week is James Lambton (England) who posted the third fastest qualifying time and his only win was perfect leading all 20 laps from the pole.
Mazda MX5
Petr Dolezal (Central-Eastern-Europe) Mazda overall point leader posted the fastest qualifying lap of the week with a blistering 1:00.540.  "LRP Chicane layout is a challenge, so I am very pleased with my qualifying time," Petr told inRacingNews.  Dolezal posted only one start /one win which resulted in 118 points (seventh place this week) and his lead over Hughson is now only 77 points.
Dolezal, Hughson and Loginov Mazda points are unchanged this week, which opened the door for new drivers to make moves in the standings.  João Freitas (Iberia) only win (128 pts / fourth place) moved him up two spots to third, 114 points back.  Lorenzo Leonetti's (Italy) 144 point win (P2 place this week) moved him to fourth and Jake Tucker's (England) 123 point win rounds out the top five.  The Time Trial Championship is still led by Loginov with Kevin Moore (Eastern Canada) trailing by 40 points.
Notables- Leo Russel (DE-AT-CH) scored the highest points win for the week at 151 / 2597 SOF race and Joe Pisciotta Jr. (Florida) 142 point / SOF 2677 win completes the top three.  Julien Jockers (DE-AT-CH) topped all rookies with three wins in eight Starts.
With Mazda Raceway Laguna Seca being the last race of the season there are several division titles still up for grabs.  Tune-in next week when inRacingNews crowns all the iRNC 2013 Season 1 Division Champions.
Enjoy a full inRacingNewsChallenge race at Lime Rock Chicane.  Video by Chris Hughson:
http://www.youtube.com/watch?v=b12a_5FQXeQ
---
You may also like...
---