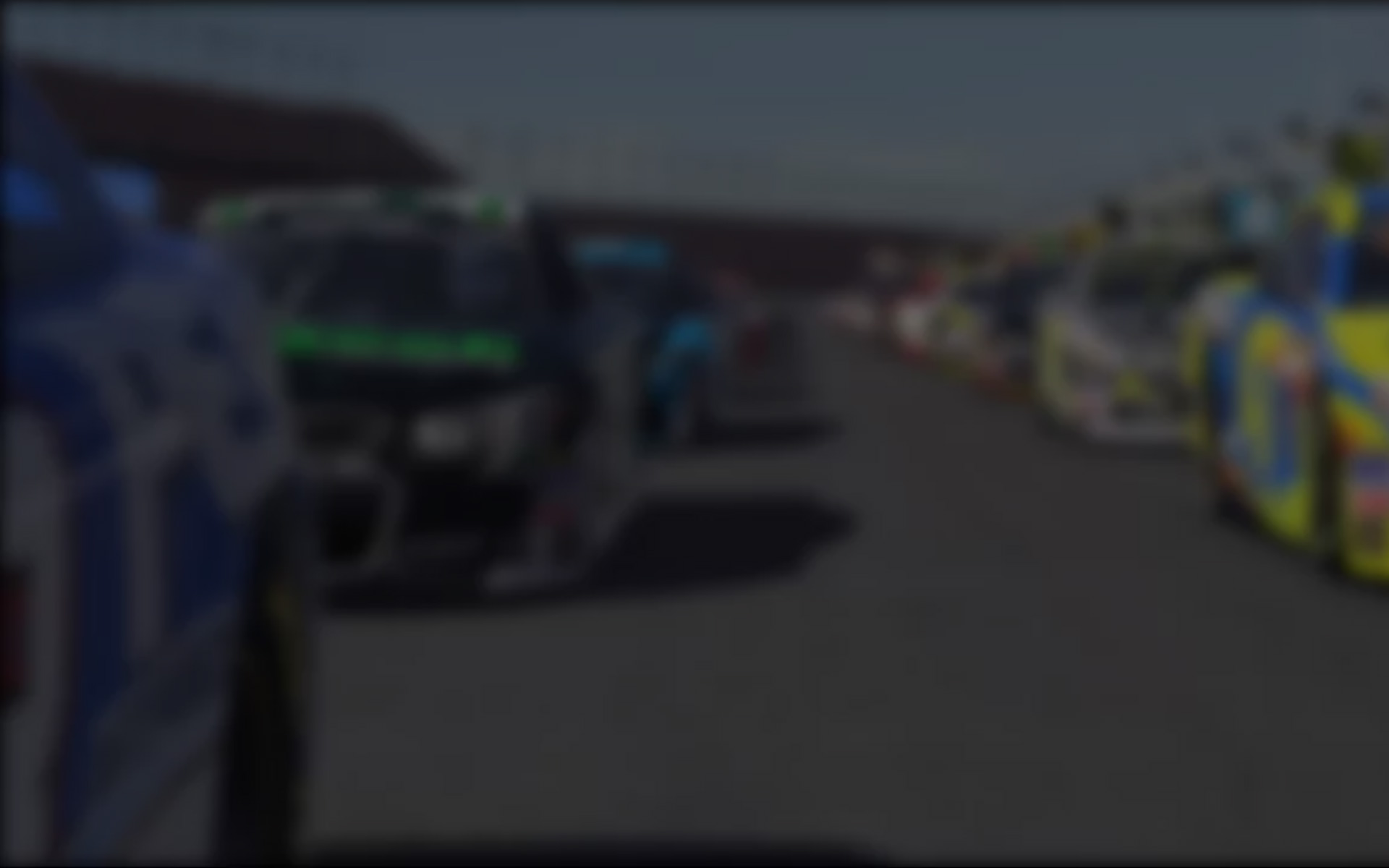 September 29th, 2010 by KevinB
It was three Italians dominating the standings for Round 11 of the iRacing Pro Road Racing series at Philip Island, with the likes of Luca Masier, Matthias Egger and Carlo Labati securing the highest points total of the week. Maintaining his stranglehold on the Championship, Masier made it ten wins from as many starts, with a flag-to-flag victory in the Ford Falcon V8 Supercars. "A counter-clockwise circuit is always something quite interesting." wrote the standings leader this week. "In fact the car had a somewhat different behaviour than most of the circuits where we raced, especially the tire wear was very different from the usual.
"I think I got a good compromise on the race set-up and I was able to adapt my driving style; thanks to these two things I was able to be gentle on the tires and fast enough for all the race. I couldn't ask for more from this race."
Collecting his second series win of the season, Matthias Egger made the pit-stops work to his advantage, after moving into the lead mid-race to hold off a prolonged attack from Championship protagonist Jesse Nieminen. "At Silverstone I was happy for my first victory, but that was a victory that Jesse gave to me as a present when he disconected. Today I earned the victory after a hard battle on this beautiful track. Way..way better." enthused Egger post race.
"I see after a few laps that I was a little faster and I looked to see where I could overtake Jesse. I made the pass in the slow Turn Four and then I started to push, but Jesse stayed with me so I tried to surprise him and go in early to the pits. I gained a seven second advantage, but immediately I saw that it was not enough. Jesse was much faster and with about nine laps to go he caught me.I had to drive defensively and I didn't make any errors despite the pressure  he put on me. In the end I was looking more in the mirrors than in front of me but managed to stay in front."
Taking a second place finish behind Masier, fellow countryman Carlo Labati was delighted with his first podium finish of the season at the Philip Island circuit. "I have a good day". the Italian told inRacingNews this week. "It was great starting behind Vincent Staal, he was very fast in the first part of the track because he was braking to the limit. I passed when he braked wrong, and then I caught Bryan Heitkotter. After the pit stop I had a good run with the tires but an issue put me back a few seconds to Klaus Kivekas. I got good run and overtook on the final lap, I think he [Kivekas] had a blown tyre."
Continuing his record of a top five finish in all of his races this season, Hugo Luis's podium second placed the South American as the fourth highest points scorer of the week, ahead of Bryan Heitkotter. California Club's Heitkotter collected 258 points for his second place finish behind Labati, after seeing Klaus Kivekas suffer from tyre issues on the final lap of his race.
Recovering from a spin in the closing stages of his 45 lap race, Jesse Nieminen was still able to seal a podium finish, taking the chequered flag in third position behind Labati and Heitkotter to place as the sixth highest score of the week.
As the iRacing Pro Road Racing series heads to Mid-Ohio for round 12, Luca Masier has extended his championship lead to 232 points over Klaus Kivekas who holds 2532 marks to his name. With only nine rounds of results counting towards their totals, Matthias Egger and Jesse Nieminen look set to challenge Kivekas's position when drop weeks take effect.
---
You may also like...
---