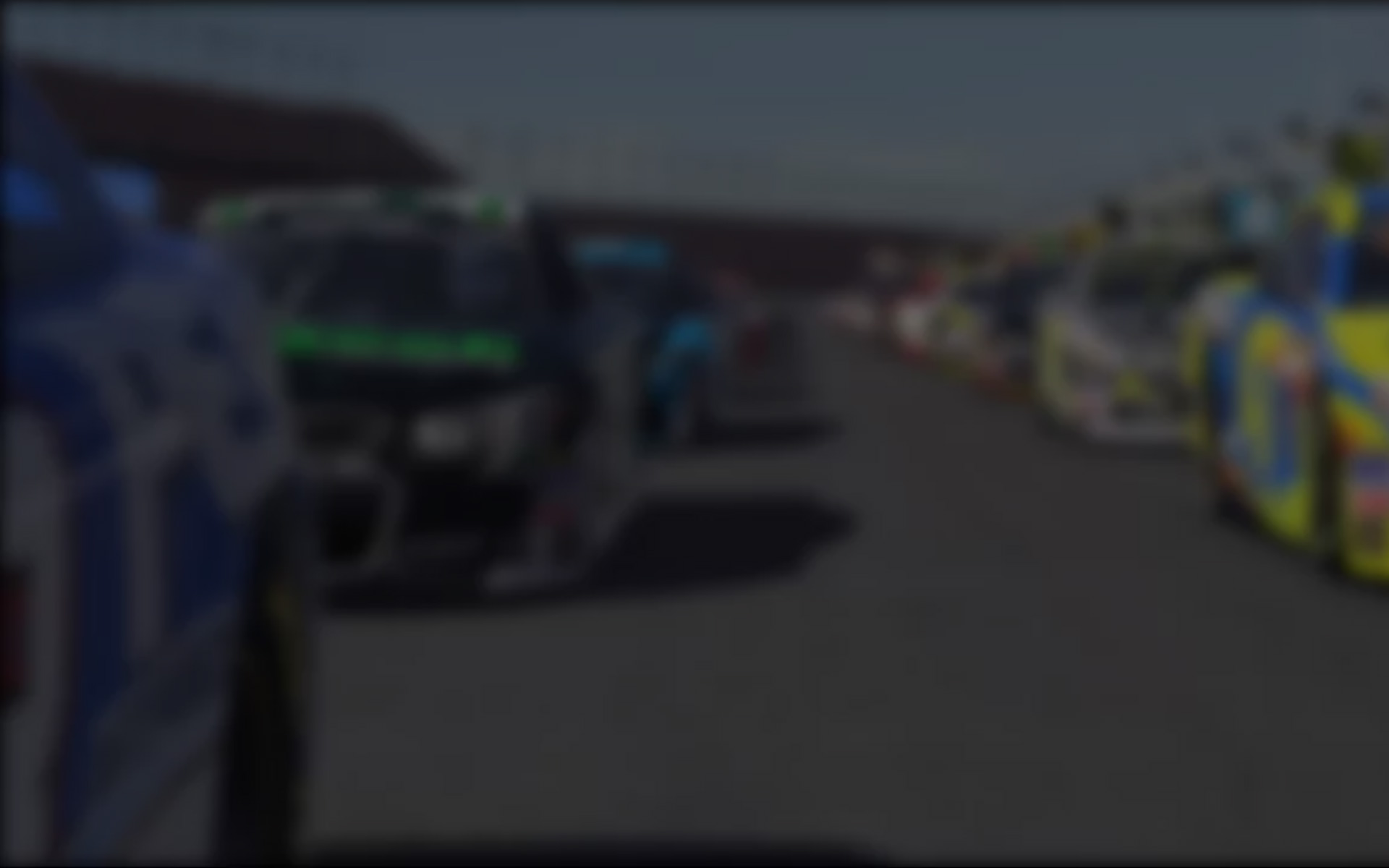 June 21st, 2018 by Jack Styles
After Greger Huttu took the win at Watkins Glen, the circus moved onto Silverstone for Round 7 where 2 years before, Huttu lost to Kronke on the final lap after running out of fuel just before the Abbey chicane, this was a race which would always be exciting.
Qualifying meant that Martin Kronke would start pole, with Greger Huttu in second. Losing out on pole by just 0.020 of a second. Apex Racing UK's Peter Berryman snatched third. The top 10 were covered by 0.239 of a second. Frederik Rasmussen returned to the series and lined up in position 10 for the 60 lap race, and Mack Bakkum started in 11th position after a poor quali for him.
The race started with everyone getting a clean start, with Kronke holding onto the lead after the first lap. There was action further back though as Antoine Higelin of Apex Racing UK got rolled at Brooklands but managed to get his car going again. Mack Bakkum was making up for his poor start almost immediately, going from P11 to P9 in the first lap alone.
A race long battle between Martin Kronke and Greger Huttu followed, with pit strategy and outright pace being absolutely vital towards one of the drivers being able to take the win. Peter Berryman and Josh Rodgers had a quiet but good race, they started P3 and P4 respectively. Peter Berryman would finish where he finished with Josh finishing down in P6, Mitchel De Jong and Kevin Ellis Jr managed to make up some positions and score some vital points towards the championship.
First round of Pit stops came around, and everyone took different strategies depending on tireware. 2 stops was all anyone needed to get to the end of the race at Silverstone, and that was the strategy the field followed. Martin Kronke went for a shorter stint than Greger Huttu and ended up losing the lead, Huttu getting some good laps in while Kronke was further down the positions, and with side by side off of pit lane, Huttu was able to take the lead on lap 21, and would hold it until the next round of pit stops. Huttu pitted on Lap 39, and a 4.4 second stop meant that Martin Kronke pushed Huttu back down to second, once Mitchel deJong pitted and dropped back down to P4.
Some big names hit issues at Silverstone too. Martti Pietilä hit technical issues for the second time in just 3 races, putting an end to any title hopes for him, with his VRS Coanda Simsport teammate of Tommy Ostgaard hitting issues just one lap later.
By the time the flag flew, Martin Kronke was able to hold off Greger Huttu to take his third win of the year, Huttu finished second and gained good points towards the championship with De Jong and Huttu being tied of points for the championship lead at 494 points with deJong keeping first thanks to better finishes.
Round 8 will come from Imola on the 7th of July and Mitchel deJong will be hoping to extend his advantage at the front or will we see our fifth different winner of the year?
---
You may also like...
---