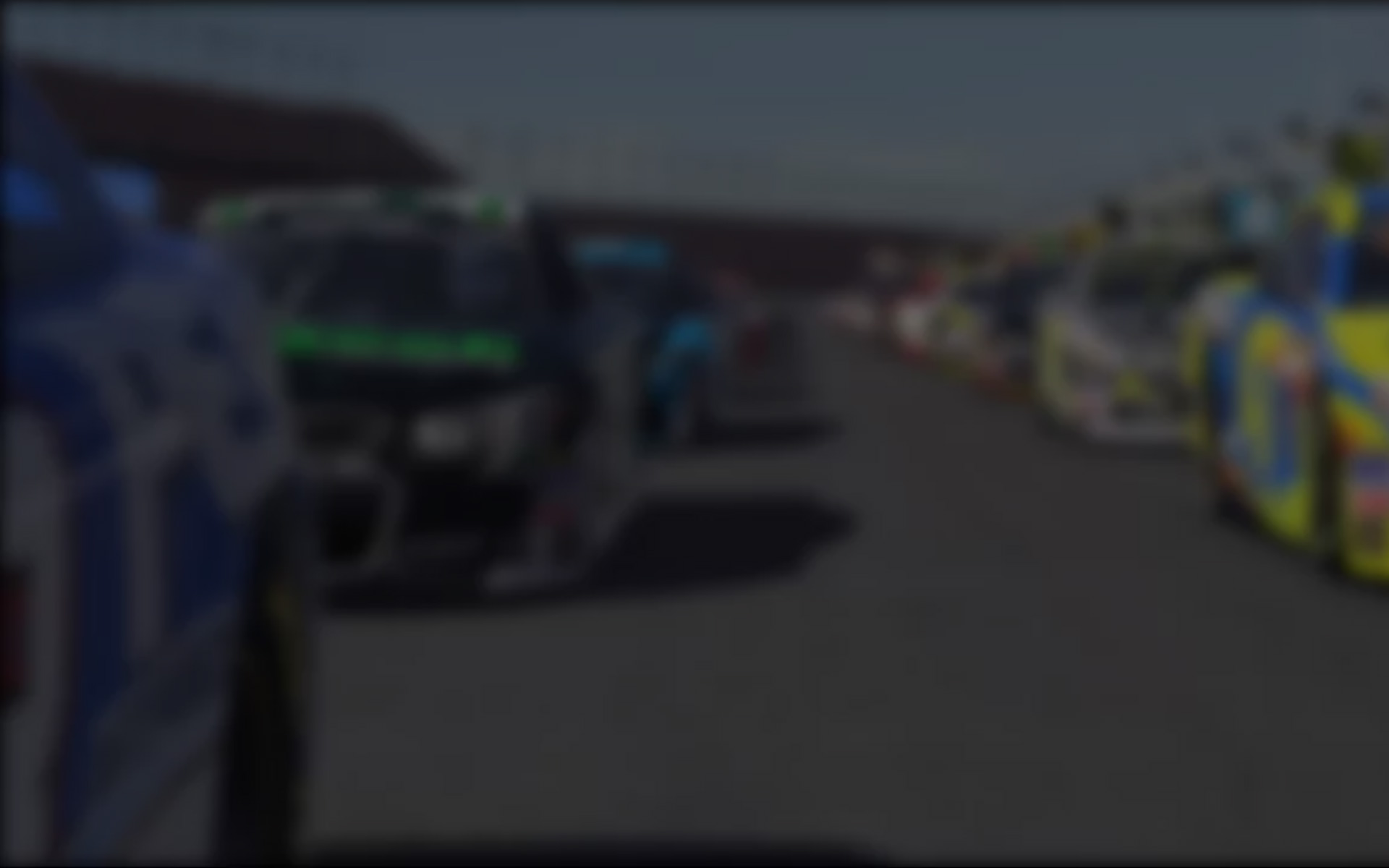 August 23rd, 2016 by James Krahula
Squeezing every drop out of his truck for the final 21 laps, Jake Wright sputtered across the line at Canadian Tire Motorsports Park to claim his fourth victory in the Premier Racing League Sportsman Truck Series this season. Wright won the Savage Spinners Pole for the Canada 100 on Sunday, but the early race saw Jeff Ward hold the 17-year-old at bay. However, an off-track excursion put an end to Ward's lead – and the end of his night — with Wright moving into first place for keeps.
Wright was able to make the race on only one pit stop and actually ran out of fuel coming into the last corner. That proved not to be an issue with the lead that Wright had built during the final laps. "I was short shifting and letting off early the entire last run in order to make it," said Wright in victory lane after the event. Wright's win will move him up the 2nd in the Chase Standings with only two races left in the regular season.
James Krahula found himself coming home with a very quiet but solid runner-up finish after starting fifth. Brian Mellendorf would come home third after a race long battle with fourth place finisher, Paul Pepper. Rick "Air Man" Thompson would round out the top five with a very solid finish in his #76 Air Force Silverado.
Adam Blattel and Jow Hassert were able to lock themselves into the post season on Sunday, leaving only three spots up for grabs with only two events left in the regular simracing season. Woodrow Mahan remains the last transfer spot by only 12 points over Chad Stahlman.
Next week the Premier Racing League Sportsman Truck Series heads to the tough South Boston Speedway on August 28th for the SoBo 100. For more information about the Premier Racing League, please visit www.premierracingleague.com.
---
You may also like...
---