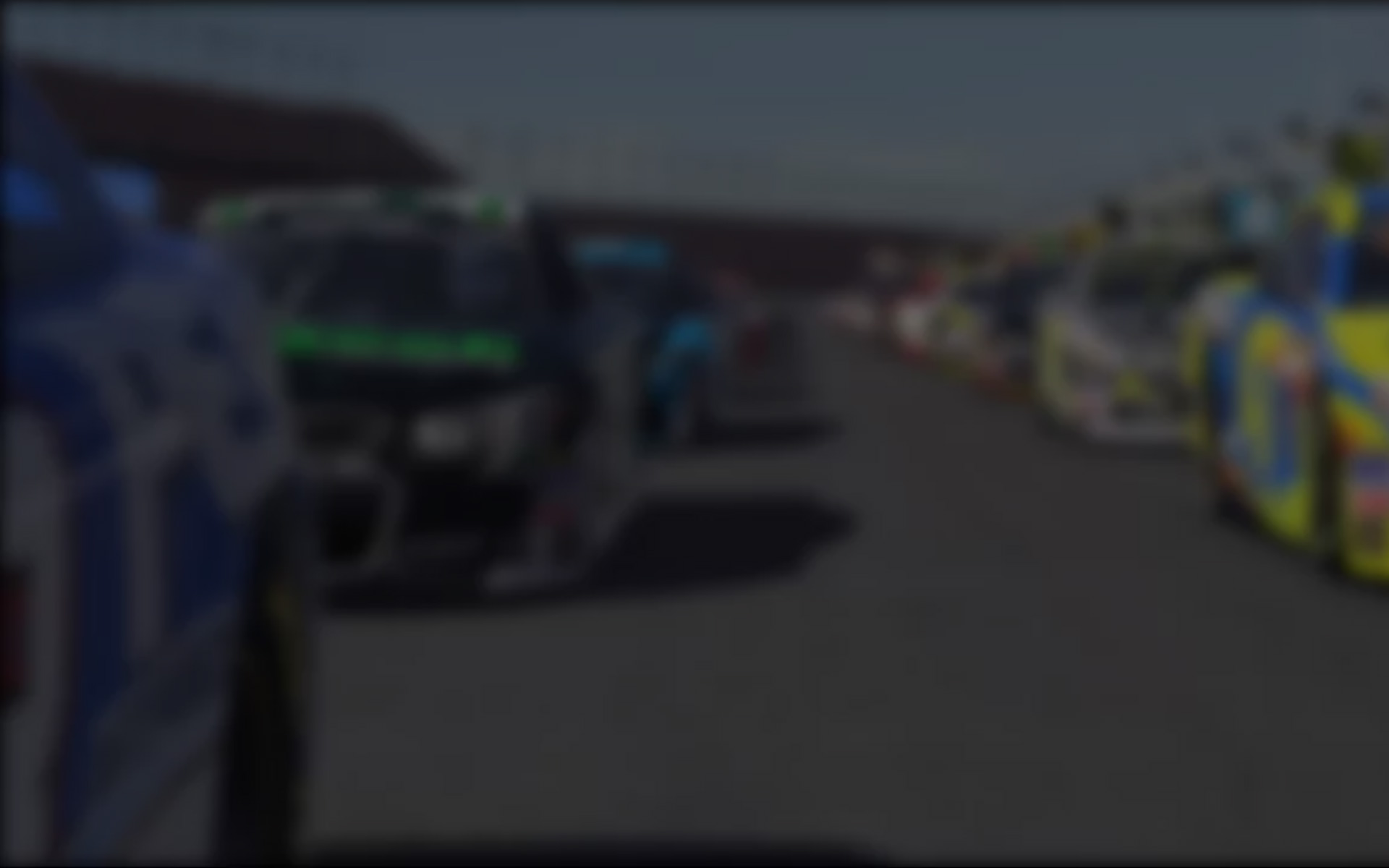 Swindell SpeedLab Esports' James Edens scored his second straight iRacing USAC World Championship presented by FloRacing win on Wednesday night, when he took the checkered flag in the series' second round at Kokomo Raceway. The top qualifier and heat winner benefitted from intense racing behind him for the remaining podium spots, which eventually ended up in the hands of past iRacing World Champion Alex Bergeron and current USAC points leader David Heileman.
"We're just doing everything we can at this point," said Edens. "We're just going to keep doing our best, and if we keep having nights like this, we might get back on top by the end of the season. I knew once all those guys went to the bottom, it was going to burn off pretty quick, so I just took off in the middle."
Just like last week, Edens and Aiden Purdue won the first two heats, while Bobby Sandt Jr. and Austen Semmelmann scored the other two heat victories. All four got off to great starts to hold their respective positions early, and even began closing in on the rear of the field to start lapping cars early. But a caution  on Lap 9 for Trey Schmidt, who clipped an inside tractor tire and spun, bunched the field back up and ended the threat of lapped cars quickly.
A second caution for a spectacular spin and flip by Joel Berkley closed up the field once again on Lap 17, and that's where the race really got interesting. The cautions kept drivers like Bergeron, Heileman, and Alex Smolders within striking distance of the leaders, and all three were within podium contention in the final 10 laps of the race.
Bergeron used his signature mastery of the low line to pull into second despite making contact with Purdue, while Heileman continued to cut through the field from an uncharacteristic 14th place starting spot in the 30-lap feature. But with two laps remaining, a final caution for a flip by Rusty Kruger forced the race to end under yellow and ended the hopes of catching Edens for victory by both drivers.
iRacing USAC World Championship presented by FloRacing points through six rounds are as follows:
David Heileman, 458
James Edens, 346
Alex Bergeron, 323
Cole Cabre, 293
Joel Berkley, 281
Austen Semmelmann, 281
Aiden Purdue, 274
James Tiernan, 274
Alex Smolders, 266
Zach Leonhardi, 238
Only three races remain in the iRacing USAC World Championship presented by FloRacing, which continues with next Wednesday's visit to Williams Grove Speedway. As always, the race can be streamed live at 9PM ET/6PM PT on FloRacing and on the iRacing eSports Network on Facebook, Twitch, and YouTube. For more information on iRacing and for special offers, visit www.iracing.com.
---
You may also like...
---