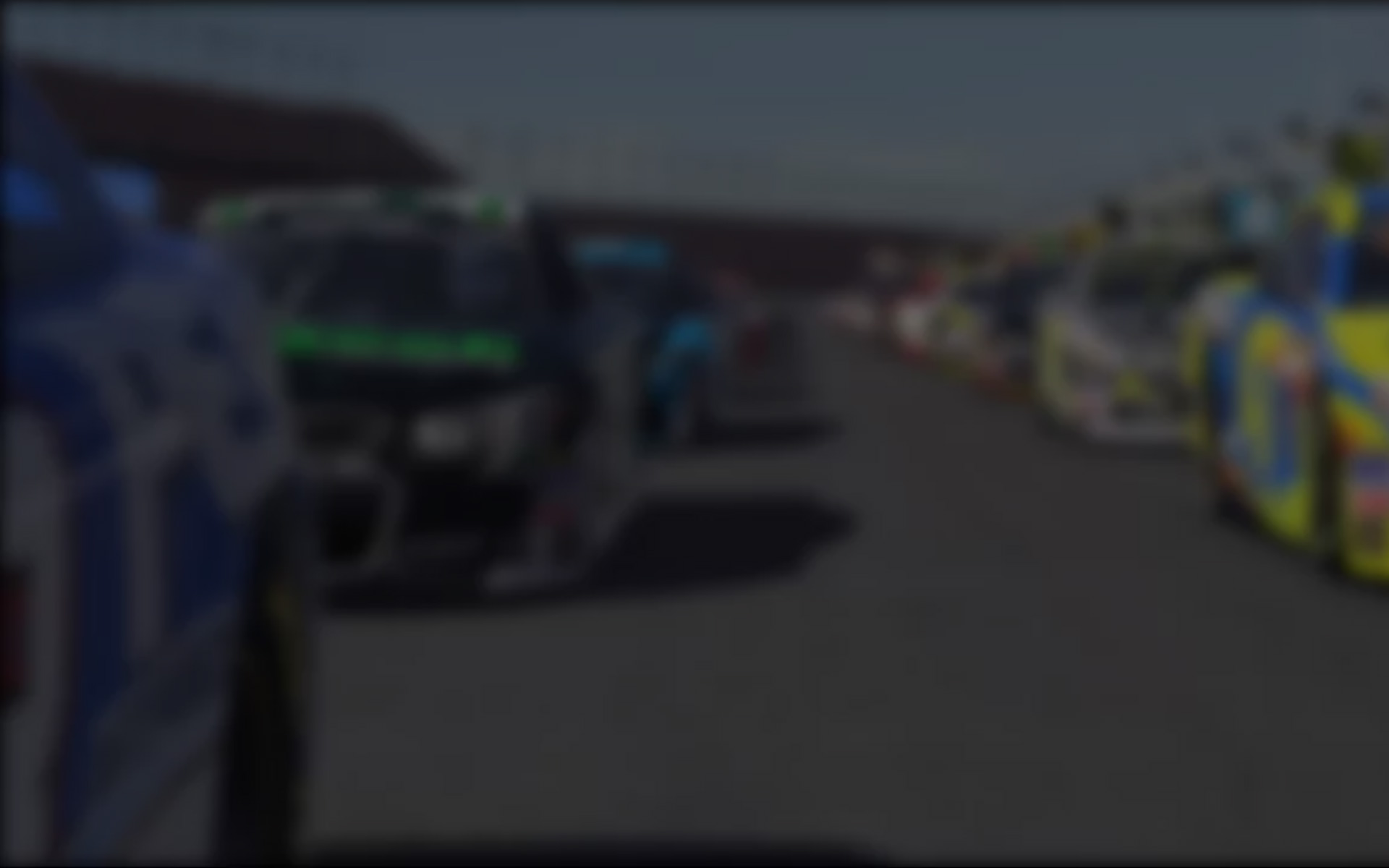 Swindell SpeedLab Esports' James Edens snapped David Heileman's three-race win streak in the iRacing USAC World Championship presented by FloRacing with Wednesday night's victory at Knoxville Speedway. Edens recovered from an early challenge by Heileman to take the win, while Aiden Purdue backed up his heat victory with a second place finish and Heileman held off Chase Cabre for third.
"It definitely wasn't easy," Edens admitted after taking his first win of the season. "The line changed quite a bit there throughout the race, and that's one of the problems with leading—you never know where or when it changes. It definitely gives those guys a little bit of an advantage, and you have to try to adjust and pass them back. Luckily, we were able to do it tonight!"
Knoxville marked the halfway point of the nine-race championship, and it also made for a difficult night for some of the top racers in the series as names like Joel Berkley and Zach Leonhardi saw their events end early with incidents in the last chance qualifier. That alone gave Heileman the opportunity to pad his points lead, but he didn't settle, jumping from sixth on the grid to second in the first lap, and taking the lead from Edens shortly thereafter.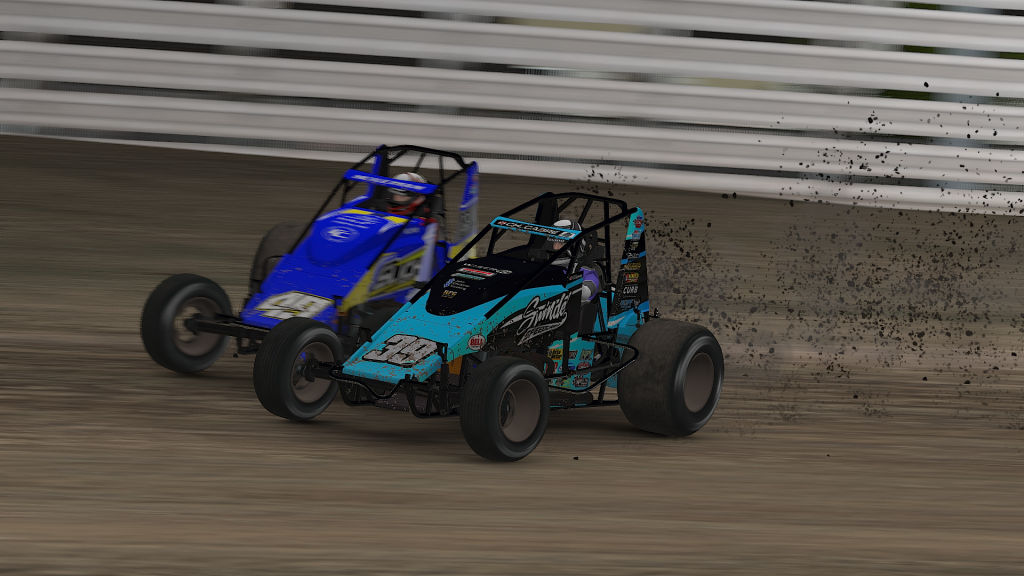 But after the first caution for Ryan Diatte and subsequent restart, the field took advantage of the chance to close back in on Heileman. Alex Bergeron, who had started 10th, first grabbed the lead on Lap 12, while Edens retook the point three laps later and never looked back. After the second caution for Brennan Rogers, Bergeron clipped a berm and faded to finish sixth. Purdue clawed his way back to his original starting spot of second, while Cabre and Heileman made contact on the final lap but Heileman hung onto the final podium spot.
"It was definitely an awesome experience," said Purdue. "It blew my mind how good we did in qualifying. We were able to get the win (in the heat), so we knew we had a fast car. We made a couple of adjustments, watched the track, and luckily had an awesome car in the feature. It was absolutely outstanding to race with these guys!"
"We started front row in the heat race again, and I really think that getting lucky in qualifying has been the key," Heileman added. "It was tough to finish second in that, and at first in the feature I was trying to get up with the Cabre brothers, but then I found myself in the lead on Lap 2! But James pulled in a bunch, and I never really got a clean lap on the top side. Under the caution I was asking myself which line to run, but then Aiden Purdue blew by me in the middle and showed everybody the line."
iRacing USAC World Championship presented by FloRacing standings through five rounds are as follows:
David Heileman, 389
James Edens, 262
Cole Cabre, 257
Joel Berkley, 252
Alex Bergeron, 250
Zach Leonhardi, 236
Austen Semmelmann, 235
Brennan Rogers, 234
James Tiernan, 219
Vinnie Sansone, 216
The iRacing USAC World Championship presented by FloRacing season continues next week with the series' second visit to Kokomo Speedway. Heileman took the win in the first Kokomo event three weeks ago to kick off his winning streak. As always, the race can be streamed live on Wednesday at 9PM ET on FloRacing and the iRacing eSports Network on Facebook, Twitch, and YouTube. For more information on iRacing and for special offers, visit www.iracing.com.
---
You may also like...
---