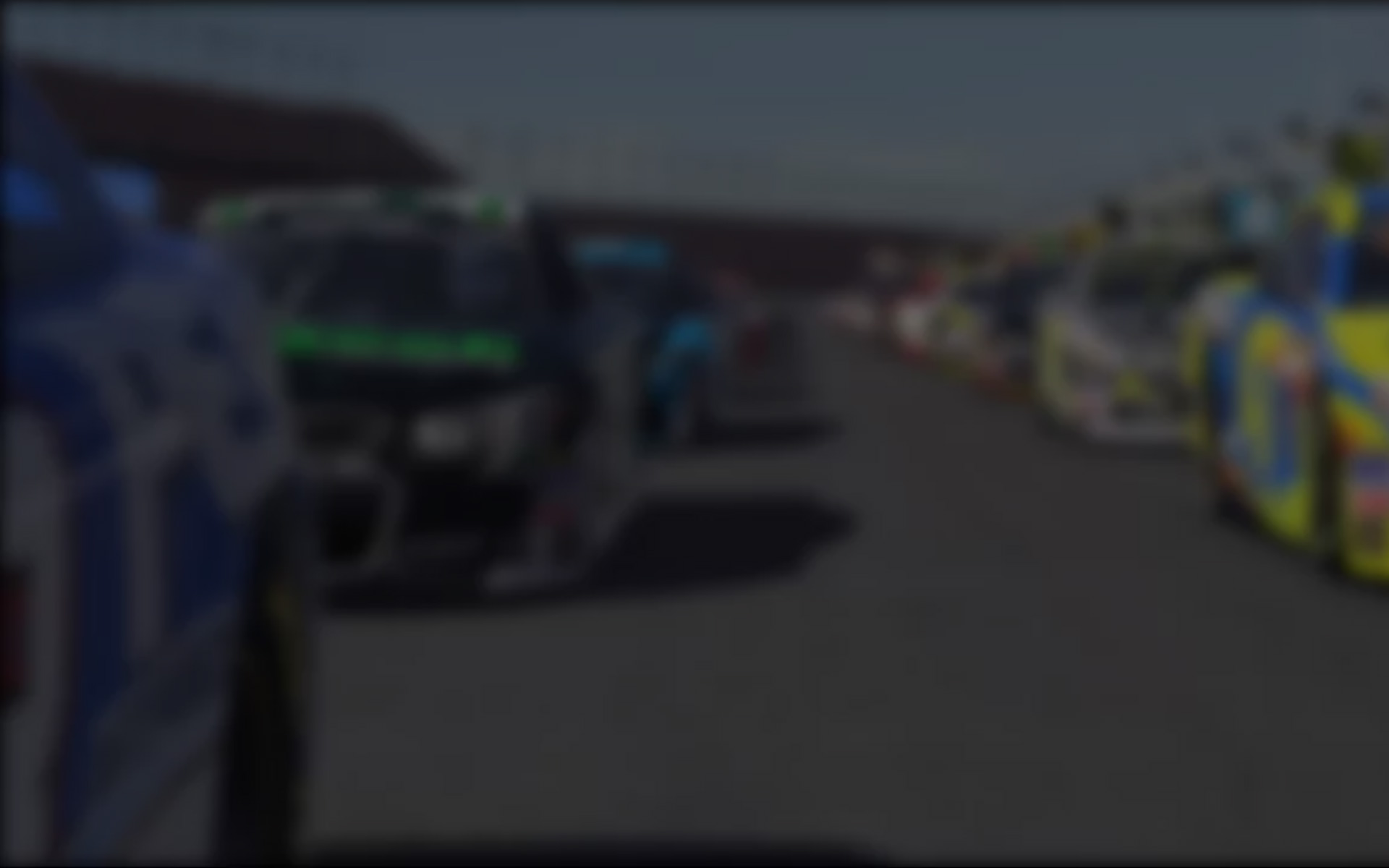 The always unpredictable Porsche Esports Supercup saw another dramatic round of action from Watkins Glen International on Saturday, with serious championship implications for some of the series' top drivers. In the end, it was Apex Racing Team that won both races, with Kevin Ellis Jr. leading every lap of the sprint race and teammate Jarrad Filsell taking his first victory of the year in the feature.
"It's a once in a lifetime feeling, to be honest," said Filsell. "It's the first win for Apex in the World Championship series, so I can't be happier. The team did a magnificent job this week, and I have to give a shout-out to Kevin—he drove flawlessly there."
VRS Coanda Simsport teammates Josh Rogers and Mitchell deJong entered the weekend separated by just 28 championship points, but it became clear early that both would have a day to forget. Rogers qualified sixth but took contact from Kamil Franczak before the bus stop on the first lap of the sprint race, sending him into the wall and relegating him to 34th on the grid for the feature. deJong qualified a disappointing 22nd and couldn't take advantage of Rogers' mishap, finishing 24th in the sprint. The duo rebounded slightly in the feature, with deJong coming home 14th and Rogers making a last-lap pass on Jack Sedgwick in the bus stop for 16th.
But even without Rogers and deJong to fight up front, most of this weekend's top names have consistently run well all season long. While Ellis' sprint win and fourth place feature finish constituted his best run of the season, Filsell's victory was his second straight podium after a third place earlier this month at Canadian Tire Motorsport Park. Despite incidental contact with Graham Carroll in the bus stop in the sprint race, Filsell managed to stick the winning pass on Ellis cleanly there in the feature.
From there, it was smooth sailing for the Australian, while Red Bull Racing Esports teammates Sebastian Job and Patrik Holzmann each worked their way around Ellis as the race continued, securing the team's first double podium of the season. Max Benecke, coming off of his first win of the year in the previous race, completed the top five.
"It was very close—and a bit frustrating, because it was coming down a tenth a lap, a tenth a lap," explained Job, who tried to whittle down Filsell's lead to no avail. "The second to last lap, it came down quite a few tenths, and I got close. I don't know if he made a mistake or if I had a really good lap, but if that had maybe come a lap sooner, maybe I would've had a chance. I tried to get close, I just couldn't quite get close enough, and I didn't want to go for a lunge from three tenths back and possibly take us both out."
"The team is always naturally going to be strong because of our naturally talented drivers," added Holzmann. "My teammates are insanely good, everyone is pushing each other in practice. Practice for this week was actually on the low side, but that can help, because you come into the race with a fresh, clear mind and just have fun. That can often lead to better results, and that's what we had."
The results from Watkins Glen led to a major shake-up in the championship standings, which now see a 27-point separation between the top three drivers going into the final four races and a number of other close battles throughout the top 10. The current Porsche Esports Supercup standings are as follows:
Josh Rogers, 557
Max Benecke, 550
Mitchell deJong, 530
Jarrad Filsell, 450
Patrik Holzmann, 443
Martin Kronke, 439
Jamie Fluke, 414
Sebastian Job, 408
Graham Carroll, 396
Tommy Ostgaard, 369
Only four races remain in the Porsche Esports Supercup season, which continues on July 13 on the Silverstone Grand Prix course. As always, the race can be streamed live on the iRacing eSports Network on Facebook, Twitch, and YouTube.
---
You may also like...
---