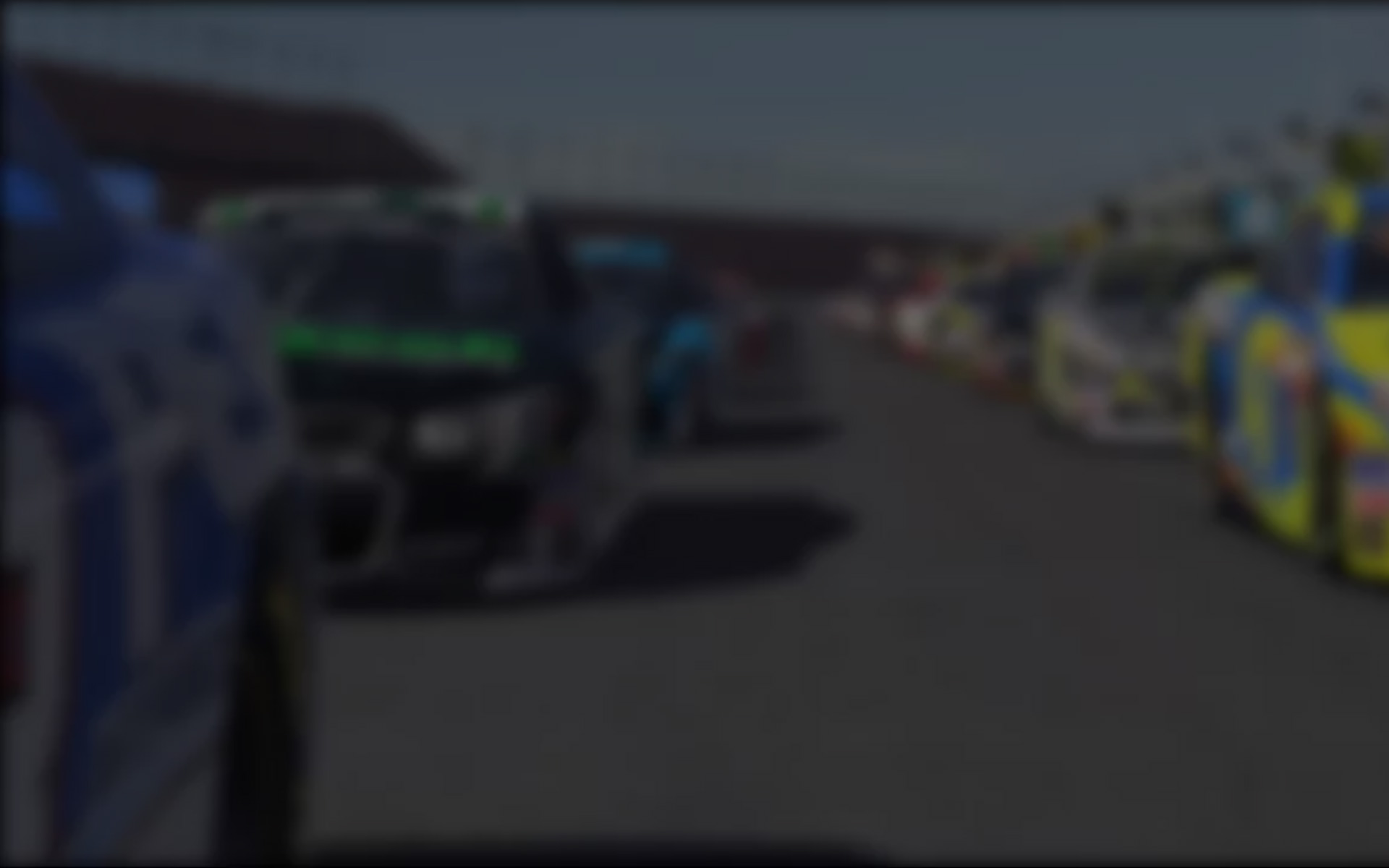 July 5th, 2016 by Wayne Strout
Veteran iRacing IndyCar pilot from North Carolina, Paul Jennings, found speed and lapped the entire field at Iowa Speedway Sunday night, the 9th race of the iAdvance Motorsports Indy Elite Series. It was even more impressive considering that he struggled early in the race–Jennings was dead last on lap 37. By lap 69 he was in the lead and dominated the race thereafter.
This was the first win for Jennings in the 2016 iAdvance Motorsports Indy Elite Series Season 1. He joins Tim Holgate who has four wins, Christopher Demeritt who has two and Joe Branch as race winners in the simracing series this season. Records indicate that Jennings has 220 career victories in "open" iRacing competition, so he is used to being a winner. His result moved him up five slots to P6 in season points.
Missing this holiday weekend were series "regulars" Tim Holgate, Christopher Demeritt, Niles Anders, Tim Doyle, Marco Brasil, Austin Espitee, Robert Gorts, Jonathan Goke, James McClure, Ryan Heeter, and Andreas Eik. That should not be seen to diminish Jennings's accomplishment as simracers Toni Helminen and Joe Flanagan have proven to be masters on the short tracks.
Team RFC member, Dan Lee Ensch surprised with an excellent qualifying run, putting him P1 on the grid, ahead of Helminen, Jennings, Christian Steele, and Bradley Walters. Track conditions were relatively cool, so tires were an issue on the first lap. Helminen spun in T2, ending his race as well as the race for Steele and Walters whose Dallara DW12s were all damaged beyond repair.
Ensch maintained the lead until lap 10 when Joe Branch took over P1 and held it until lap 69. From then on, it was Paul Jennings followed by the rest, although there was a bit of drama with an ambitious Nathan Bookbinder taking out Joe Flanagan late in the race with a bold pass high into the marbles next to the wall in T2.  Otherwise, a relatively "normal" race.
Special mention for Tim Miller's podium P3 finish, moving up 8 slots from his P11 start. Members of two teams now hold the top five in Season Points:  The team of Holgate, Branch and Flanagan and Team RFC's Tim Miller and Dan Lee Ensch.
---
You may also like...
---