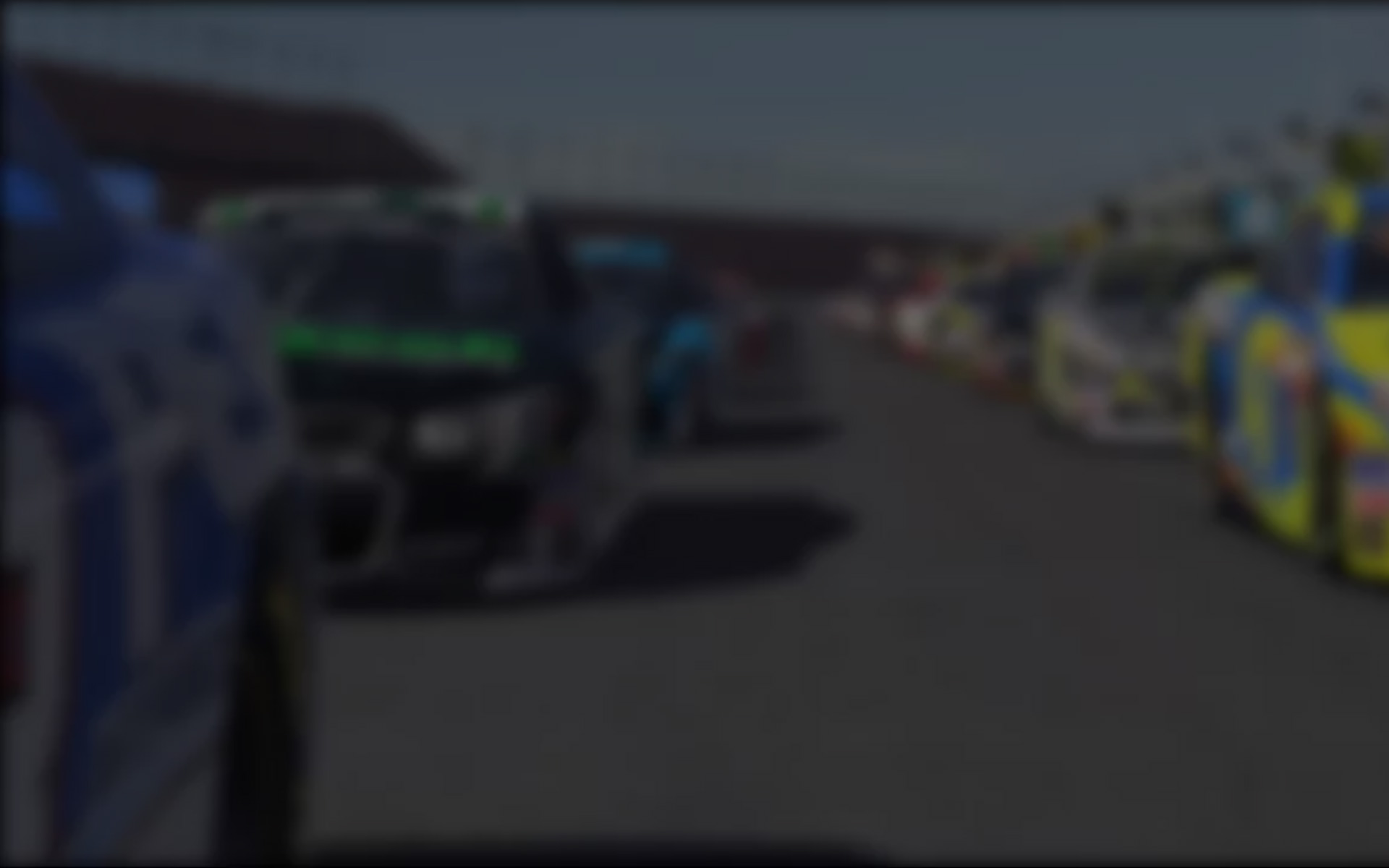 by Dave Moulthrop
It was a day of peaks and valleys for Joey Logano, winner of the 21st Annual Zippo 200 at The Glen Xfinity Series race on Saturday, prior to the Watkins Glen Sprint Cup event. Logano captured the Coors Light Pole for the event in record fashion by breaking the qualifing record his teammate, Brad Keselowski, had set the year before. Logano shot of to lead at the green flag but gave it up to his teammate and second place qualifier, Keselowski on lap four. The pair would swap the lead once more before the first round of pit stops when Logano was penalized for removing equipment from the pit box after his fuel man was unable to disconnect the gas can from car.  Series points leader Chris Buescher would inherit the lead during the pit stop exchange only to hand it back to Keselowski, who held on to the point for the next 25 laps. Chase Elliot would be the only other non-Penske car to lead the event on lap 53 during the second round of pit stops which also say Keselowski penalized for too fast on pit road. Logano would take the lead for the final time on lap 54 of the 82 lap event, fending off challanges from a recovered Keselowski on three resarts following late cautions.
In the post race interview Logano asked about a road course win said, " Its pretty special. As a driver you always want to have aroad course victory on your resume. I've yet to have one  on the Cup side, but it's nice to have one on the Xfinity side now. We've come close to winning a race a few times, but had never been able to make it happen. I had a really good Snap-On Ford. I just goes to show how Team Penske is and the depth they've got from within when they can throw together a second Xfinity car like that and make two cars as equal as those two were out there today, and the two fastest cars in something to be proud of."
The races only major incident brought out a red flag on lap 77 when Kenny Abul and Brendan Gaughan got together in turn 7 and the spinning Habul was collected by Ryan Reed. Of the races seven cautions three where for either fluid or debris, two were for stopped cars on the track, and one for an incident involving Brendan Gaughan and Regan Smith. Turn one was a hot bed of action but in every case the cars were able to continue. The on track incidents did raise a few tempers after the race with Regan Smith showing his displeasure with Ty Dillon by  confronting him and grabbing his drivers suit before being seperated by NASCAR officials.
Race Stats – Time of Race: 2 Hrs. 23 Mins. 31 Secs., Average Speed: 84.059 mph, Margin of Victory: 1.066 seconds, Caution Flags: 7 for 20 laps, Lead Changes: 7 among 4 drivers,  Sunoco Rookie of the Race: Daniel Suarez, Top Ten Finishers: 1. Joey Logano, 2. Brad Keselowski, 3. Chris Buescher, 4. Boris Said, 5. Ty Dillon, 6. Brian Scott, 7. Chase Elliott, 8. Elliott Sadler, 9. Paul Menard, 10. Brendan Gaughan
---
You may also like...
---