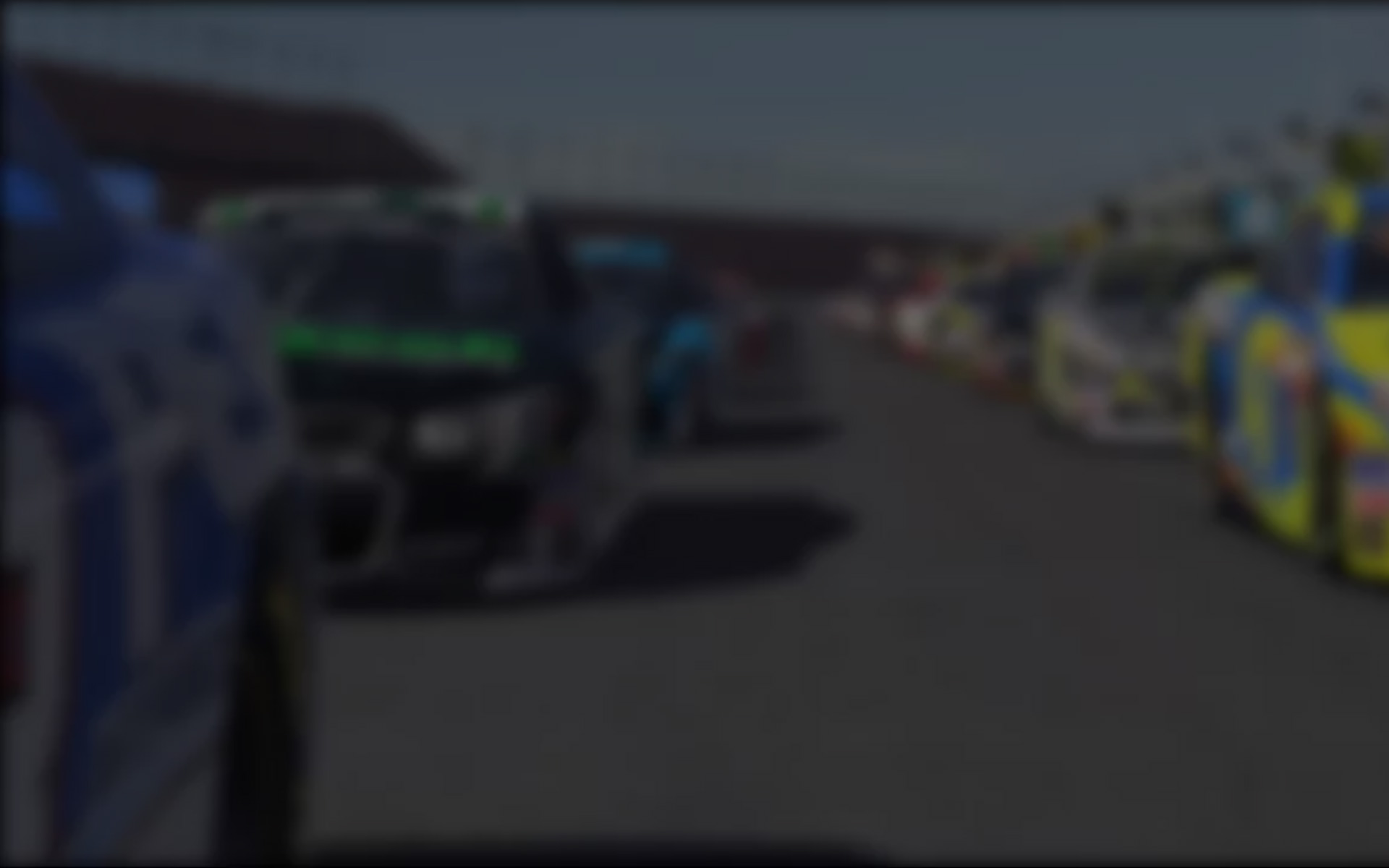 by Dave Moulthrop
Joey Logano won the Coors Light Pole Award for the 21st Annual Zippo 200  Xfinity Series race at Watkins Glen International with a lap of 70.953 seconds around the 7 turn NASCAR configuration of the curcuit for an average speed of 124.308 mph.  The lap broke the mark set by his teammate, Brad Keselowski, in 2014 of 71.018 seconds and an average of 124.194.
The pole was the first for Logano at the Glen after 8 attempts and his fourth of the 2015 season.  He now is tied with Mark Martin for second , with 30 career poles in the Xfinity Series
---
You may also like...
---