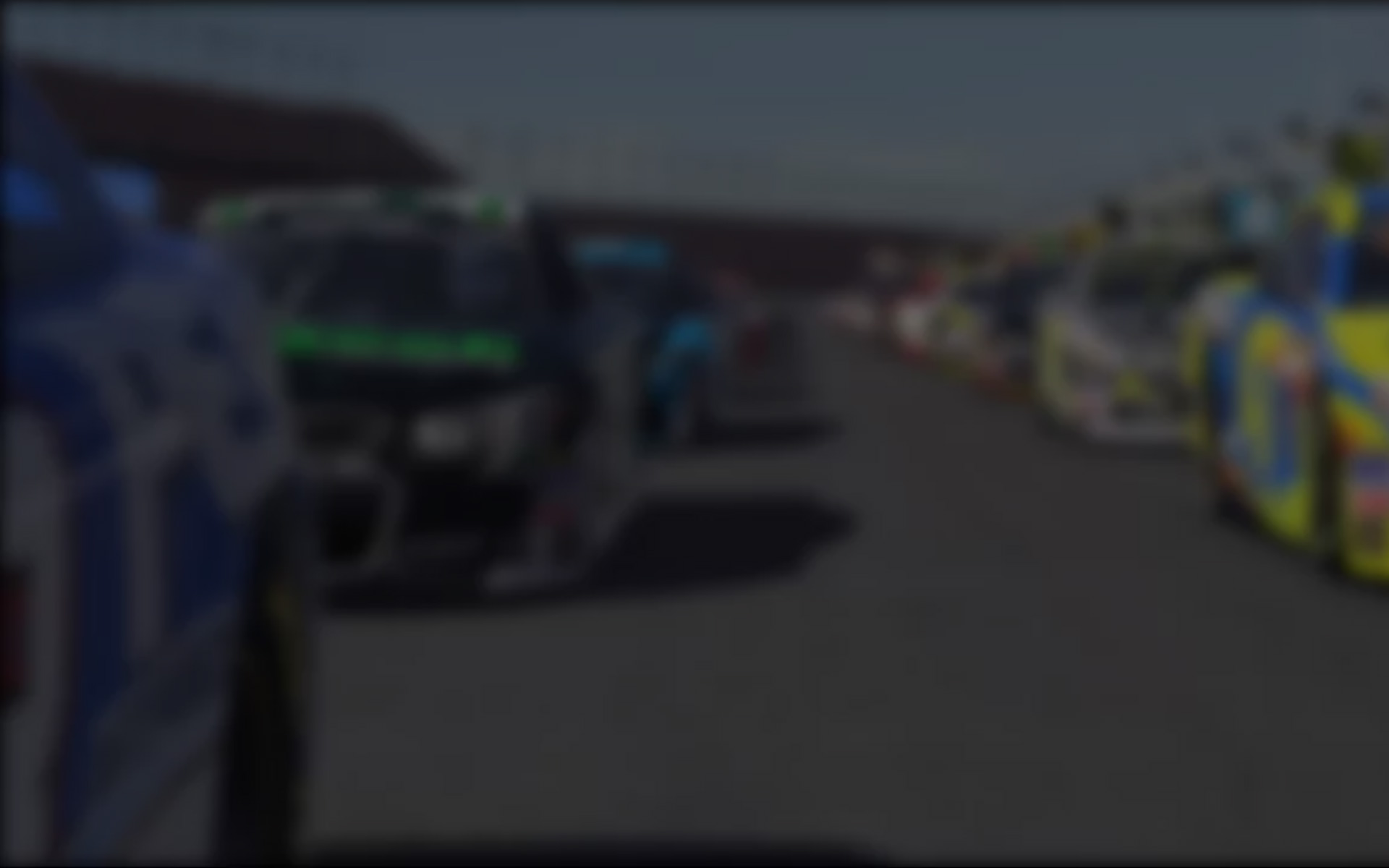 by David Moulthrop
Prior to this weekend at Watkins Glen, Joey Logano had never won a road race. He was able to take that off his bucket list on Saturday with a dominating win in the Xfinity Series Zippo 200. On Sunday he added to that bucket list by passing Kevin Harvick for the lead in the last turn of the last lap as Harvick's race leading Chevrolet ran dry on fuel allowing the stalking Logano to win the Cheez-It 355. It  was the second win for this years Daytona 500 winner  and the 10th of his career in The Sprint Cup Series.
Asked about sweeping the weekend Logano replied, " Yeah, it's remarkable. I've never swept the weekend before. I've come close a couple of times but never actually done it. I didn't think a road couse would be the time we were able to sweep the weekend. But what a special car we had yesterday, such a fast car, and we were able to drive up through the field and today Todd made some great adjustments after we talked about the Xfinity race and got my Shell-Penzoil Ford even better, which was great. "
Kyle Busch was able to finish second and moved into the top 30 in points which currently qualifies him for The Chase for the Sprint Cup.  Jeff Gordon also suffered another bad day with brake problems and Kasey Kahne feel out of the top 16 after crashing on one of the races five restarts.
Race Stats – Time of Race:2 Hrs. 24 Mins. 43 Secs., Average Speed: 91.420 mph, Margin of Victory: 5.273 Seconds, Caution Flags: 5 for 16 laps, Lead Changes: 8 among 8 drivers, Race Leaders: K Busch, Harvick, Kenseth, Keselowski, Whitt,  Allmendinger, Truex Jr., and Logano, Lap Leader: Kevin Harvick with 29, car running at Finish: 42, Lead Lap Cars at Finish: 31, Fastest Lap of the Race: AJ Allmendinger
---
You may also like...
---