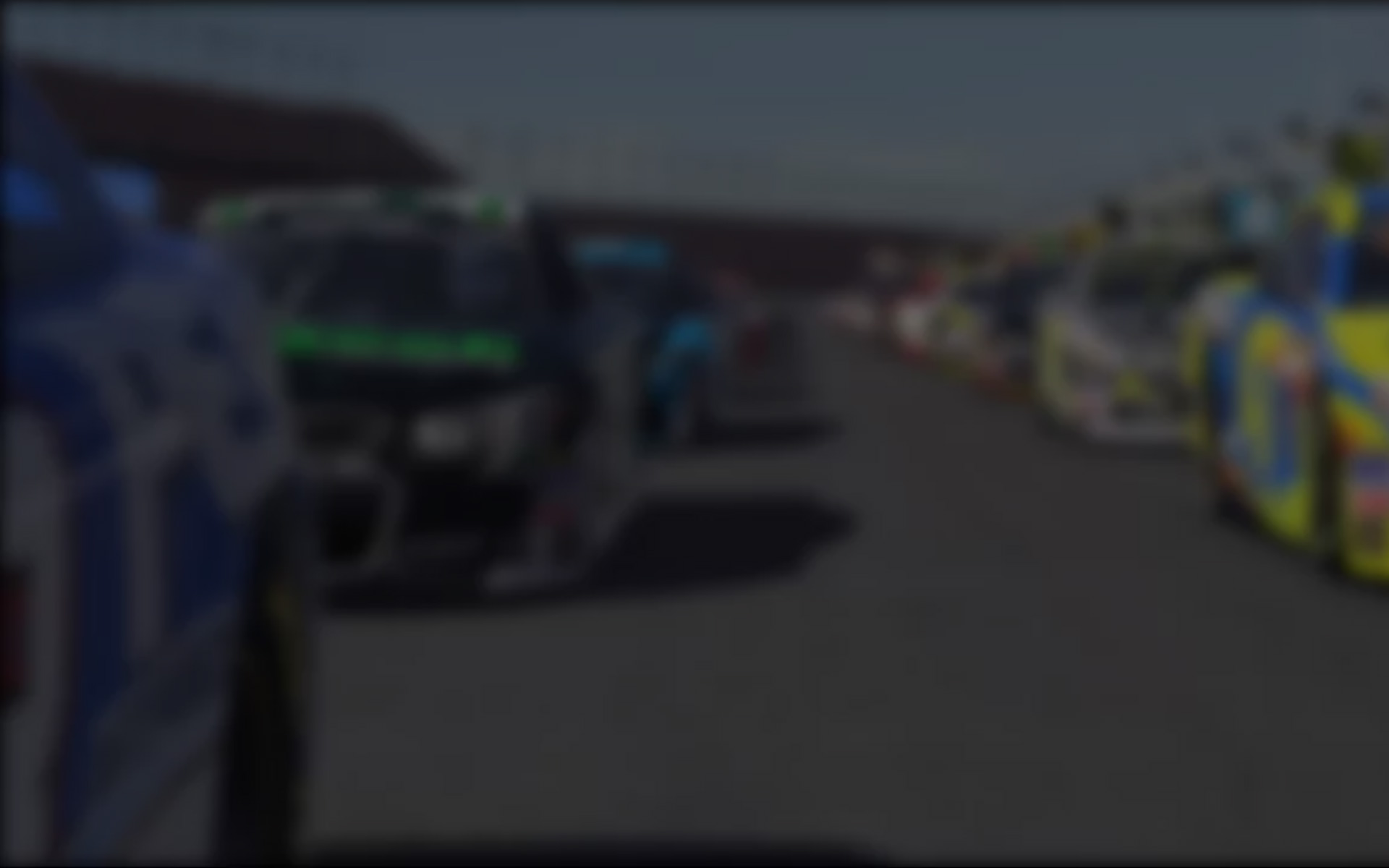 For three and a half hours of the three hour thirty eight minute race at Texas Motor Speedway it looked like Brad Keselowski would punch his ticket into the final Chase Race of the Sprint Cup but with eight laps remaining in the annual AAA Texas 500. Jimmie Johnson, already a four time winner this season, seemed to come out of nowhere and passed Keseloski with three laps remaining.
The early laps on the race provided tire problems for many on the competitors and the track had little rubber build up from the previous day causing increased wear until the worn surface started excepting build up. The first to suffer a problem was Joey Logano on lap 11. The race had 9 cautions for 47 laps and only saw single incidents with 38 of the 43 cars running at the finish.
Going into next weeks race at Phoenix Jeff Gordon is the only driver with a locked in position for the final race of the Chase for the Sprint Cup. Kyle Busch, Kevin Harvick, and Martin Truex Jr are the top three in points following Texas and have the best chance to advance to the final race for the Championship at Homestead unless on of the top eight drivers other than gordon wins and locks himself in.
The race saw 15 lead changes among 8 drivers with Brad Keselowski finishing second behind Johnson followed by Kevin Harvick, Kyle Busch, Carl Edwards, Dale Earnhardt Jr., Kurt Busch, Martin Truex Jr., Jeff Gordon and Jamie McMurray rounded out the top ten
---
You may also like...
---