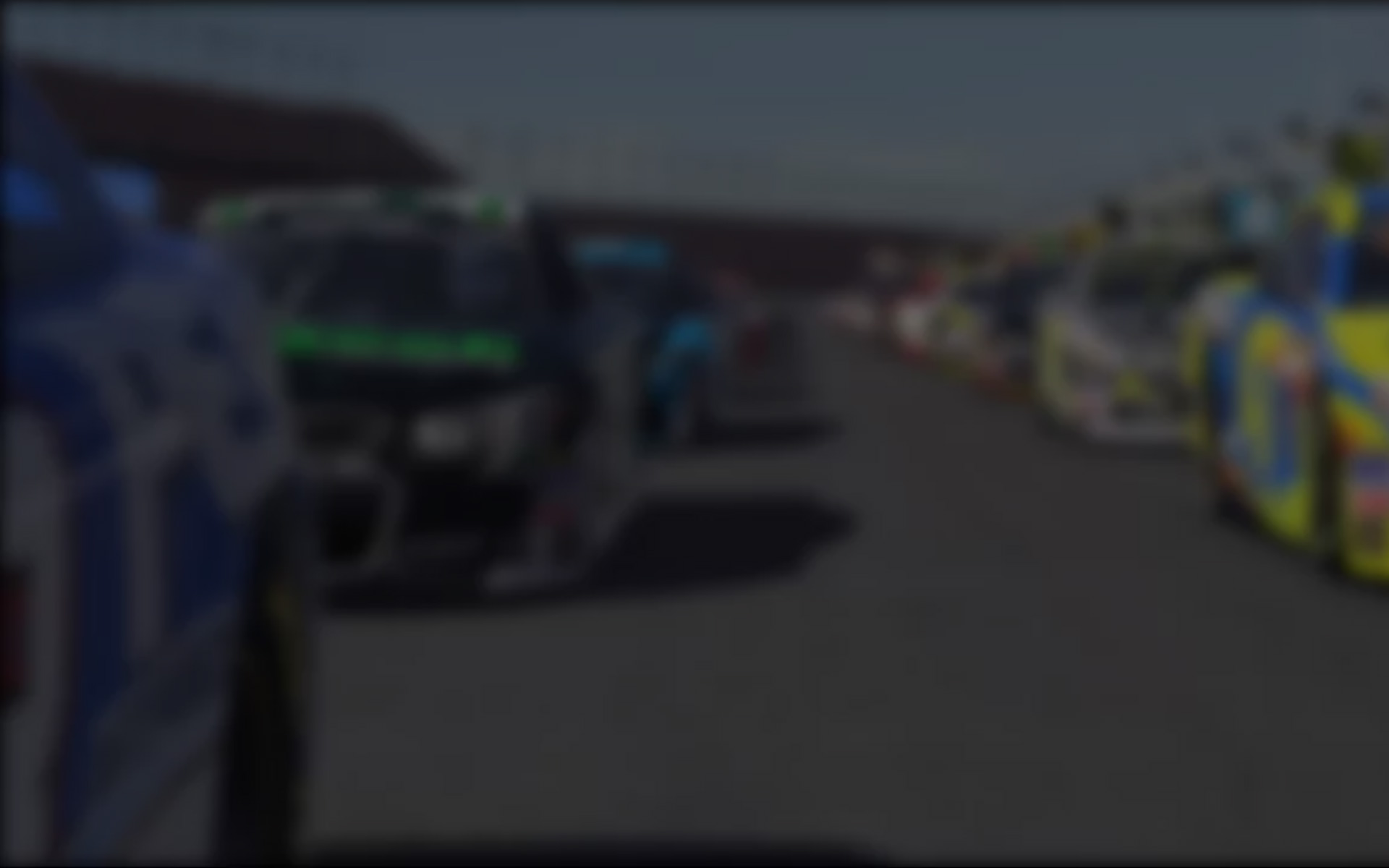 SET Esports' Joni Heikkinen made his long-awaited return to the top step of the podium in Saturday's Thrustmaster iRacing Rallycross World Championship action from Sonoma Raceway. The Finnish driver, whose last series victory came at this same track last year, held off a spirited challenge from teammate and points leader Sami-Matti Trogen for the second 1-2 result by an iRX team in as many weeks. Coanda Simsport's Bobby Zalenski took his second straight podium finish in third.
"Finally!" said Heikkinen, who spent much of 2019 driving in RX Academy, a rallycross driver development series put on by SET Promotion. "It feels good. It's been an extremely difficult season, but it feels good. I started driving about one week before the first race, so I didn't have as much time in the car this year. Big thanks to my team for all the support."
While Yohann Harth was the driver to beat in the first Sonoma visit, sweeping qualifying, his heat, and the final, the French driver was caught up in a melee from pole in the first heat and ended up seventh on the grid in the last chance qualifier. That opened the door for Heikkinen to win the five-lap battle, joined by Trogen and Otto Taskinen as the other two heat winners. It also ensured that, for the first time in iRX history, the top qualifier wouldn't sweep an event. Loenbro Motorsports' Garrett Lowe and SET Esports' Tommi Hallmann won the last chance qualifiers, while Harth fought back by avoiding trouble to score one of the last spots on the grid.
An intense final saw Heikkinen and Trogen establish themselves as a clear-cut first and second, but the drama was hot and heavy throughout the rest of the field. Jon Robertson didn't make it through the first lap after contact coming off the line, while Harth, Taskinen, and Kevin Carlisle were among the others to suffer trouble. Mitchell deJong, meanwhile, saw his two-race win streak come to an end with a fourth place run, his first finish worse than second in the five races he's run this season.
Combined with Josh Fox's LCQ incident that kept him from the final, Saturday's action dramatically shifted this year's championship standings. Trogen's lead is now up to 87 points over deJong, three more than a full race's advantage, meaning the championship can be settled as early as next weekend. The gap from deJong in second to Fox, who fell from second to seventh, is just 47 points—a relatively small swing for a series with up to 84 points on the line for a perfect event.
Thrustmaster iRacing Rallycross World Championship points through seven rounds are as follows:
Sami-Matti Trogen, 483
Mitchell deJong, 396
Joni Heikkinen, 384
Bobby Zalenski, 362
Yohann Harth, 360
Otto Taskinen, 359
Josh Fox, 349
Jon Robertson, 262
Tommi Hallman, 254
Garrett Lowe, 214
Only two rounds remain in the 2019 Thrustmaster iRacing Rallycross World Championship. Next Saturday's event will see drivers take on the longer layout at Daytona International Speedway, a track where deJong won both races last season, before wrapping up on the shorter Atlanta Motor Speedway course on November 30. As always, the race can be streamed live at 1PM ET/10AM PT on the iRacing eSports Network on Facebook, Twitch, and YouTube. For more information on iRacing and for special offers, visit www.iracing.com.
---
You may also like...
---