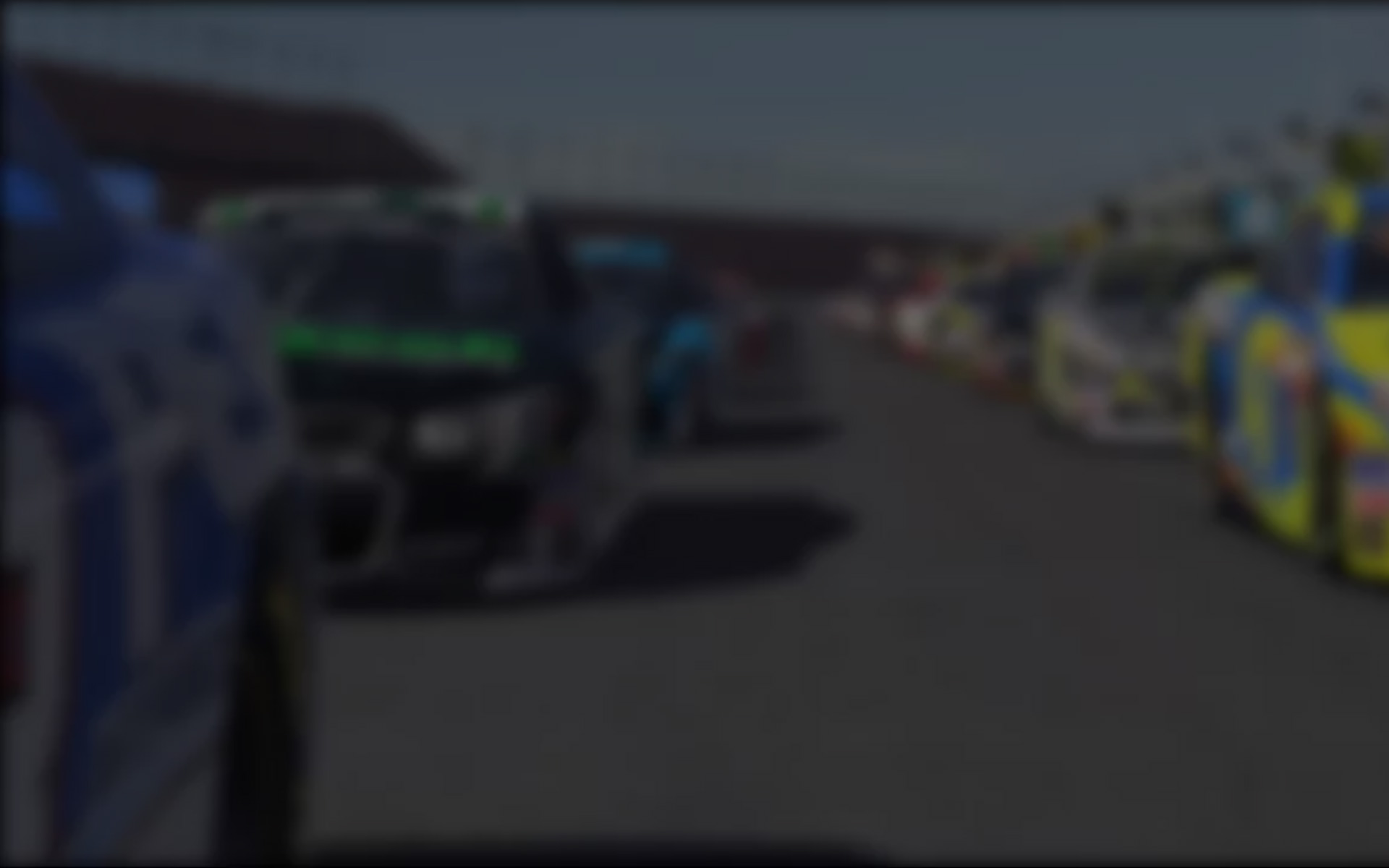 The new season of Indy Car Oval Racing dawned on the teams as they sped to — and around — Homestead-Miami Speedway for the opening event on the 2013 S3 calendar. The 1.5 mile oval's varying degrees of banking (18 to 20 degrees) would surely affect the racing throughout the week, with both the Fixed and Open setup series in action at the South Florida facility.
The iRacing.com Indy Car Fixed Oval Series 3323 Strength of Field race attracted 21 sim-racers who conspired to produce four cautions and 10 lead changes over the 50 lap online race. For the first time in more than a season the #1 Dallara IndyCar was not seen on the pole position as qualifying was now in effect, with saw Dave Judson (Ohio) collecting the pole. The race started with sparks flying as multiple cars spun their rear tires gearing up for the green flag, resulting in many cars being taken out early. As the race continued, some front runners were caught up in incidents which sent them to the haulers early. Coming into the closing laps Judson, Matt Cooke (Canada) and Neffry Aawg (Indiana) emerged as the likely winners as they jockeyed for position, going went two and three wide for the last five laps. Entering the final corner Cooke appeared to have it in the bag . . .  but evidently nobody told Judson.  The Ohioan carried a massive amount of speed off the high side of the corner and passed Cooke to win by a coat of paint, otherwise measured as a margin of victory of 0.006 seconds. Aawg finished third ahead of Eddy (Atlantic) while Niall McBride (UK/I) drove his #21 Dallara to a fifth place finish.
The iRacing.com Indy Car Open Oval Series saw Martin Miller2 (Mid-South) win the 3728 Strength of Field race as he edged Cooke by 0.08 seconds to lead 29 laps of the 100 lap race. Destined to be a bridesmaid for a second time, Cooke led 71 laps in the event after starting on pole. The two front runners had a 5.221 second lead over third position Terry Matthienson (California) in a race that went green from start to finish. Christopher Demeritt (NJ) finished fourth and Michael DuTemple (Northwest) rounded-out the top five sim-racers.
Week Two sees the Open and Fixed Series crossing the country to the Valley of the Sun and Phoenix International Raceway.  The only better competition than the haulers drafting one another along I-10 will be the IndyCar racing at PIR . . .
---
You may also like...
---