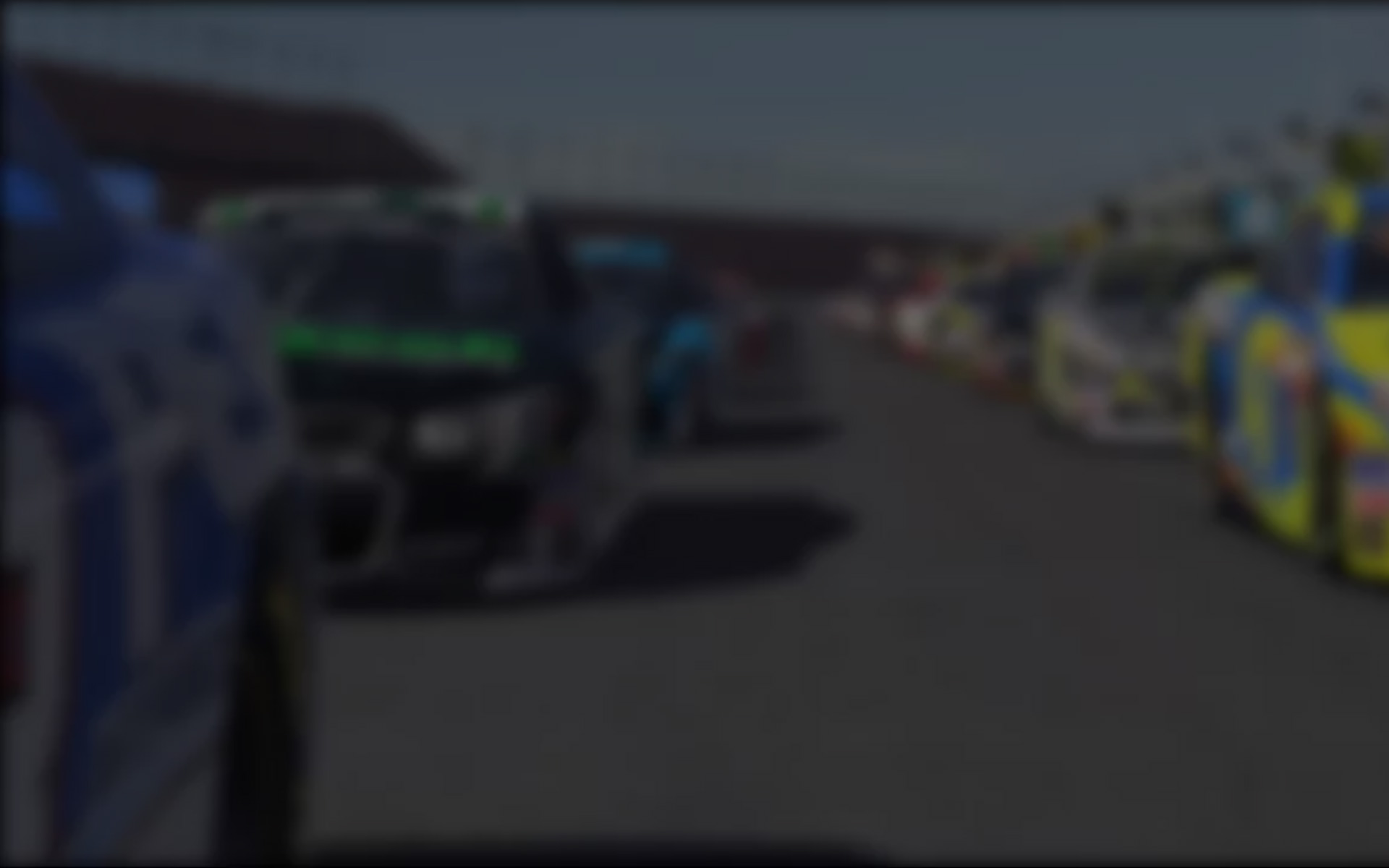 Defending Sprint Cup Champion, Kevin Harvick looked as if he would be on the outside looking in when The Chase for The Sprint Cup advanced to the contenders round following this weekend's race at  Dover. Having cut a tire in the first race of round one at Chicagoland, and then following that up by running out of gas in the lead with three laps remaining at New Hampshire the only way that Kevin Harvick was going to be able to defend his title was to win on The Monster Mile at Dover. That situation was nothing new to Harvick. In last years championship the only way he could advance to the final round at Homestead Miami Speedway was to win the previous race at Phoenix and a win in the season final was the only way he could win the Championship. Both which he accomplished.
Given the nick-name " The Closer" Kevin Harvick did just that in the 46th Annual AAA 400 by leading seven times for 355 of the 400 laps.
In the post race interview he was asked by the moderator if there was any pressure in what was also the 750th win for Chevrolet in The Sprint Cup and responded' " Yeah, I don't think there was really any pressure. I think for us, we all knew what we had to do, and it really was no different preperation than we would do on a weekly basis. You know all in all it was business as ussual, and I think when you look at the first three Dover races the we've had here, it was definitly right in line with thinks we've done here before."
Failing to make it into the contenders round after Dover were, Clint Bowyer who never recovered from his unapproved parts penalty handed down at Chicagoland, Paul Menard , who just didn't run strong enough, Jimmie Johnson, who's day went bad at Dover when a part failed in the rear end of the Lowes CChevrolet, causing him to lose 37 laps, and Jamie McMurray, who was tied with Dale Earnhardt Jr. but lost the tie breaker.
With the points reset the twelve contenders will start on an even slate next week at Charlotte.
Race Stats:  Average Speed: 119.870 MPh, Time of Race: 3 Hrs 20 Mind. 13 Secs., Margin of Victory 2.639 Seconds, Lead Changes: 14 among 3 drivers, Cautions: 8 for 43 laps, Running at Finish: 40 of 43, Lead Lap Cars: 18, Top 10 finishers: 1. Kevin Harvick, 2. Kyle Busch, 3. Dale Earnhardt jr., 4. Jamie McMurray, 5. Eric Almirola, 6. Kasey Kahne, 7. Matt Kenseth, 8. Ricky Stenhouse, 9. Kyle Larson, 10. Joey Logano
Drivers Advancing to Contenders Round of the Chase for the Sprint Cup: Matt Kenseth, Joey Logano, Denny Hamlin, Carl Edwards, Martin Truex Jr,, Kurt Busch, Jeff Gordon, Brad Keselowski, Kyle Busch, Ryan Newman, Dale Earnhardt Jr., and Kevin Harvick.
---
You may also like...
---