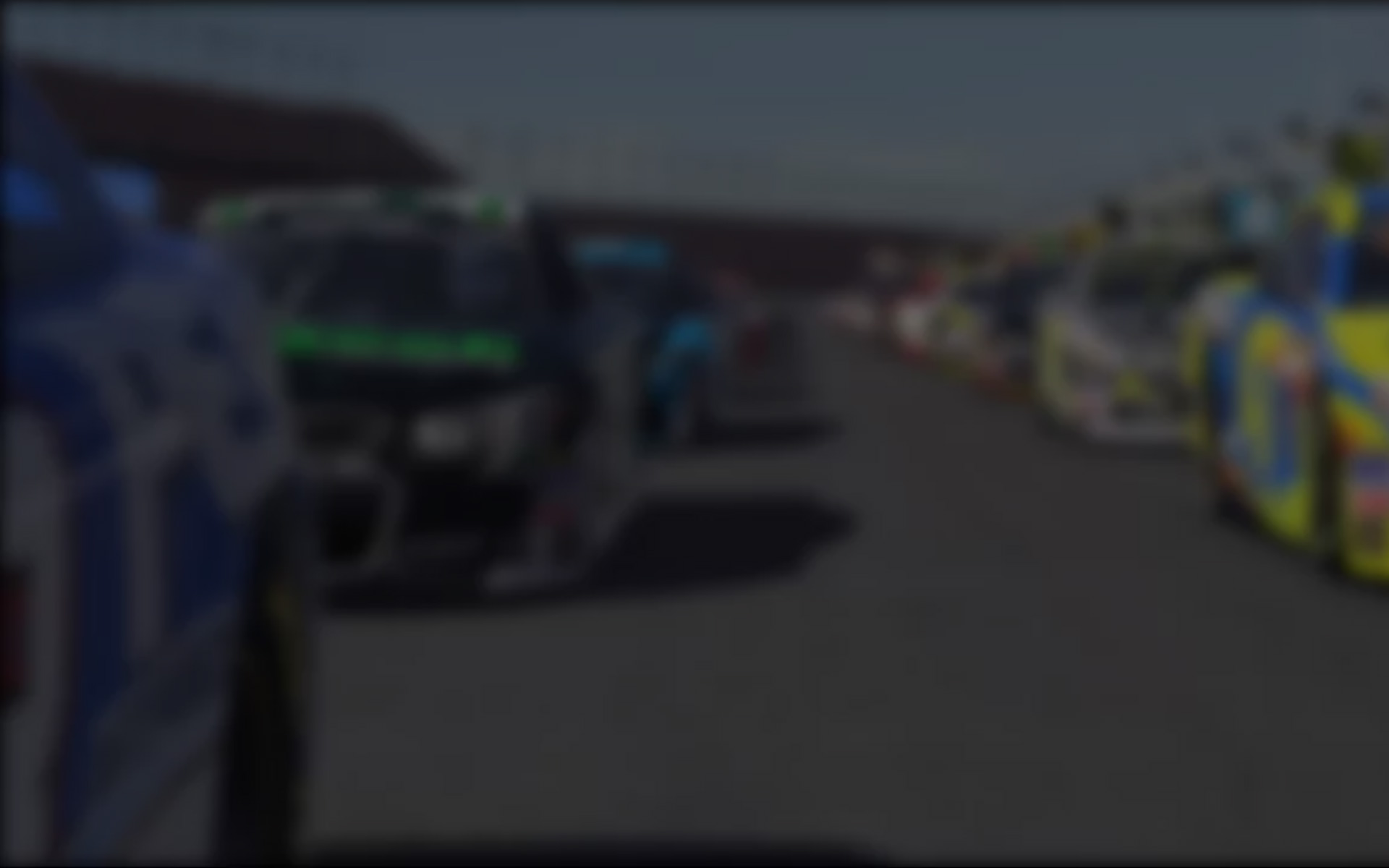 September 26th, 2013 by JaimeB
iRacing.com's inRacingNews Challenge mixed-class series entered the second half of the season in Week Seven with a visit to Okayama, Japan for its "long" configuration.  The turnout in Japan is always popular at this slick 2.34 mile, eleven turn road course and this week was no different.
Last week in Solstice standings a new leader emerged and this week the top spot changed hands once again while the status quo was maintained atop the Mazda point race.
Inside the numbers – Okayama Long – Week Seven
547:  Total number of drivers who started a race.
136:  Number of rookies who started a race in the Mazda.
48:    Number of rookies who started a race in the Solstice.
15:    Number of rookies who won a race in the Mazda.
8:      Number of rookies who won a race in the Solstice.
Pontiac Solstice
After this week Lewis King (Mid-South) takes over the Solstice point lead once again by qualifying fifth at 1:49.944 and his 144 points is tops by winning all four of his races from the pole.  Jared Jewell (Michigan) who qualified number one at Okayama with a stout 1:48.221 drops a spot in the standings this week by finishing second with 127 points.  Jewell started three races from the pole, won twice and led 98% of his laps but now trails King by 11 points overall.  Kevin Binkley (Georgia) holds down the third spot overall in points and trails Jewell by only 35 points.  Binkley qualified fourteenth at 1:50.599 and won his only race for 123 points which was fourth best this week in Japan.  The Solstice Championship is really up for grabs as none of these three sim-racers have led the points more than two consecutive weeks and, with only a few races to go, every point gained comes at a premium.
Time Trial "Ace" David Benedict (Ohio) once again took the top spot in Japan with a sizzling average of 1:49.202 while Ilham Halabi (Asia) came close to knocking-off Benedict with a 1:49.298 and point leader Lewis King rounds-out the top three with 1:49.599.
Notables-Brandon Schulhof (California) who is running both the Solstice and Mazda this season won four of eight races for a ninth place finish this week at Okayama.  Liam Hackwith (California) mastered a perfect week in Japan by winning six of six races all from the pole and finished eighth with 103 points.
Mazda Roadster
The Mazda Championship has taken a different direction this season as Kester Baird (UK&I) has held the overall point lead for most of the campaign and in Japan continued to roll.  Baird qualified number one with a 1:48.647 and won only one race, but his 152 points was tops for the week.  In second place overall, John Unsbee (West) qualified fourteenth at 1:50.512, won five of eight races and earned 106 points to put him eleventh this week.  Rounding-out the top three is Robert Young (New England) who did not record a qualifying lap but won three of twelve races and finished twentieth this week with 94 points respectively.
In Time Trial point leader Baird knocked down a 1:49.521 average around Okayama while Stephane Morien (Canada) finished second with a 1:50.071 and David Benedict's 1:50.308 rounds out the top three.
Notables- George Britton (New England) finished second this week behind Baird with a win and 130 points.  Jason Mizzi (Australia/NZ) put in a perfect week by winning all six of his races from the pole and leading every lap for fourth place and 122 points.
The iRacing.com inRacingNews Challenge mixed-class series heads to Summit Point for the third time this season for week of online racing on the Jefferson Course configuration.  We are coming to the point drop weeks, so remember only your highest eight point races count out of twelve week season.  Join inRacing News next week for the inRacingNews Challenge weekly review
---
You may also like...
---