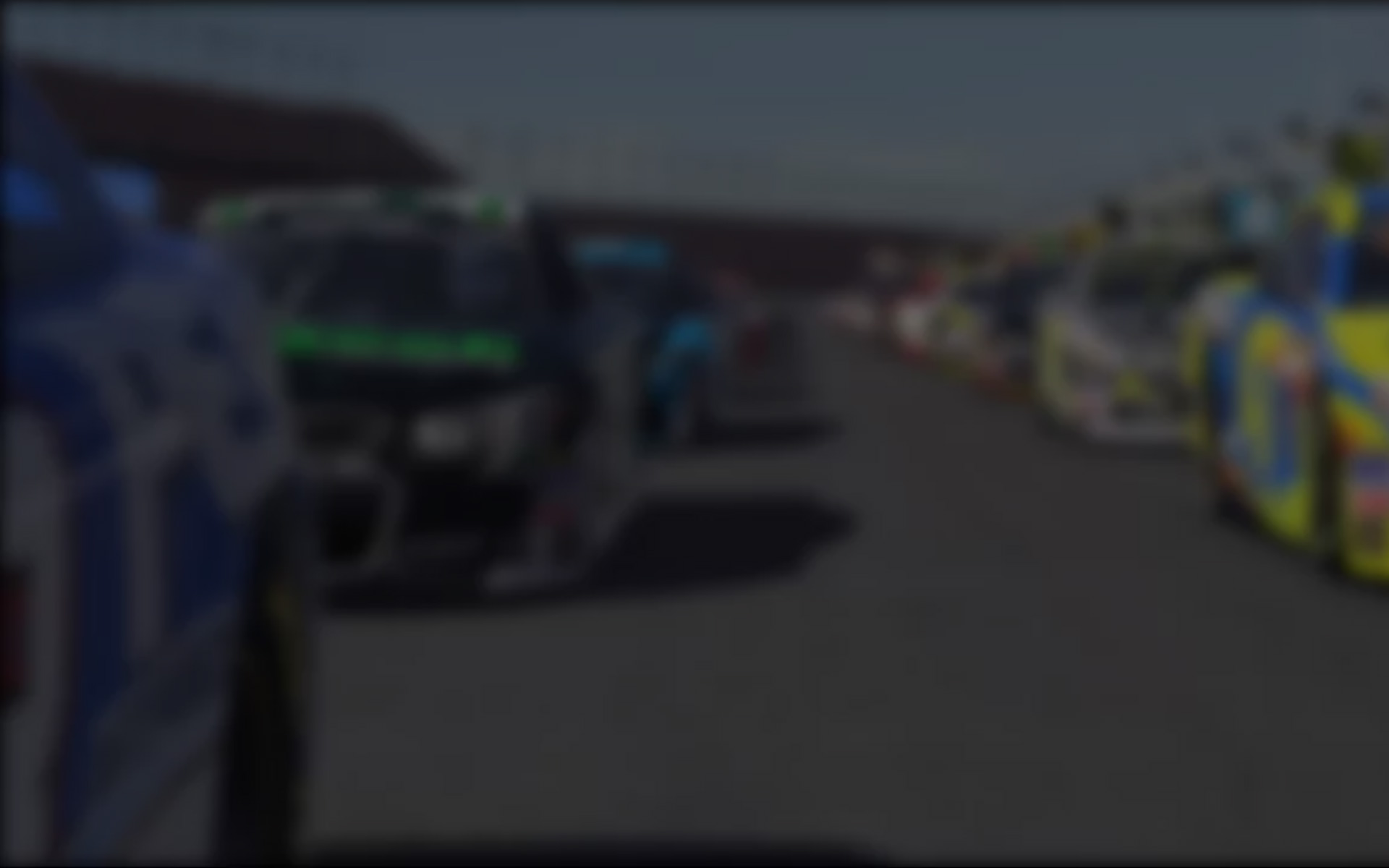 With the top prize of a trip to the 2014 PEAK Stock Car Dreams Challenge driver combine on the line, many of iRacing's top drivers showed up to compete in the opening rounds of the Peak Stock Car Dreams National Series.  Class A driver, Paul Kusheba of Monroe, CT holds down the early series lead after two weeks of competition with a host of pro drivers right on his tail including two time NASCAR iRacing Series World Champion, Ray Alfalla.
After a rough start for the series at Iowa Speedway where Brighton, MI's Kyle Crump grabbed the early lead, the PEAK series headed south to the .48-mile bullring of New Smyrna Speedway in New Smyrna Beach, Florida.
Miami resident and iRacing Pro driver, Brad Davies picked-up one win in three starts during the week along with two top-five finishes to claim the week's top championship points total of 263.  Davies' fellow Floridian Alfalla, racked up 246 points with three top-five finishes in three attempts while Kusheba grabbed third for the week with 232 points after taking the checkered flag in both of his starts.
The top race of the week came in the final 24 hours.  A very strong 4208 SOF took the flag at 8:45pm EST Sunday night and saw Davies start on pole and lead all 60 laps to come home 4.744s clear of Alfalla and fellow pro, Byron Daley, who finished 8.067s back.  Matt Kocher and Andrew Simmons rounded out the top five in the week's highlight race.
With the early lead in the series at 515 points, it should be a good show in Week 3 to see if Kusheba can continue to hold the Pros at bay.  Alfalla trails by just 13 points while Daley is only 16 points back.  Davies and fellow Pro, Michael Conti, hold down fourth tied at 491 points.
After beating and banging their way around the close quarters action at New Smyrna, the schedule does a 180 and heads to 1.5-mile Chicagoland Speedway in Joliet, Illinois.  Although the track will provide the PEAK sim-racers more room to maneuver, the draft should keep the field of Chevrolet Impalas in close proximity that could produce some wild and thrilling finishes.
---
You may also like...
---