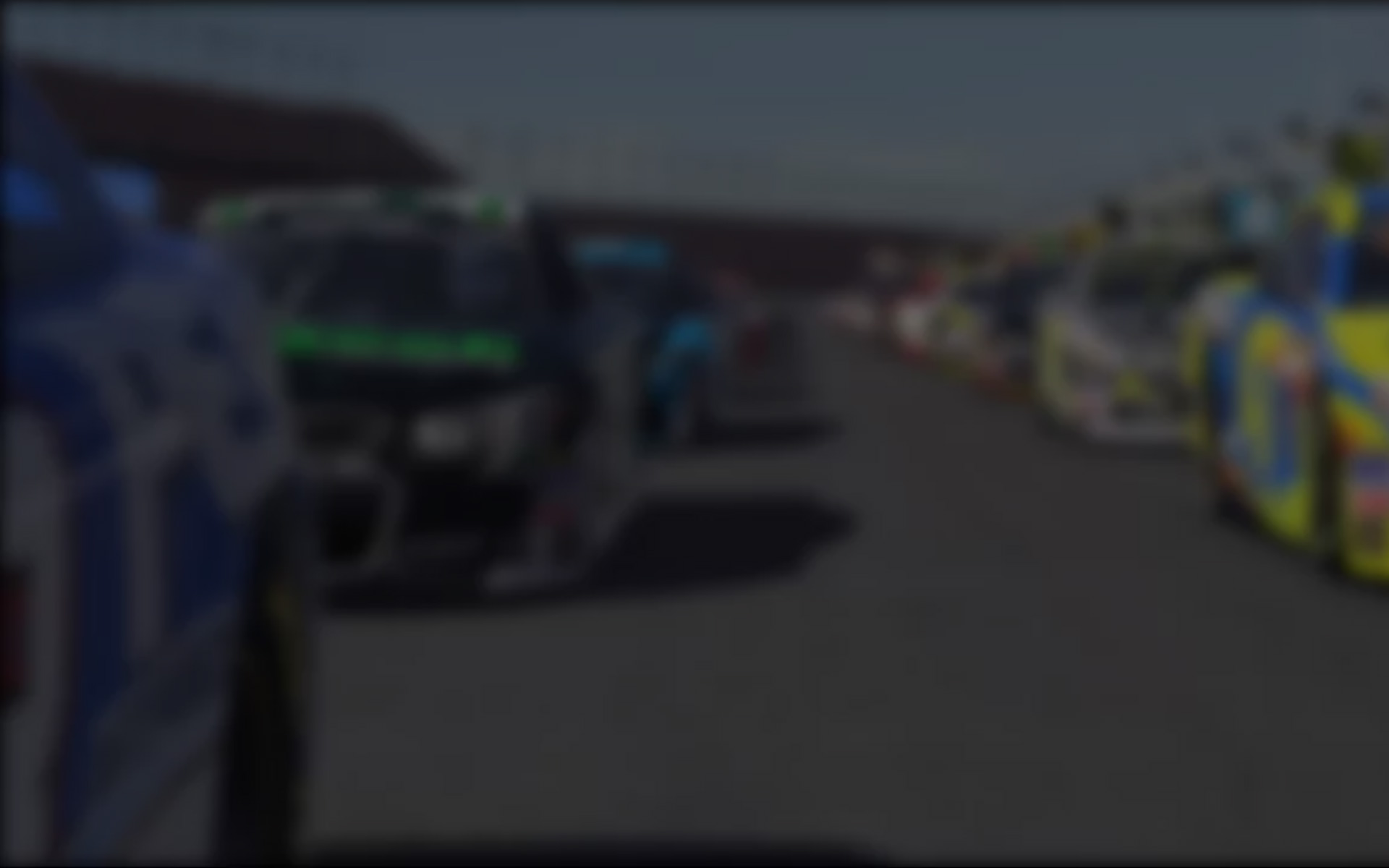 Sprint Cup Series driver, Kyle Busch has a passion for racing in both the XFINITY Series and The Camping World Truck Series. Until Saturday's 34th Annual Alert Today 300 his passion has rewarded him as the all-time race winner in the XFINITY series but that passion will result in Kyle Busch missing his first Daytona 500 since taking the green flag for then team owner Rick Hendrick in 2005. With nine laps remaining Busch's Joe Gibbs Racing teammate, Erik Jones, car turned towards the infield before snapping back onto the track into traffic. With Busch following behind Jones his car turned down towards the infield running head on into the wall in a section not protected by safer barrier. Busch was able to climb from the car but was shortly loaded onto a stretcher and taken to the infield car center and then transferred to Halifax Medical Center for injuries to his right leg. which was diagnosed as a compound  fracture requiring surgery. Prior to Saturday's incident Busch had 110 consecutive starts.
At 8:15 PM following the race NASCAR's Steve O'Donnell and Daytona Speedway Track President meet with the media and stated that they had not lived up to their obligation of providing a safe environment and that 850 feet of tire packs would be placed in front of the wall area not having a safer barrier and that would be done prior to start of the running of the 57th Daytona 500 and that all wall area at Daytona International Speedway would have safer barrier before the speedway's next event.
An announcement of the replacement for Busch, who had qualified fourth for The Daytona 500 was not available Saturday night but sources close to the situation expected Matt Crafton to be named as the replacement.
---
You may also like...
---