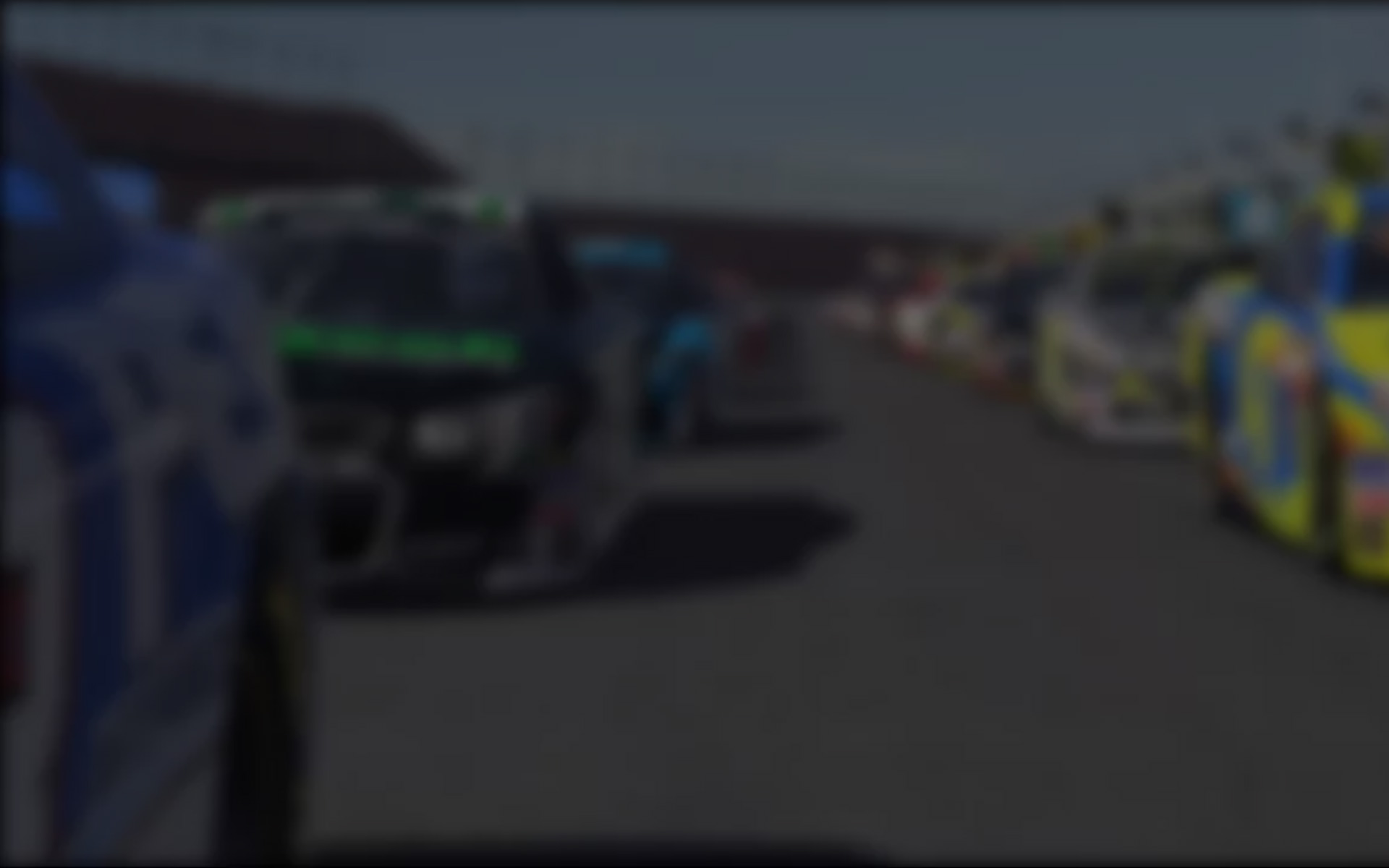 Throughout the Brand Hatch paddock, pilots try to figure out where they really stand. The sudden need for research and calculators is because this week, the ninth in 2011 Season2 of the iRacing.com Prototype GT Challenge, is the first where dropped scores count.
From now to the end of the season, drivers compete with other drivers who have had bad weeks or all good weeks, so their points scores could suddenly climb noticeably or hardly change depending on both the current weeks results and the prior results.
This is where championships can be lost, or won . . . glory can be gained or disappear in a shower of sparks and flying carbon fibre.
For some sim racers the calculations are simple.  In the overall Corvette championship, for example, technical problems for defending champion Steven Jones have given Kimmo Suominen a clear shot at the title. He leads it by 400 points, a huge amount, and with 16 wins from 18 and only seven rounds completed is well and truly in the box seat.
Dennis Grebe, in second place, has completed eight rounds and is an example of a driver who needs to get his calculator out. He is 110 points up on Bashkim Kozmaqi and 200 on Uwe Schafft, both of whom have substantially worse potential drop scores. Taking 150 points as a good week, Dennis has just two scores lower — both 130 points — while Bashkim has scores of 122, 120, 133 and 101. Shafft on the other hand has 130, 115, 102 and 108, so if all three drivers score the same points for the final four races, then Shafft could easily close the gap to Dennis with Kosmaqi well in the hunt too.
Some drivers in the top of the Radical championship have yet to place a full eight rounds and with 160 points and a race in hand over Winter, Pro Driver Elias Varis looks to have the title all but sewn-up.  Meanwhile, Winter will definitely be under pressure as Chris Jansson and Viktor Szabo both are in striking distance with a race in hand over the second placed driver.
Division 3 in the Radicals is a classic example of the potentially fluid nature of the championships with 260 points seeming insurmountable between first and eighth,  Dig deeper and several poor scores for the eighth placed driver could see that gap closed very rapidly with a strong end to the season.
Disappointingly the lower divisions are still seeing sporadic attendance, given all divisions currently are in theory the same size this is a shame and drivers of all abilities are encouraged to join this active series.
---
You may also like...
---