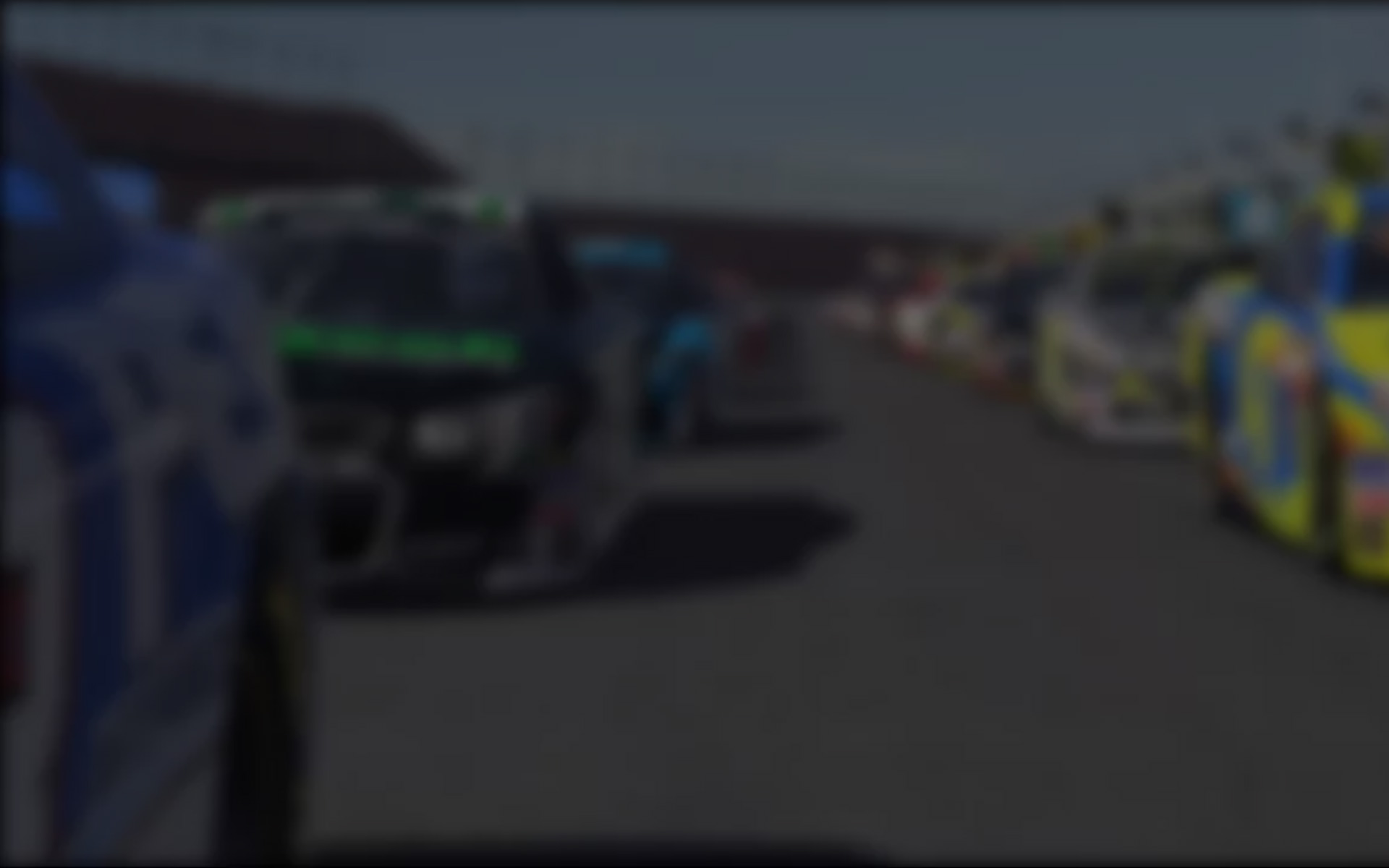 Ian Lake and Mitchell McLeod grabbed the final two spots in the Intel GP World Finals competition by finishing one-two in Sunday's Asia/Australia finals.  Lake led McLeod home by 3.93s after twenty laps of Star Mazda online racing at Mazda Raceway Laguna Seca.
The two Australians will join eight sim racers from the United States and Europe in the Intel Extreme Masters Tournament at Cebit in Hannover, Germany on March 4, 2011.  The ten competitors will be competing for the title of Intel GP World Champion and their share of the World Final's nearly $18,000 purse.  In addition to Lake and McLeod, the finalists include Ray Alfalla (USA), Bastien Bartsch (France), Wyatt Gooden (USA), Greger Huttu (Finland), Jason Lisner (USA), Richard Towler (England), Jake Stergios (USA) and David Williams (England).
Details on the Intel GP World Finals will be announced in the near future.  In the meantime, if you missed any of the action in the European, USA/Canada or Asia/Australia regional finals go to http://www.psrtv.com/archive/index.php to view any of the three Intel GP Series Regional Finals.
---
You may also like...
---