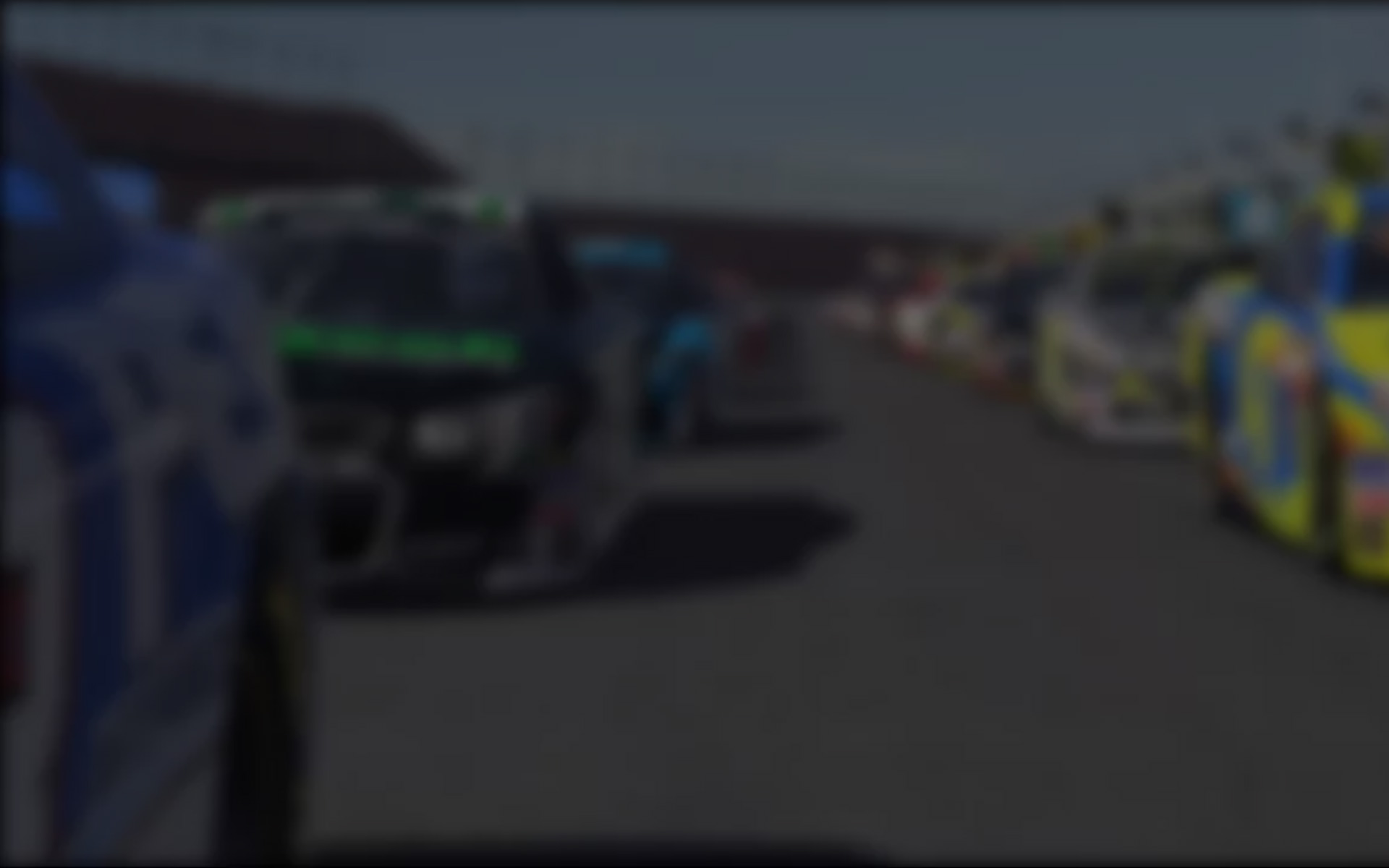 2010 has been a year where sponsorship troubles have already caused Darryn Lobb to miss one round of the South African Shelby Can-Am Championship. Things didn't seem much better for Round Six of the championship earlier this month, as Darryn found himself without budget to make the grid, despite leading the championship once again after a double win at Zwartkops Raceway.
A last minute phone call on the Thursday morning ensured the iRacer from Kyalami, South Africa, would in fact, make the grid for Round Six. A once-off deal with Hawkins Manufacturing allowed Lobb to arrive at his home track, albeit, slightly unprepared on Friday morning for Free Practice One.
Lobb relished the opportunity given to him by Hawkins as he finished all three practice sessions as the fastest of the field. Due to tire restrictions on the series, the drivers elected to run only two new tires for qualifying.
Lobb enjoyed the prospect of a slightly compromised balance. "It's one of those things you have to plan for from Practice One," he said.  "We all understand the balance on new tires, but we've been working carefully all day to minimize the effect of two new tires, as opposed to four."
And work well they sure did, Lobb seized the opportunity to take pole position by an astonishing 1.3s over 2008 champion Rui Campos. In the process, Lobb once again, as he did at Zwartkops a month ago, broke the qualifying record of 1m43.0 set in November 2009 by Porsche Supercup Champion Jeroen Bleekemolen, by 0.5s.
Race One turned into a stop-start affair with two safety car interruptions in the 12 lap race. With only four effective green laps, Lobb was able to take a relatively easy lights-to-flag victory. Most impressive was the fact that he smashed Bleekemolen's existing lap record by nearly 1.5secs at 1m43.3 around the 4.1km circuit. Bleekemolen immediately contacted his friend, and fellow Shelby Can-Am and iRacer Bertil Hoffman, confirming his return to the series for Round Nine of the championship in November to "take back his lap record."
Race Two, as has become standard in the 3.5litre Sports Car series, featured a reverse grid top eight with Lobb in a familiar eighth position. In what was probably one of the most entertaining races in the 2010 season, Lobb found himself stuck in fifth spot on Lap Five, with the top six covered by two seconds. A smart move on Campos under braking for Wesbank Corner, and then an opportunistic move into the final corner, saw Lobb elevate himself to third with seven laps to go. Third became second one lap later as Lobb took advantage of gearbox problems for Brian Algar.
Lobb finally had clean air and put his head down, chipping away at the 3.5sec deficit that leader Guy Botteril had now built up as a result of the fighting behind. With three laps to go, Lobb had closed onto Botteril's gearbox. A mistake under braking at the bottom of the "Mine Shaft" allowed Lobb to slip through neatly as Botteril battled to find gears as a result of a fading clutch.
This allowed Lobb to march on to his seventh win of the season, and his fourth in a row. In the process Lobb has now moved further ahead in the championship, and leads Campos by 28 points with three rounds to go. With the future still hanging by a thread, Lobb is hoping to do a new deal to see him through to the end of the championship.
---
You may also like...
---