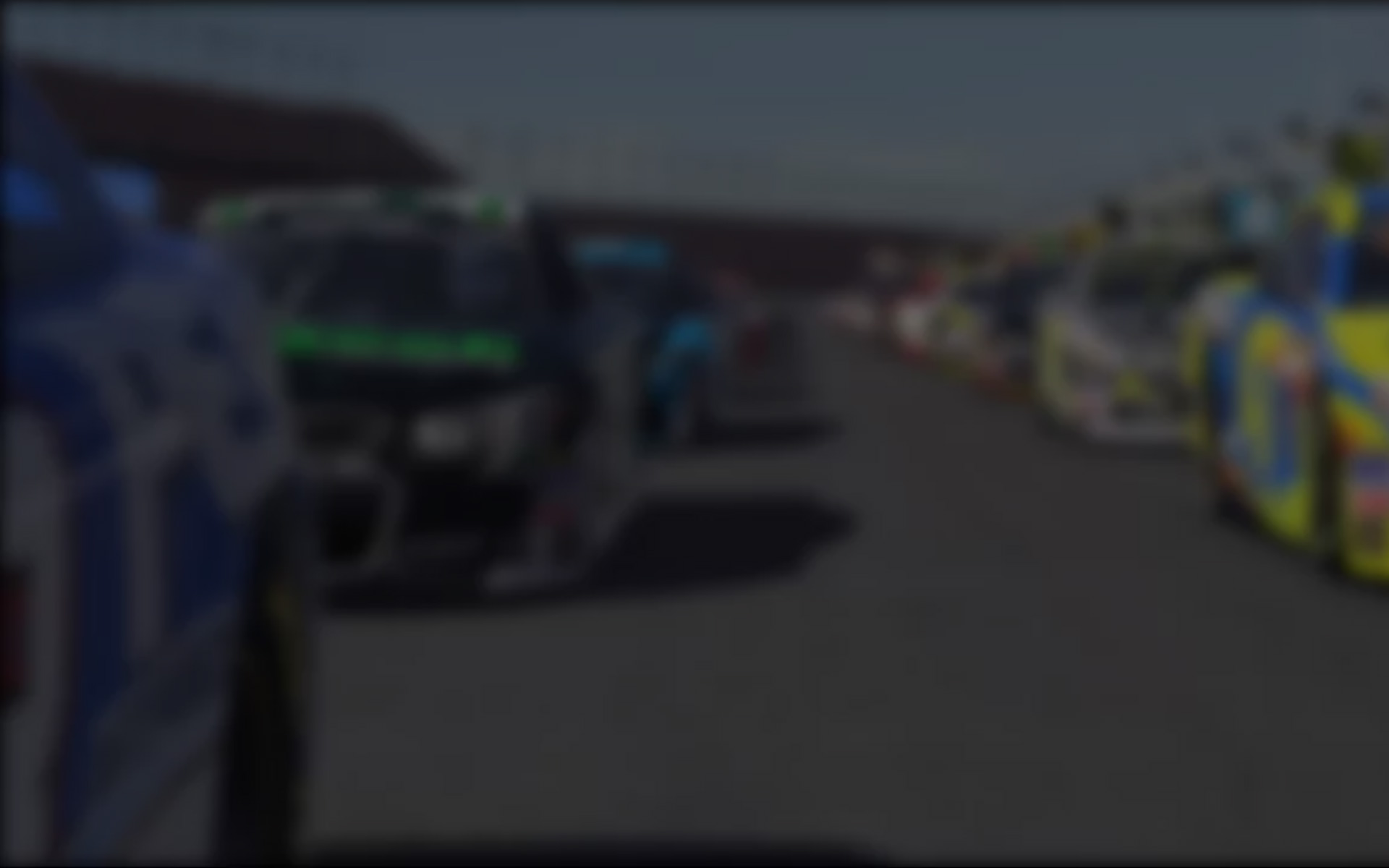 Lime Rock Park hosts the penultimate round of the inRacingNews Challenge, unleashing the Pontiac Solstices, Spec Racer Fords, and Mazda MX-5 Roadsters of the series onto its chicane layout in one of the final chances to gain spots in the championship standings.
In Mazda, Omar Soto posted 131 points by winning 12 of 13 starts to lead the class. Meanwhile, Forza de Spriet's 160 points in Solstice barely topped Chris Hughson's 155 for the class high. But Hughson made up for it with an outrageous week in SRF, however, winning his lone race against a strong field to score a week-high 226.
11 drivers posted ten or more starts in Mazda, led by Brandon Schulhof's 18. Soto's 12 wins and 11 poles were both class highs, followed by Hughson (pulling triple duty once again) with eight wins and Hunter Manley with nine poles. Soto's lap of 1:00.960 topped the charts in time trials, but his 1:00.257 wasn't enough to beat Daniel Schon in qualifying; Schon's lap of 1:00.042 was the closest that any driver came to breaking the one minute barrier.
Nilza Pereira Chaplin started the most races in Solstice with 19, scoring four wins and four poles along the way. But it was Stephane Buono who proved more efficient in 16 starts, scoring a class-leading 15 wins and 14 poles. Bryan J. Miller posted the fastest time trial lap at 1:00.711, shaving off even more time in qualifying to post a lap of 1:00.174.
SRF's Thibaut Bentejac started a week-high 27 races, winning 12 and adding 11 poles. Jonathon Hall ranked second in starts with 20 and wins with 11, but his 18 poles were good enough for the class lead. Once again, Niccolo Cedrati posted the fastest lap in time trials with a 1:01.193, while Roope Turkkila led all drivers in qualifying with a lap of 1:00.647.
The series finale takes place at Mazda Raceway Laguna Seca, which also hosted the iRNC in Week Six of this season's schedule. During that round, Miller (Solstice, 162 points), Petr Dolezal (Mazda, 165 points), and Hughson (SRF, 177 points) posted the highest point scores in their respective classes. All three have strong chances to wrap up their respective championships in the return engagement.
---
You may also like...
---