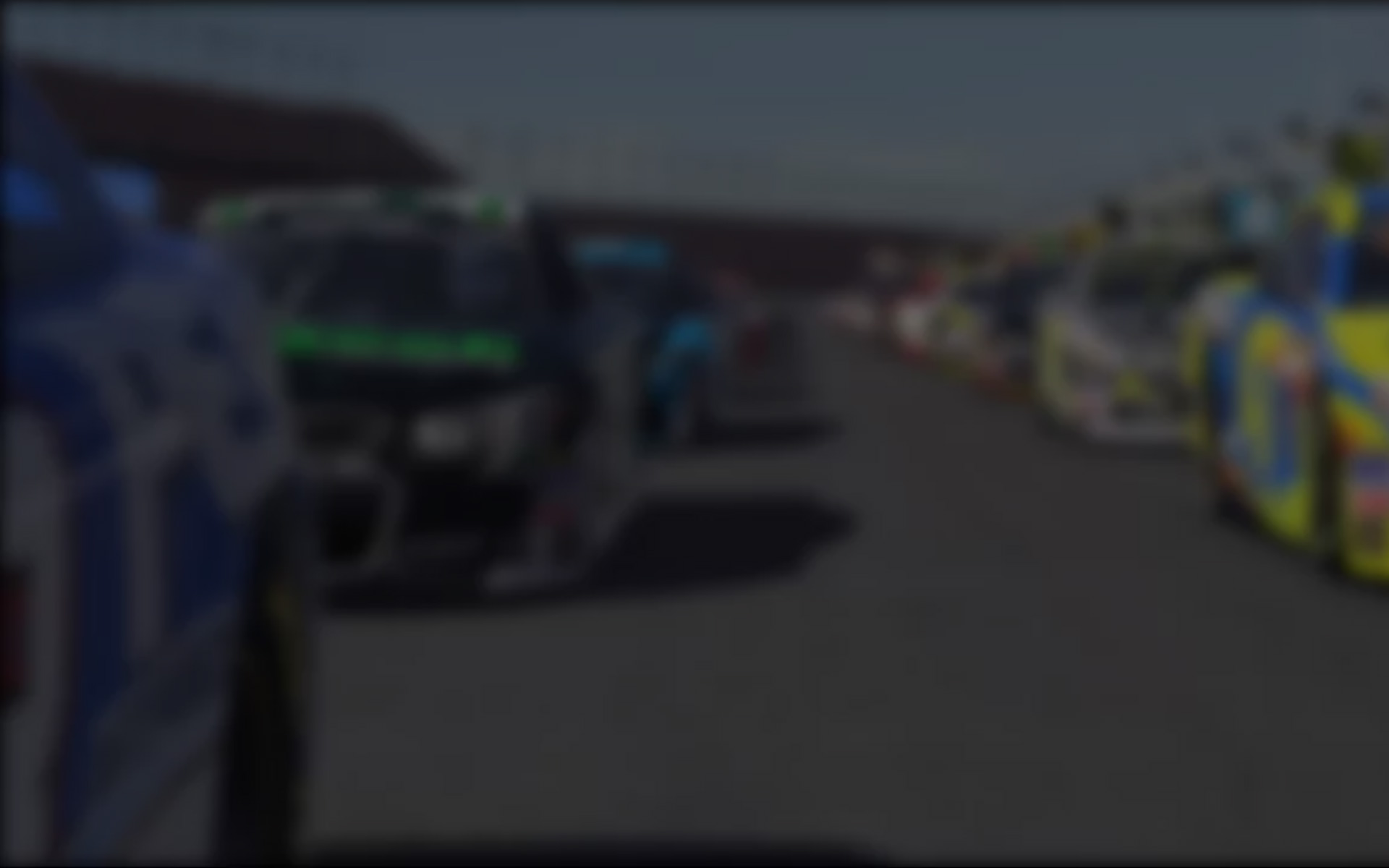 Located on the southern coast of Australia, near Melbourne, the beautiful and challenging Phillip Island Grand Prix Circuit is set to host the first round of the inaugural season of the Late Model Road Racing World Series on Sunday, January 13, 2013 at 22:00 GMT.
The 2013 Season will feature the Chevrolet Monte Carlo SS Late Model on 20 road racing circuits around the world, with 33 well-experienced sim-racers from 14 countries battling for the championship title.
Running a 370 horsepower V8 engine fitted to a 4-speed manual transmission and weighing about 1400 Kg, the car has a top speed of 260 Km/h and offers superb handling on road courses, even being designed specifically for oval track racing.
The series will count with live broadcasts for all races, but no prizes, so it's going to be all about the challenge!
And indeed, competition for the championship title will be fierce, as it sure is shaping up to be one of the strongest racing series to be found on the iRacing.com service.
Everyone is invited to learn more about us and to watch the live broadcast on January 13 at 22:00 GMT at latemodelroad.com to see how our first battle unfolds!
---
You may also like...
---