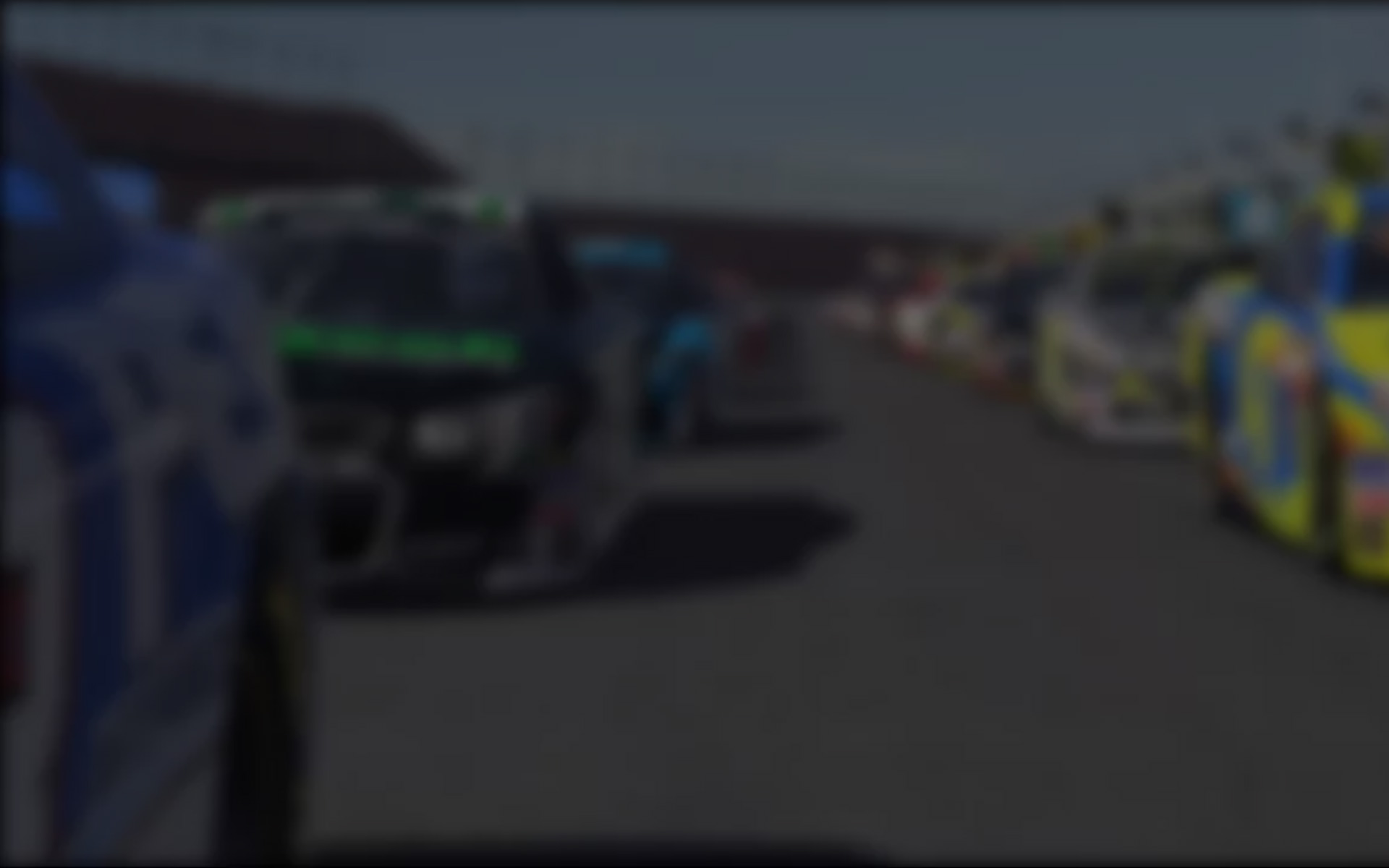 The 2014 Pit Talk Asia.com GT Simulator Championship ended its inaugural season with the final race being a team endurance challenge at the Suzuka Circuit. The concept behind this virtual racing championship was to create a sim racing series that would be open to any motorsport fan across the Asia Pacific region, regardless of their age, where they lived or how much actual race experience they possessed. Virtual racing is a fun, easy, and inexpensive way for race fans, sim racers and gamers alike to enjoy the thrill of the racetrack from the comfort of their home and iRacing, an award winning online subscription-based racing simulation service was the platform on which the championship was run.
Inspired by the company's principles to promote, support and develop Asian motorsports, Pit Talk Asia.com, launched this pioneer series with the support of Caterham Motorsport Asia, promoter of the Supersport Asia Championships, and Sim Racers Asia; a regional virtual racing enthusiast community, with the intent to be at the forefront of virtual racing content customized for the Asian Pacific market.
62 drivers across the Asia Pacific region took part in the series, representing seven geographical teams in a hotly contested championship series of 13 races, starting 16 August and ending three months later on November 8th.
When the dust had settled, 14 year-old Markus Lendermann (Singapore) had outraced everyone to claim the GT3 Championship followed by Charles Theseira (Singapore) in second and Tobias Czerny (Germany) in third.
"It feels great to have been able to commit the time to run a full season." said young Lendermann. "Last season was a bit of a disappointment after my absence at Zolder meant I lost to Mikko (Nassi) by a handful of points, so attending most of the races this season did boost my chances. The biggest challenge this series was contending with Tobias Czerny's incredible consistency at finishing high in the points … Overall I managed to keep a steady head after the initial dramas and got a good haul of first place finishes. I was pretty confident of a shot at the championship …. especially since Mikko did not race this season. I favoured the McLaren because I find its point-and-squirt driving style very favourable. Furthermore – everyone else was in a BMW or RUF."
This season's championship was organised as a multi-class series, mixing the GT3 virtual cars with a GT1 Corvette C6R which participated within the same race, but was scored as a separate class. Steven Bocade, who works for the US Air Force in South Korea won the GT1 Championship which doubled as a Pro-Am Veteran series. In a contrasting battle of styles, his consistency helped him beat the speed of Marcus Hwang (Australia) to claim the title.
"Winning the GT1 Championship was something I never imagined would happen and for it to happen this season was something very special, said Bocade.  "I had never really driven the C6 for any official race or for any extended duration so needless to say I had a steep learning curve to get ready for the season.  After putting a lot of driving hours practicing with the Corvette and trying to understand it's feel'n'setup for most of the season, I was thankful I got to experience and learn "Team Racing" with Marcus Hwang, a skilled C6R driver who's experience proved to be invaluable to me"
A regional team competition, the Nations Cup, ran concurrently during the season. Congratulations are in order to Team Australia, which took the championship, finishing strongly in the final half of the season for their first regional win.  The strength and depth of the Australian team helped them defeat Team Singapore, who were the reigning Nations Cup champions from the season before.
The talk of the season however had to be the prize being offered to the winner of the championship – a test drive in a Caterham Supersport Asia race car. The announcement at the start of the championship immediately turned heads in the virtual racing community. Together with live commentary by race broadcasters, ARL-TV, and 1080p high definition streaming broadcast of races via Youtube, the Pit Talk Asia.com GT Simulator Championship broke new ground in providing regional motorsport fans an opportunity to showcase their driving abilities on live video with the best drivers winning a life-changing opportunity to go beyond the virtual realm and test-drive a real-life race car.
"A big congratulations to Markus for winning the inaugural Pit Talk Asia.com GT Simulator Championship," said Pit Talk Asia com's Ben Potter.   "Not only did he show fantastic racing skill on the track, but he showed a great deal of commitment to the series, proving that if you put the time and effort into this you can win some great prizes. On behalf of Pit Talk Asia.com and Caterham Motorsport Asia, we are pleased to reward Markus with a test drive in the real Caterham Supersport Asia race car, that will be raced in the new Caterham Supersport Asia Championship in 2015.
As part of Caterham and Pit Talk Asia's mission to promote and develop Asian motorsport, we are in discussions with Caterham Group CEO Tony Fernandez to run a driving academy that takes the best online simulator racers in Asia and trains them for real racing in the Caterham Supersport Asia Championship. We look forward to making an announcement in the new year."
---
You may also like...
---