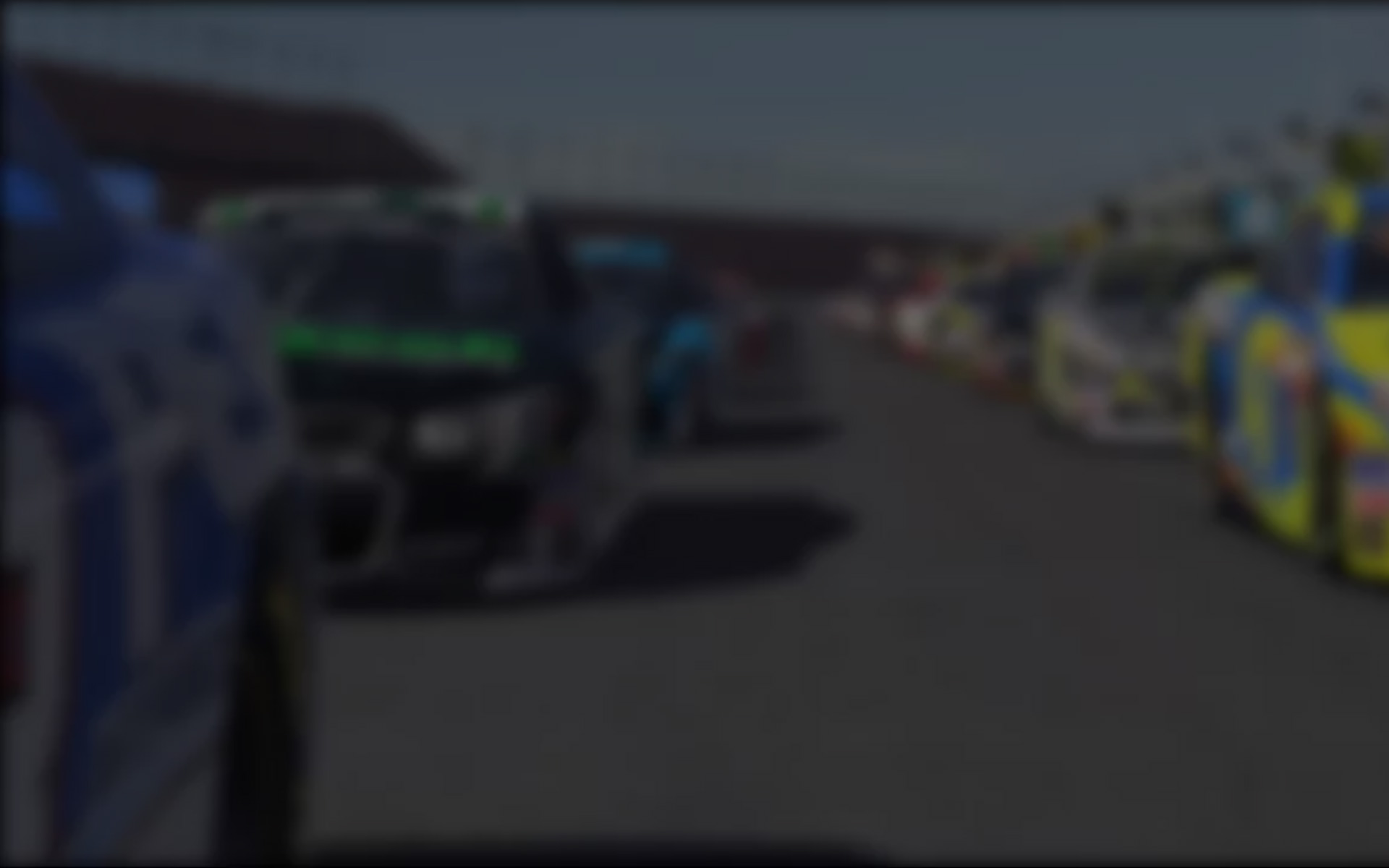 The second half of the Classic Lotus Grand Prix Season 3 seems to be dominated by a Finnish simracer. With 18 starts  to his credit heading into Week Eight, Tapani Linnaluoto had won six races – three of them SoF races – and achieved 17 top fives and nine poles. He also leads the championship, and with four weeks remaining, Linnaluoto isn't very far from becoming the new champion of the CTC.  But will he be the one? Everything can change yet. Four weeks means that four points results can be dropped by his rivals. But still, the Ferrarist has put one hand on the Championship Cup already.
At Brands Hatch, the most legendary track on this season's calendar, Linnaluoto confirmed all that by winning the SoF race by an impressive margin over his fellow countryman, Kalle Ruokola (Godfrey Bilton) who finished 18.845 seconds behind. On a track where the average lap time was of 1.15.342s, that kind of gap means Linnaluoto was ¼ of the track distance ahead of Ruokola – something around 1 kilometer (or .6 mile).
Before the SoF race, that as usual had two splits, six more races ran during the week. and they were won by Andrea Ventura, Daniel Friberg, Rob Swindells, Kalle Ruokola and Michel Dudognon – who won three races. Rob Swindells won the second split race from Sunday's main event, after leading all 38 laps ahead of runner-up Mark Winfield and Carl Sampson. Swindells started third on the grid but soon managed to put himself into the lead, as front row starters Krzysztof Olszewicz (pole)  and Matthew Schwan failed to complete a lap. In contrast, Sampson mounted his drive to the podium from 13th on the grid with Winfield doing a great job as well, coming from ninth place to the second spot.
On the first split, Dudognon – in search of his fourth win of the week — managed to get the pole position in great fashion by setting a laptime significantly faster than Linnaluoto, the difference an impressive .347s. But races are races and, soon after, Dudognon found himself in trouble. Behind Walter Wolf's and Ferrari's cars, Mattias Anreus started on the third place, sharing the second row with Ruokola. Nuno Moreira (fifth) and Richard Walker had the third row on the starting grid.
When the green lights flashed, Dudognon kept his lead while the others managed to start the race and finish the first lap without any problems, something that hadn't happened for a while on SoF races, so cause for celebration by the CTC regulars. A couple of duels soon developed between the leaders, namely Dudognon vs. Linnaluoto and Ruokola vs. Anreus. Fifth-placed Walker was a bit lonely in his Ligier, leaving a big bunch of competitors behind. Moreira, who started fifth was overtaken by Richard Walker, and after a wheel-to-wheel maneuver with Daniel Friberg, the reigning CTC Champion took his Lotus JPS to the pits. Damage on his left sidepod was apparent, but it was not clear if Moreira decided to fix his car only for this reason or if there was additional damage to his rear left suspension. What can be said is that Moreira wasn't having a good weekend by then, and would end the race in an unusual 17th place, one lap behind.
Dudognon had everything under control (or almost everything) while leading the race. Leaving Linnaluoto behind and increasing the gap between them, the Walter Wolf representantive had the fastest car of the week.  In fact, he probably would have won the race handily if he hadn't committed a driving mistake midway through Lap Five at Westfield Bend. The Frenchman lost control while entering the corner, and his Lotus 79 spun off the track. With damage to his sidepods, Dudognon regained the track ahead of Arto Ihamäki (6th), leaving Linnaluoto Ferrari's in the lead ahead of Anreus with Ruokola in pursuit.
Undaunted, Dudognon blazed past Walker and Ruokola to take third by Lap 14. He would soon reach Anreus, and pass him by at Lap 17. Nothing could stop Dudognon, and by lap 33, Linnaluoto found a menacing black car in his mirrors. The contender was back, and as the race continued, the gap between the two dropped to one second. As they lapped Markus Papenbrock (16th) just before the start of Lap 34, Dudognon was glued to Linnaluoto's gearbox. Entering Surtees bend, Linnaluoto made a small mistake and lost his chance to carry speed through the Pillgrims Drop and Hawthorn Hill. Dudognon had the smoking gun and went side-by-side with Linnaluoto, who tried to defend his lead on the inside line.  But it was too late . . . or not?
It all happened very quickly. At Hawthorn Hill, Dudognon retook the race lead in great fashion. After so much effort, the French simracer rose from the ashes and drove outstanding recovery race, giving no chance for those who stood in his way. Linnaluoto's cold and technical driving was the last challenge to be surpassed . . .
But an instant later, just as Dudognon pointed his steering wheel to the Hawthorn Bend entry, his Lotus went into a snap oversteer.  A surprised Dudognon was sent flying into the tire barriers at 75 mph (more than 110 kmh), ending his eventful race.  A very dramatic situation; one that opened the door to a Linnaluoto  victory. With less than five laps remaining, the Finn could finally relax, with no rivals in sight.
The Ferrari of number one crossed the checkered flag, painting the highest step on the Brands Hatch podium red. Ruokola finished second, followed by Walker with Anreus and Friberg completing the top five.
What could possibly had happened to Dudognon? Driving mistake? Unidentified damage? Tire wearing? Something that we will probably never know. A ghost that will haunt him every time he passes through again, at the Hawthorn Bend.
---
You may also like...
---