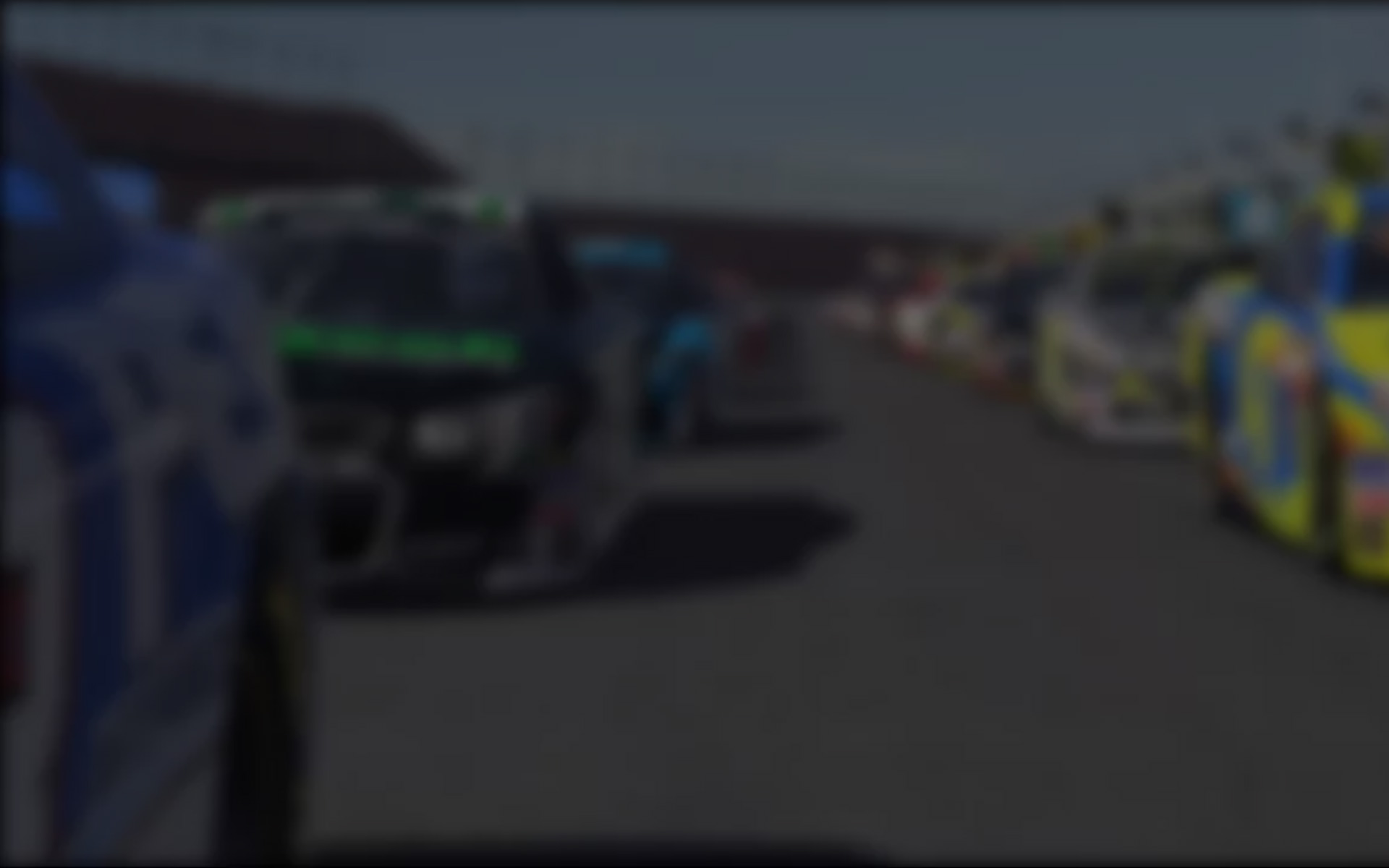 From the Kentish Brands Hatch circuit the Classic Team Championship moved across the North Sea to Holland and the classic Zandvoort circuit.
Zandvoort represents a much different challenge than the sweeping curves of Week One and up front the lead changed with Nicklas Lingqvist besting Gernot Fritsche into second place. BRM driver, Nilsson, dropped to 17th as a result but after his first round performance will remain one to watch.
Tomasz Kozdron moved into third with Tyrrell's Audrius Valantiejus taking fourth after a solid 200 point week and Victor Nandez rounded out the top five.
Elsewhere Lubomir Moric, Paul Mills, Niklas Brattemark and Edward Van Velsen all scored strongly and gained a decent number of places in the championship.
Unusually, the participation dropped from Week One, despite a traditionally popular circuit.  Only 18 online races went official through the week with Jan Beyer again scoring several wins in his Lotus 79. The DE-AT-CH driver started eight races, winning five on his way to 160 points in the week while Tomo MegTic (three wins) and Gerben Bervoets both registered eight starts during the week. A half dozen other sim-racers started more than four times with 11 registering the 'optimal' quartet of race starts.
Aided by Lingqvist's excellent score, Lotus extended their lead in the drivers championship with an excellent 53 point score, 15 more than the second placed Ferrari and 12 more than McLaren who closed within a point of the prancing horse.
Elsewhere Elf registered a noticeable improvement on Week One with 30 points, a nine point gain on last round.   Wolf, Melchester Racing, Hesketh and Sachs also all registered season's best scores and benefitted in the championship as a result.
For Week Three the championship moves to the USA with a trip to Road America. This track has a completely different character to either Brands or Zandvoort, and the long straights are likely to produce some close drafting battles throughout the field.
---
You may also like...
---