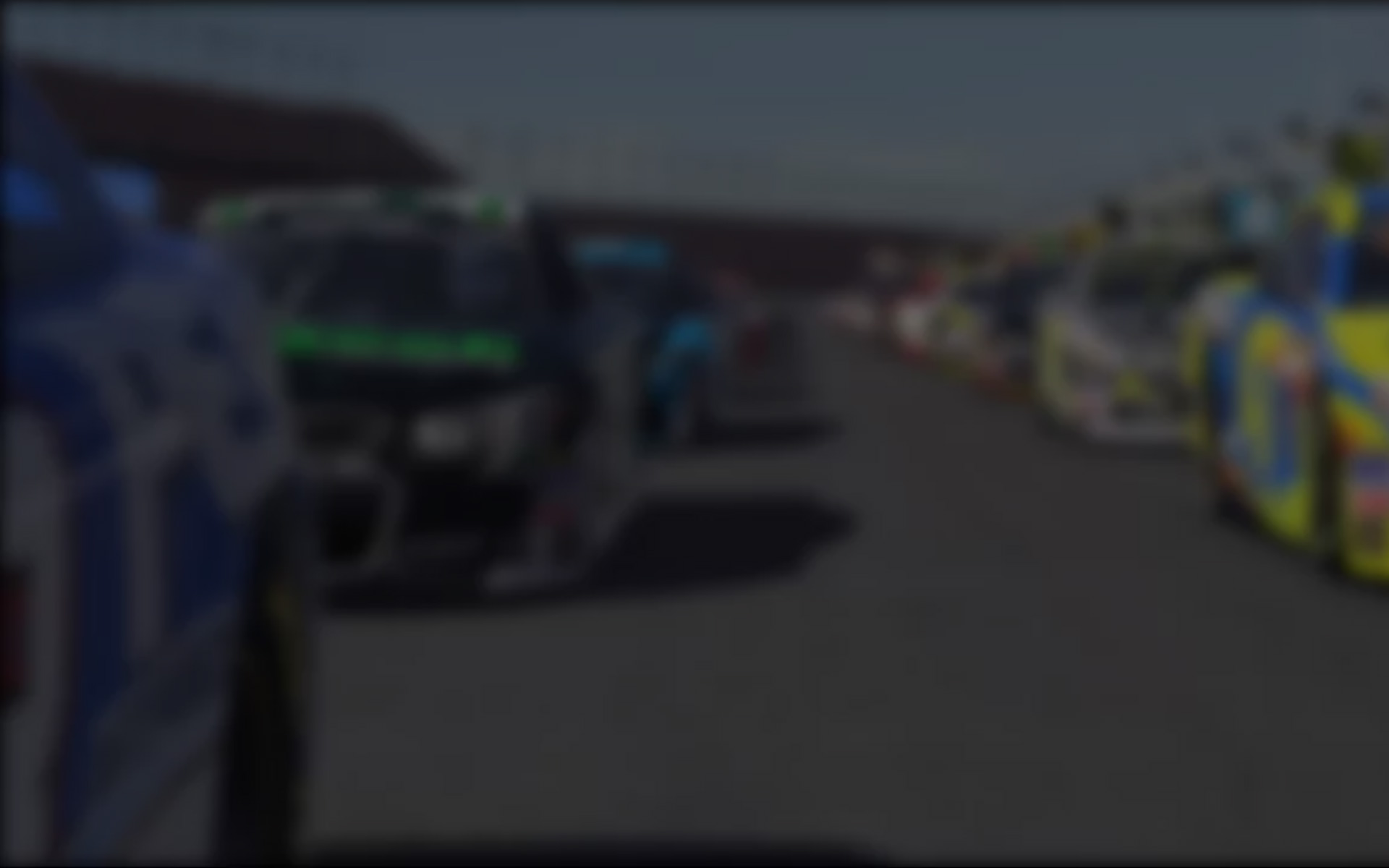 September 13th, 2016 by Patrick Taylor
The Lionheart Indycar Series Presented by First Medical Equipment has done plenty of travelling this summer. Following their thrilling debut at Brands Hatch in England three weeks ago, the series now heads down under. Phillip Island will play host to the sim racing series' first-ever race in Australia. The event comes at a perfect time as reports have recently surfaced that IndyCar is in talks for a real-life return to the Gold Coast.
American open-wheel racing in Australia dates back to 1991, when CART staged its first race in the streets of Surfer's Paradise. John Andretti won that inaugural event, and famous names such as Emerson Fittipaldi, Nigel Mansell, Michael Andretti, and Alex Zanardi would all taste victory in subsequent years as the street race grew into an annual tradition. Current Indycar drivers Ryan Hunter-Reay and Sébastien Bourdais each earned wins in the event's later years. Unfortunately, 2008 proved to be the final season that Indycar visited Australia, as the newly-unified series was unable to reach an agreement with the Gold Coast to continue the event.
While Phillip Island has never hosted a real-life Indycar race, iRacing's virtual re-creation of the circuit is expected to produce an exciting and close battle. Practice times thus far indicate that the top twenty could easily be separated by less than a second. Several tight hairpin turns and elevation changes could pose a challenge, and it is very possible the yellow flag could shake things up if a big incident occurs during the race.
For Australian sim racer Michael Gray, the trip to his home country could not come at a better time. Gray is coming off an upset victory at Brands Hatch that saw him win a heated duel with Jake Wright. Gray became the first driver other than Wright to win a road course race this season, and he will undoubtedly be motivated to collect back-to-back wins on home soil. However, the key to his success may not be on the track, but rather in the pits. It was a quick stop that moved Gray ahead of Wright in England, and his Team #NailedIt pit crew may need a repeat performance to top the defending series champion again at Phillip Island.
It may be Gray's teammate Dan Geren who provides the biggest challenge to Wright's road course supremacy this week. Geren has regularly been the fastest sim racer in practice, and after turning more than 1500 laps in the past few weeks, it's clear that Geren has mastered the circuit. Geren will need consistency during the race if he hopes to hold off Wright, and he will certainly have plenty of motivation to stay ahead of the defending series champion. Currently sitting 157 points back of Wright for the championship, an upset win on the road would be a tremendous boost for Geren as the series heads into several unpredictable oval races. With double points on the line in the season finale at Auto Club Speedway on November 9th, Geren needs to close the gap as much as possible in order to have a shot at his first Lionheart championship.
Since the battle at the front is expected to be the closest of any road race this season, there's no guarantee that all of the favourites will survive the race unscathed. Gray and Wright tangled in the closing laps at Brands Hatch, although luckily for them, neither sim racer was taken out of the race. If misfortune should strike the favourites this week, there are countless others who could take advantage. Ron Hacker has been very fast in practice and is usually among the series' most consistent drivers. Teammates Ryan Bird and Dylan Lee from Streamline Motorsports proved to be a solid threat at Brands Hatch, and could be equally tough this week. (Lee is among the most-improved drivers in the second-half of the season.) Finally, newcomer George Adams will be making his first start with the league this week. His practice times have been impressive, and Adams could easily find himself with a strong result in his debut.
Phillip Island will be the final international sim race on the 2016 Lionheart calendar. From here, the series heads back to North America and turns its attention towards short ovals. Upcoming stops at Iowa Speedway and Dover International Speedway will likely produce numerous cautions and unpredictable results, meaning that the championship contenders need to get every point they can out of their time in Australia.
The RaceCentre 100 at Phillip Island will be broadcast live on the Global Sim Racing Channel (GSRC) and iRacing Live on Wednesday, September 14th, beginning at 10:35PM ET. For more information about the Lionheart Indycar Series Presented by First Medical Equipment, please visit www.lionheartracingseries.com.
---
You may also like...
---